Creating safer, frictionless passenger journeys
70 years ago, SITA was created to serve the communication needs of the world's airlines. Today, nearly every airline in the world does business with SITA.
Our industry expertise, right balance of innovative technology and our unrivalled understanding of industry processes, allows us to develop and manage integrated solutions and services through seamlessly connected platforms that unlock the hidden value of airline systems. In this current environment shaped by COVID-19, however, travel has evolved, and passengers want the reassurance of safety, which is transforming industry processes.
As a result, airlines must build more flexible and efficient operations to support the "new normal" business model. This means airlines' future profitability depends heavily on digitization and their ability to digitally extend key customer touchpoints beyond the physical airport location so that passengers are ready to fly prior to arriving. SITA's domain expertise, and investment in advanced technologies, is powering the digital shift in, and reinvention of, airline solutions. We are improving performance and delivering a more seamless passenger experience, making air travel more connected, efficient, safe and sustainable.
2,800
customers....almost every airline and airport in the world is a SITA customer


Products for the airline industry
Industry insights
Resuming safe, efficient travel operations at manageable cost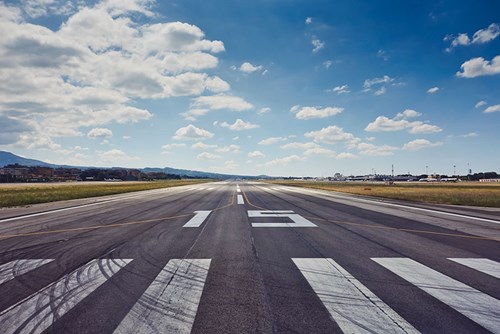 Mobile and biometrics are enabling a touchless passenger journey.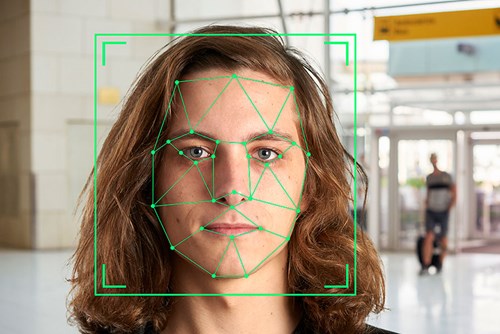 Digital transformation, mobile services, emerging technologies and much more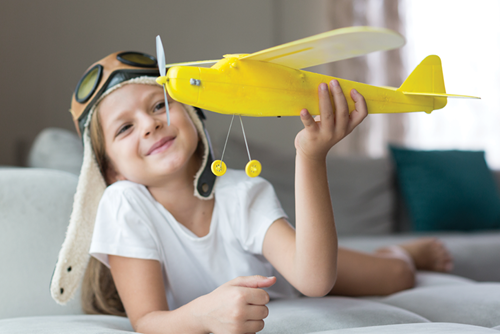 See how customers are succeeding with SITA
Fortunately, delayed bags are very rare. But in case this happens, we want to provide a comfortable and easy recovery experience – without waiting at the belt, queueing at the Lost & Found counter or calling the baggage hotline to trace the bag. We are proud that, with this new digital solution, we can provide this improved experience to our passengers.
Stefan Kapactsis, Director Digital Ground Services at Lufthansa Group
Being a responsible business makes us a better business
We believe that sustainability and corporate social responsibility can make a positive difference for our people, our industry, broader society, and the environment.
Discover more
Do you have a question? We are here, ready to help.
Get in touch