Acting responsibly is at the heart of all we do.
We believe that sustainability and corporate social responsibility can make a positive difference for our people, our industry, broader society, and the environment.
38%
decrease (location-based) on Scope 1 & 2 emissions vs. 2019, due to office footprint optimization, ongoing COVID-19-related office closures in 2022 and increased renewable energy
8%
increase in our Scope 1, 2 & 3 emissions vs. 2019 due to higher demand for our products and services in 2022, and the integration of CHAMP
37%
of office-based staff work in locations using 100% renewable energy
8
of our office locations are certified to ISO 14001:2015
5%
of fuel savings possible during climb-out on every flight, thanks to SITA OptiClimb®
87%
overall diversity, equity, and inclusion rating from our annual employee survey
Our sustainability ambitions
Sustainability is intrinsic to our business ambitions.
We are in the process of setting stringent standards to achieve our goal to be net-zero by 2050 with the Science Based Target initiative's (SBTi) Net-Zero Standard 1.5°C scenario covering all greenhouse gas emissions sources. This commitment has now been submitted for SBTi Net-Zero framework and target validation.
SITA solutions have already helped airlines plan more fuel-efficient flight paths and helping airports drive down energy use in operational areas. We are conscious of our industry's footprint, and we have an ambition to help the industry make faster progress on our shared journey to net-zero.
Our ESG Topics
The topics that matter to our stakeholders and impact our business: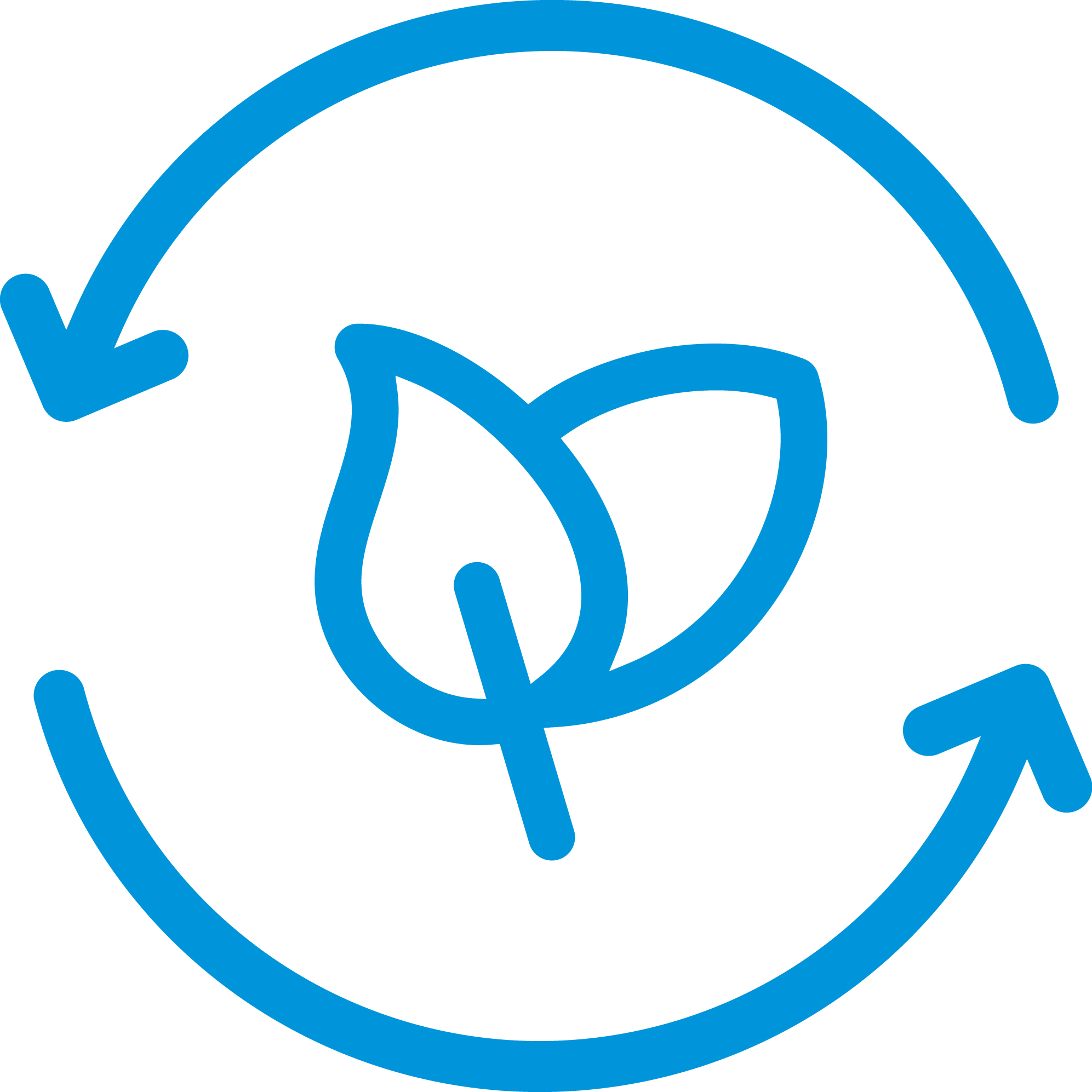 Environmental
Climate Change
Energy Management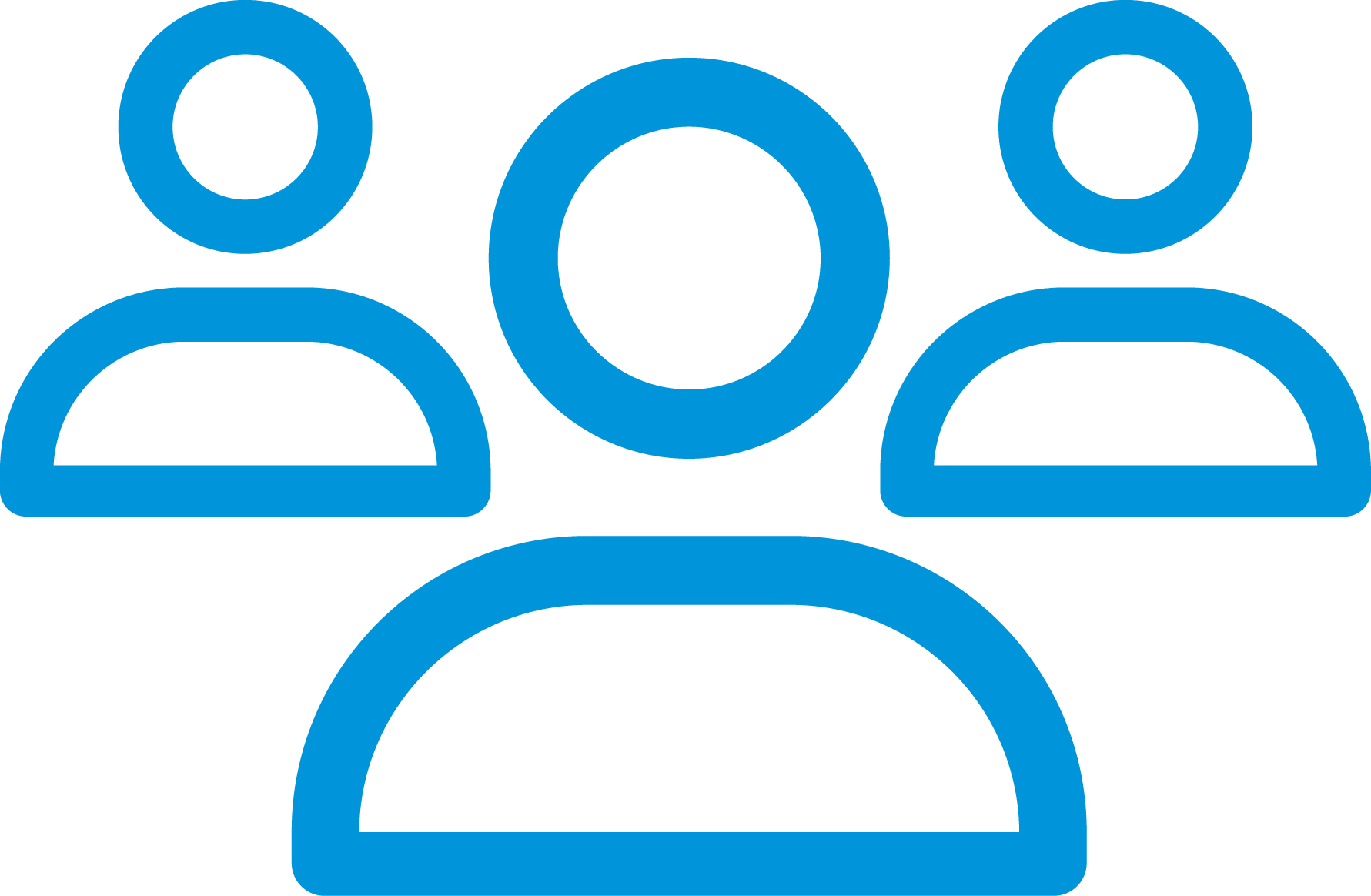 Social
Employee Health, Safety, and Well-being
Diversity, Equity & Inclusion
Talent Management
Community Engagement
Privacy
Cyber Security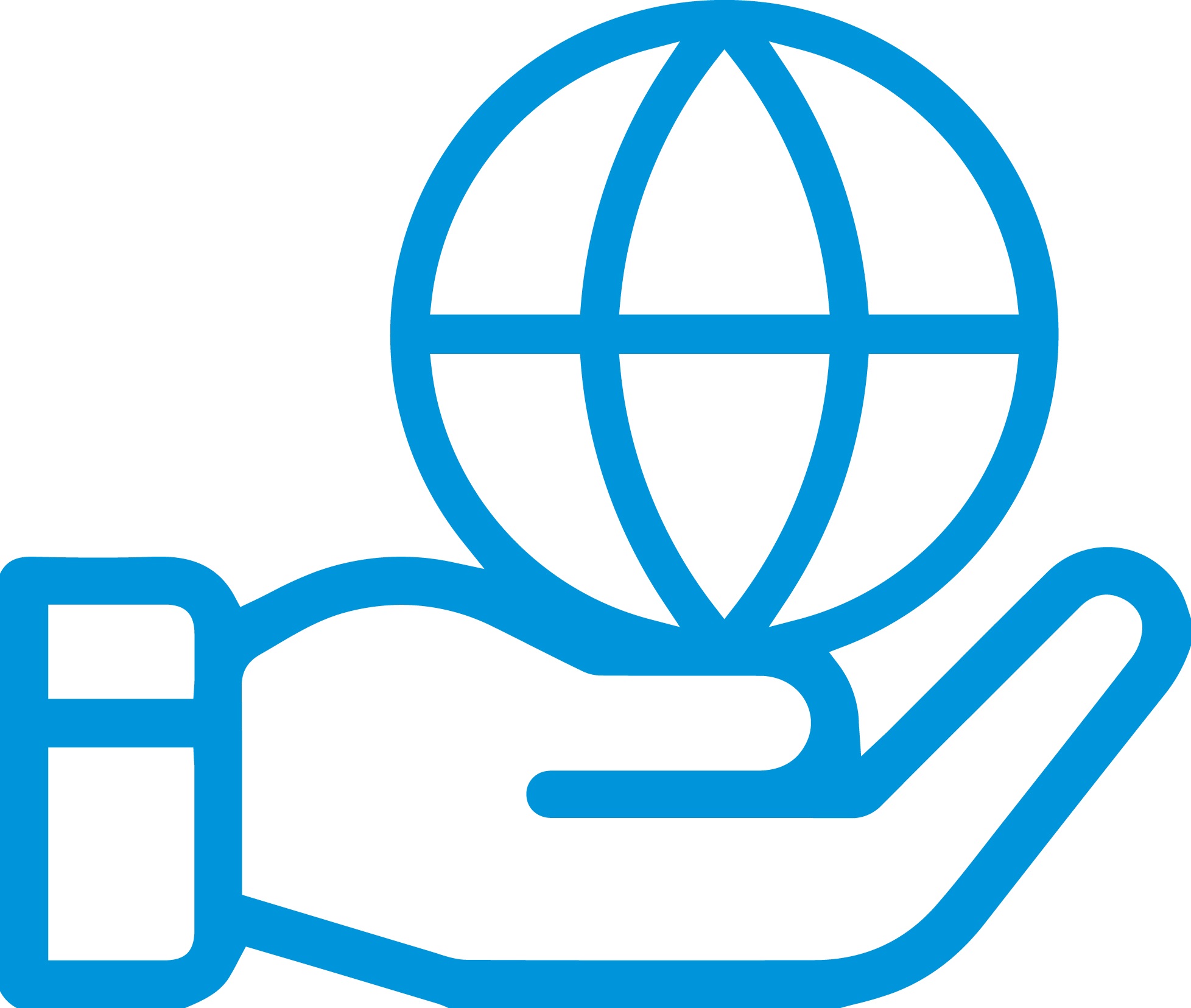 Governance
ESG Compliance, Transparency, and Governance
Ethics
Operational Excellence
Business Resilience
Responsible Purchasing and Supply Chain
The next step in our climate journey
We're committing to set science-based emission reduction targets
Read the announcement Global frameworks and initiatives
Our strategic direction, management and reporting are driven by our participation in, and adherence to the following global frameworks.
Do you have a question? We are here, ready to help.
Get in touch