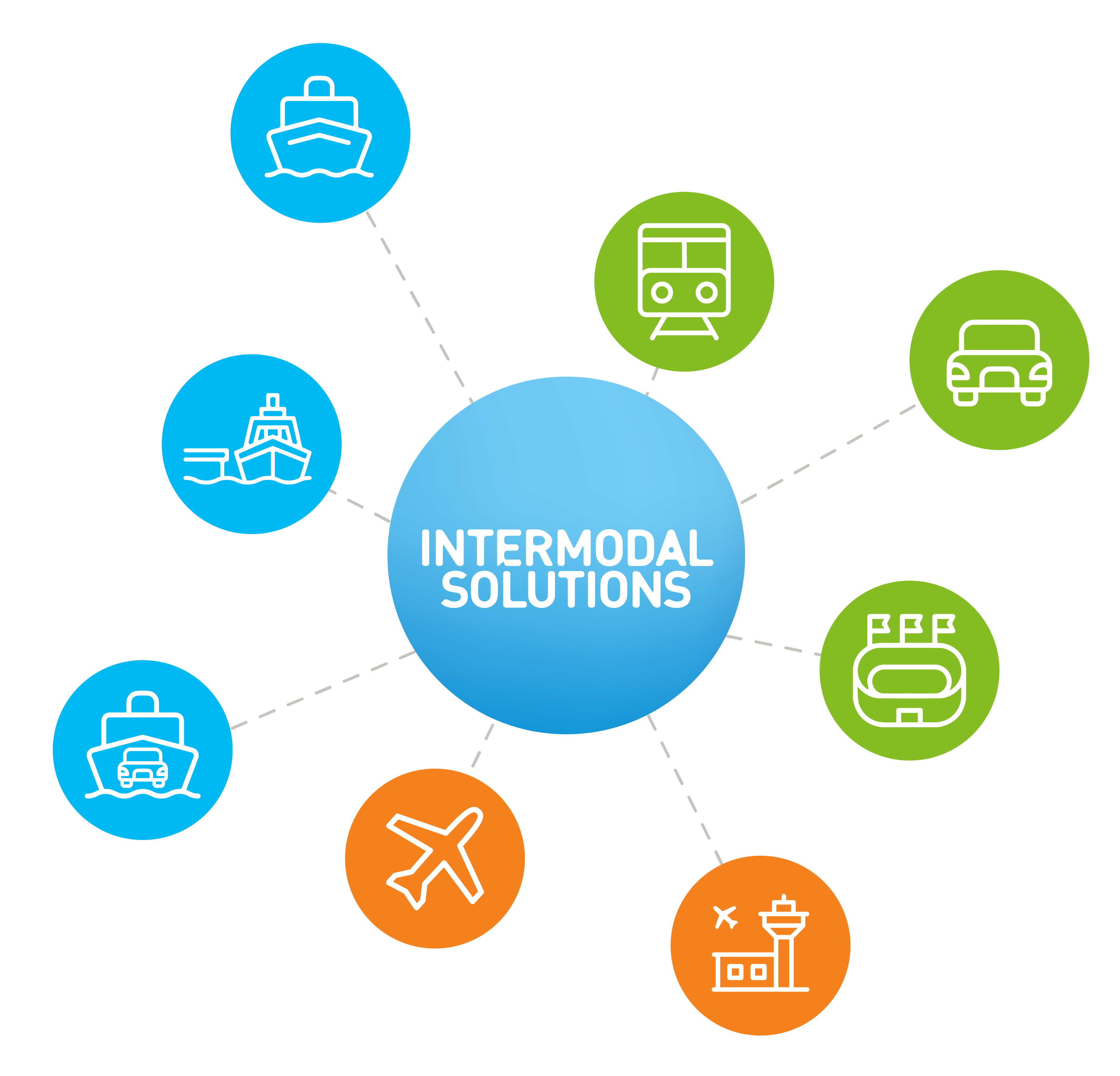 We connect intermodal journeys of travel and transport every step of the way by providing scalable solutions to your multi-leg journeys through innovation and seamless operations.
With SITA's extensive experience within the travel and transport industry, we can now expand across land, sea, and air.
With information keeping travelers and staff informed on the status of a multi-leg journey.
Check-in solutions improving travelers' experience for the next leg and smart handling of baggage in a combined itinerary.
Maximizing the benefits of digital travel identities to travelers, carriers, and governments.
Ensuring safe and secure collection and validation of passenger data in cross-border itineraries.
Data collaboration between ecosystems within airports, airlines, ports, cruises, and governments.
Connecting the world of travel & transport
Travel & transport is the vehicle that brings together years of SITA experience. By delivering connected intermodal solutions and end-to-end operations, across land, sea and air. We join the dots of intermodal travel and transport by using existing data-driven building blocks that innovate multi-leg journeys.