SITA Bag Fast is a simple piece of software that does just one thing – it prints IATA-compliant fallback tags as and when they are needed.
It allows the continued use of the automated baggage handling system while eliminating the cost of storing pre-printed tags. SITA Bag Fast is CUTE-certified and has a simple and easy to learn user interface. It is compliant with IATA Recommended Practice 1740b.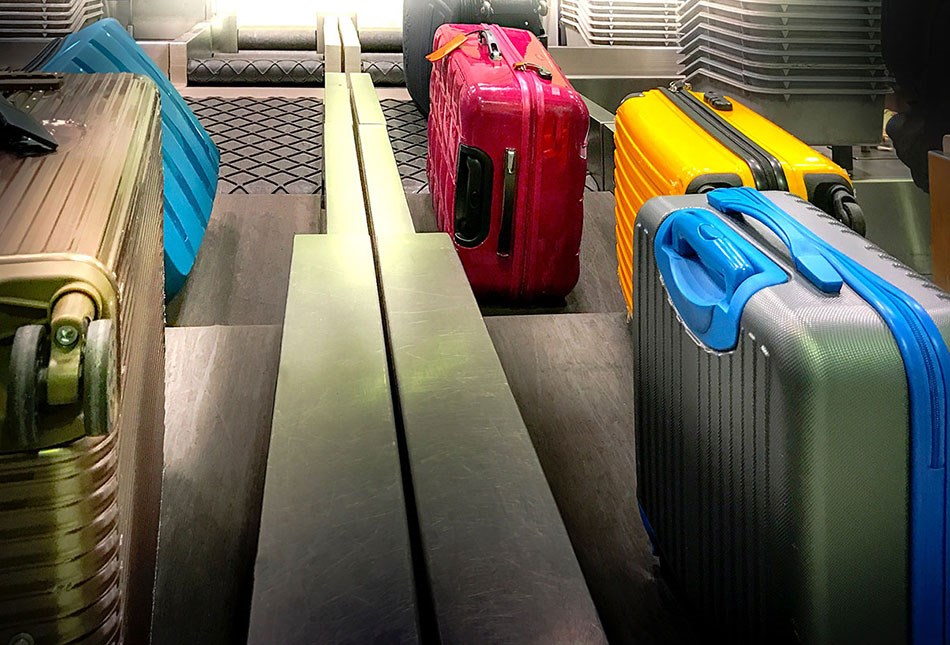 Create fallback bag tags if an airline DCS is down
SITA Bag Fast produces any number of fallback tags, on demand, according to IATA RP 1740b. It helps airlines avoid the expense of preprinting fallback tags, instead printing them as and when they are required.
estimated annual cost of preprinting and storing fallback tags incurred by one carrier at a major airport
Platform independent
SITA Bag Fast is a certified CUTE application available on any SITA common-use platform at any SITA common-use airport.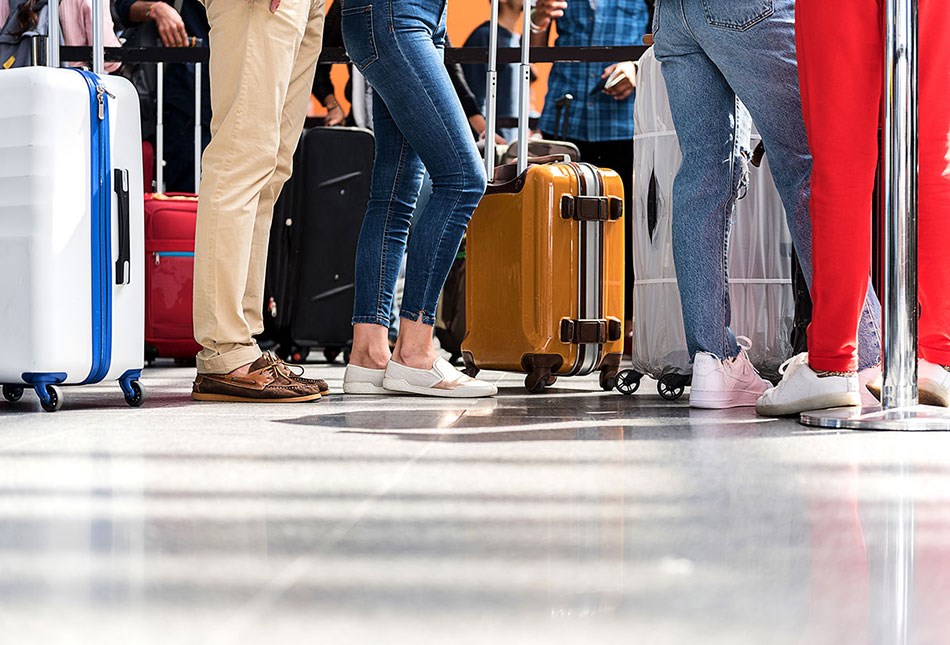 Print on any CUTE-compatible bag tag printer
Once the check-in supervisor activates SITA Bag Fast and uses the simple GUI to input the number of tags required, SITA Bag Fast produces the fallback tags, bar-coded and IATA-compliant. These tags can be printed on any CUTE-certified bag tag printer.
Supported by SITA Global Services
SITA Bag Fast is supported by SITA Global Services (SGS), which provides global business continuity through a flexible service model. Our monitoring service ensures your IT systems are reliable and available, around the clock and around the world. Our experts proactively monitor your infrastructure, identifying and resolving problems before they impact your business.
Next steps about SITA Bag Fast
Inquire