Innovation at SITA
SITA innovates to enable safer, easier, and more sustainable travel for all
Discover more
Industry insights
Mishandled bag rates continued to decline despite a year of major disruption. COVID-19 has also accelerated digitalization projects and a reimagining of ways to handle passengers and their baggage.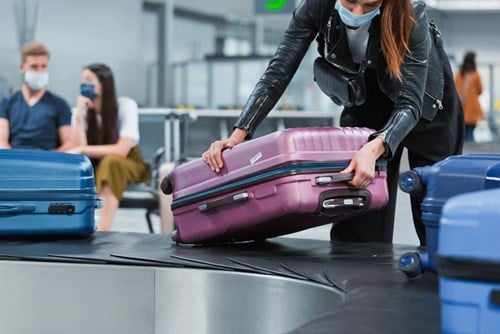 SITA's Air Transport IT Insights report is well established as the global benchmark research for the air transport industry.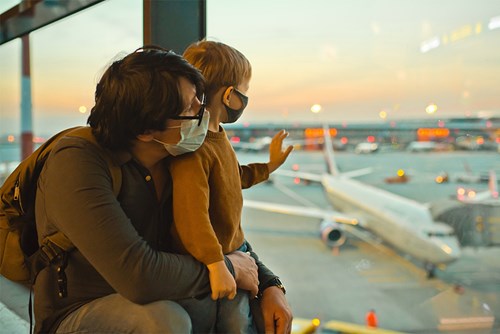 The research identifies key passenger concerns and technology trends that will also impact the airline industry recovery period.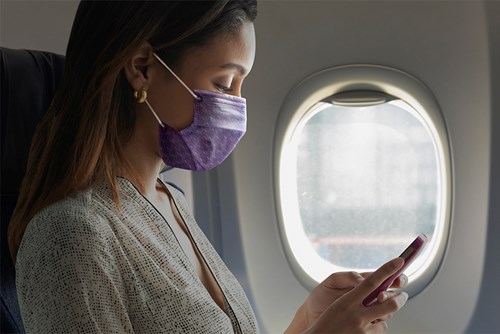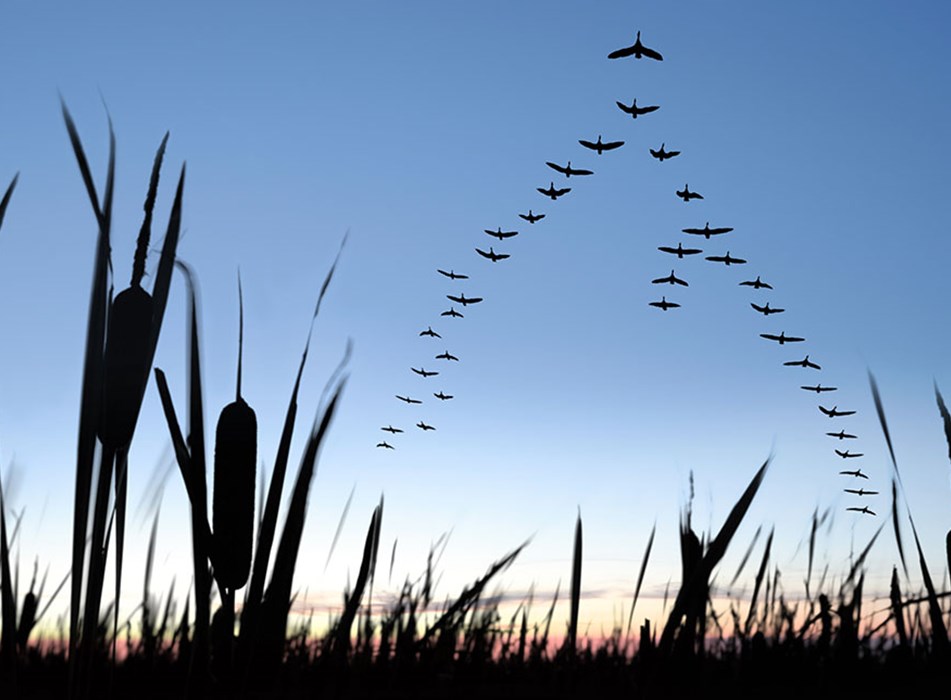 Meet our team
Our leaders have the experience, agility, and passion for delivering outstanding solutions for our customers. From operational knowledge to sector expertise, our team combines some of the best leadership and management skills in the industry.
Meet the team
B-roll footage
To download b-roll footage, click on the image below and you will be re-directed to the SITA Brand Library. Either login or create a new account. In the account request comments box, include the words: 'Press b-roll footage request'. On approval, you can then view all b-roll footage in the relevant area. You will only need to register once for your account.