Creating safer, frictionless passenger journeys
Airports are where great journeys begin. However, in this current environment shaped by COVID-19, travel looks different and passengers also want the reassurance of safety, which is transforming industry processes. As a result, airports must build more flexible and efficient operations to support the "new normal" business model.
SITA leads the world in airport operations, and we are committed to helping you create safer, easier travel, anywhere. From check-in to arrival, we're creating frictionless, stress-free and fully autonomous passenger journeys. We apply our expertise and knowledge to make airport operations smarter and more efficient, significantly contributing to sustainable air travel. Our future proof solutions – including biometric identity management, mobile-enabled self-service applications and passenger flow monitoring tools – are helping transform airports and improving the air travel experience for passengers, while making processes more efficient and agile.
1,000+
airports SITA solutions are present around the world


Products for the airport industry
Industry insights
Resuming safe, efficient travel operations at manageable cost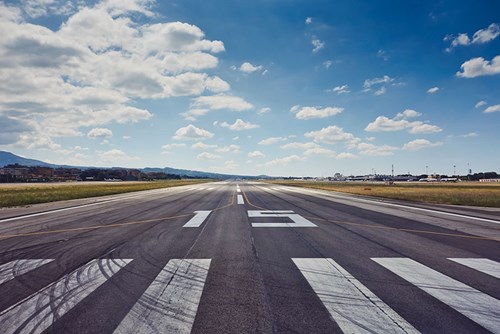 Mobile and biometrics are enabling a touchless passenger journey.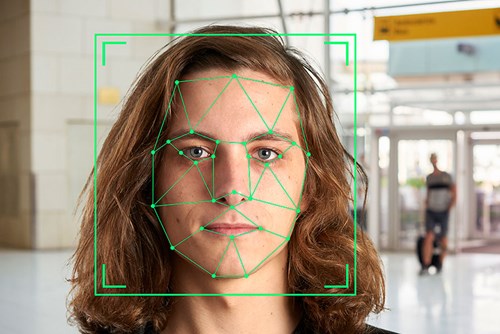 Digital transformation, mobile services, emerging technologies and much more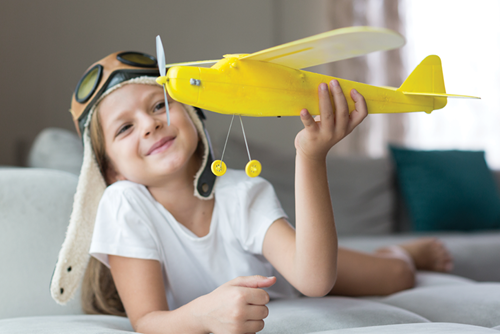 Being a responsible business makes us a better business
We believe that sustainability and corporate social responsibility can make a positive difference for our people, our industry, broader society, and the environment.
Discover more
Do you have a question? We are here, ready to help.
Get in touch