Always-on, support for customers everywhere
2,000+
IT specialists and field engineers
2,800
customers are serviced by us globally
About SITA
Discover SITA's services
We are experts in providing world-class services that your business can rely on.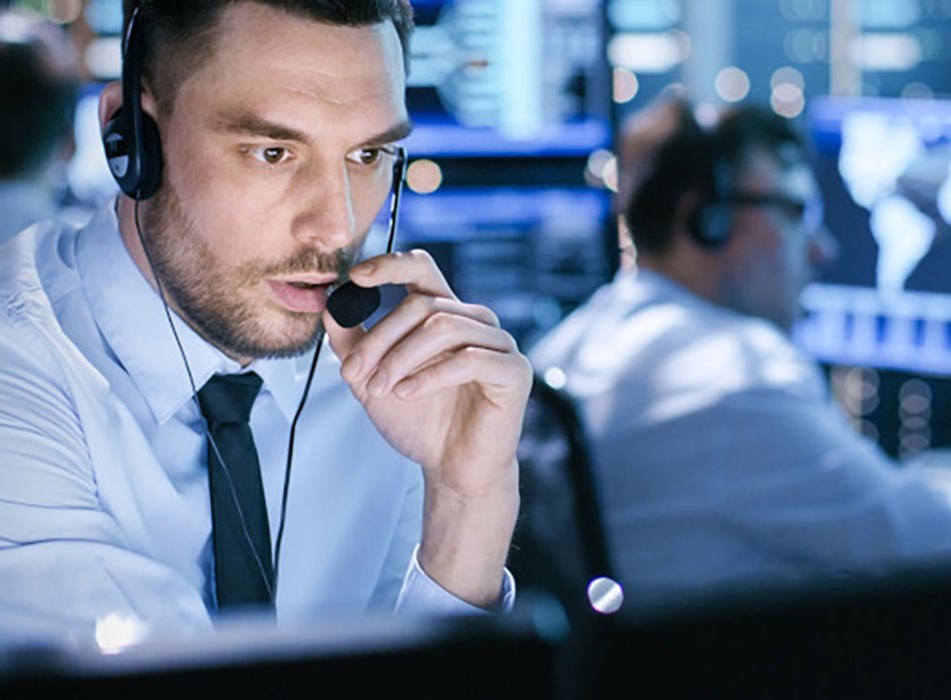 SITA Service Desk and Command Center
We provide 24x7 multi-lingual support to all SITA customers. Our teams handle event management, incidents, and service requests. We'll help you resolve and escalate reported incidents to the appropriate teams and act as the communication interface between the IT groups and vendors.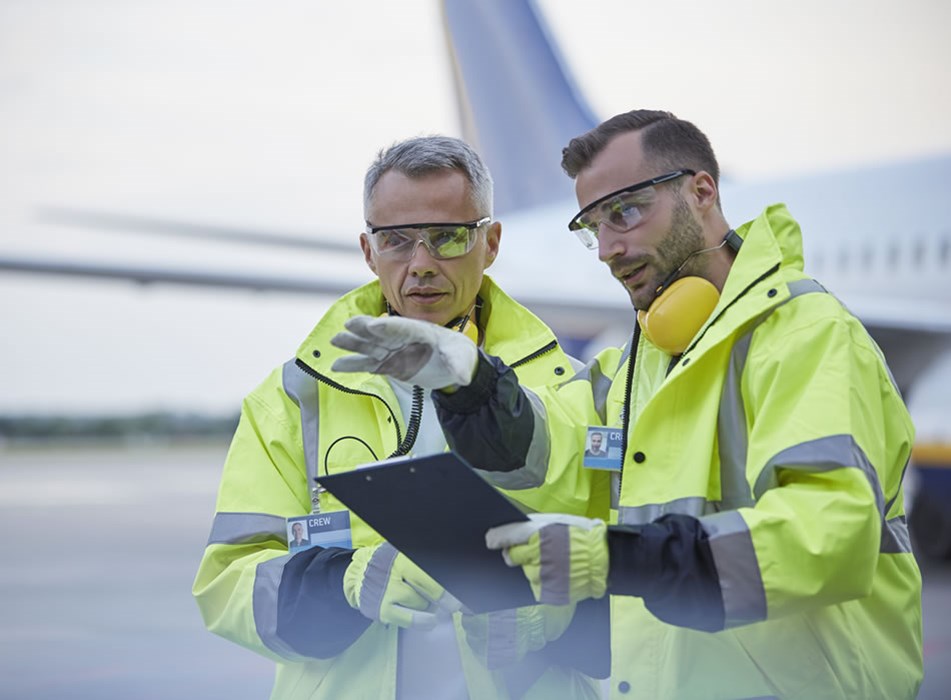 Local support worldwide
Our global team of IT service professionals and field engineers supports you in optimizing operational performance, adapting to changing business requirements, as well as providing technical support and advice.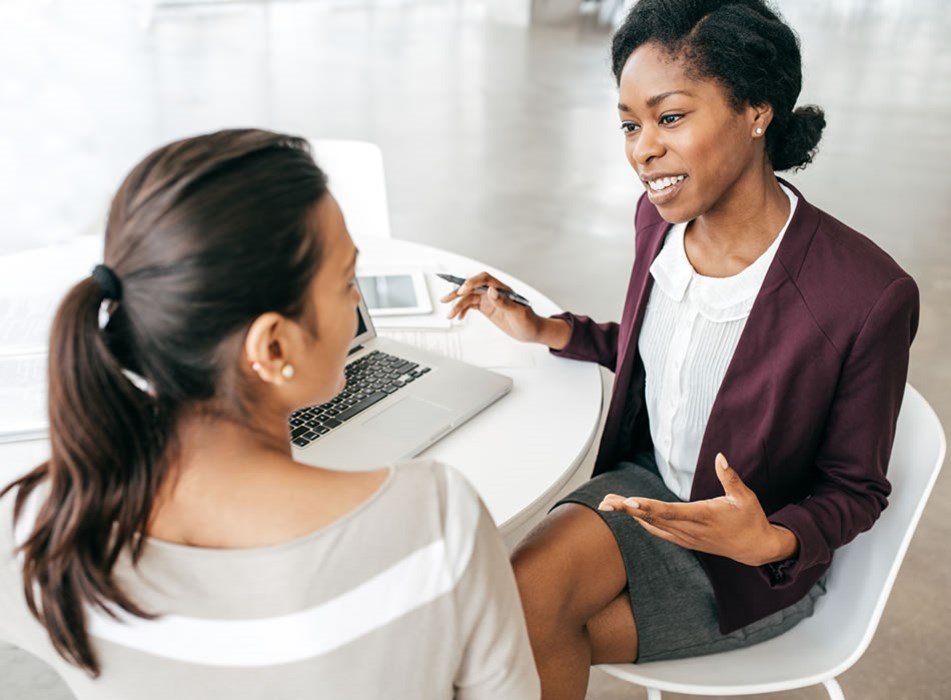 Customer Success Managers
Our designated CSMs ensure your contracted service levels are met or exceeded, making sure major incidents are dealt with swiftly and prevented from happening again. Our CSMs proactively seek improvements through a continuous service improvement plan.
SITA Service Management
See how customers are succeeding with SITA
We owe this success, not least to SITA's commitment and professionalism. You worked continuously in and around our terminal – we are 'World Champion' and would like to thank you for it!
Maria Dahlhaus and Stefan Landes, Managing Directors, Terminal 2 Gesellschaft mbH &Co oHG
Almost 100% of systems and networks at all times: outstanding, best in class, totally reliable. The Gatwick Site, led by excellent local management, should be a model for SITA to deploy across the globe.
Ian Envis, London Gatwick Airline Operators Committee
SITA has been an exceptional business partner. Their commitment to resolving challenging technology problems and ensuring maximum availability of customer-facing technology has been great. For common-use self-service (CUSS) kiosks, I would recommend SITA.
James Bogusz, Vice-President Operations & Development, Victoria Airport Authority
Do you have a question? We are here, ready to help.
Get in touch