Providing Air Navigation Services worldwide
Wherever they may be in the world, Air Navigation Service Providers (ANSPs) must ensure the safe and efficient passage of aircraft in their airspaces. For decades, SITA has provided the air-ground communications network and systems that support the aviation industry, in every corner of the globe. With a wide range of digital communications technologies, we enable seamless air-ground data and voice exchanges for ANSPs, for mission-critical weather information and operational messages at airports and to aircraft inflight.
Our ANSP solutions offer a range of options to automate and ease the processes involved, integrating into existing environments and catering for multiple demands, whatever the platform. They ensure ANSPs can manage their airspace safely, efficiently and reliably, enabling clear data and voice exchanges with aircraft and airports. Our services for ANSPs are backed by 24-hour, seven day-per-week, year-round support for mission-critical operations, with robust networking technologies and monitoring services to deliver reliable and available IT systems and global business continuity.
90+
Air Navigation Service Providers supported by SITA's global air traffic management
Portfolio spotlight
We uphold a future-proof, highly resilient global aircraft communications ecosystem for the reliable exchange of mission-critical data.
Learn more


Products for Air Navigation Service Providers industry
Industry insights
Digitalization and modernization of air traffic control systems are needed, and a growing number of safety mandates and demand for next-generation air traffic management practices are adding to the challenge.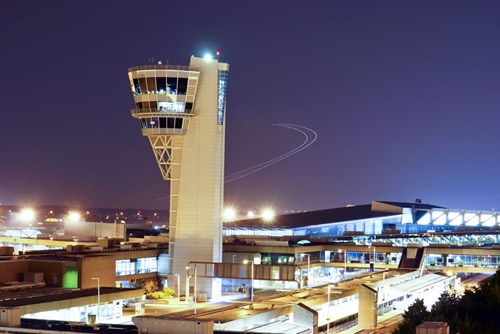 SITA is developing a low cost and scalable way to expand today's datalink infrastructure. It supports ANSPs by providing the next generation of ATC services.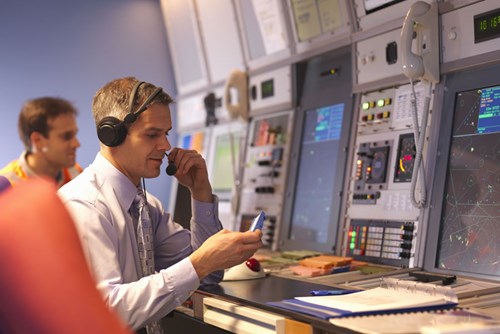 Every new aircraft model generating increasing amounts of data – will need to access an effective, global aircraft communications ecosystem in order to communicate and transfer aircraft data effectively at every phase of flight. SITA FOR AIRCRAFT shares its multilink, new generation datalink vision for the industry.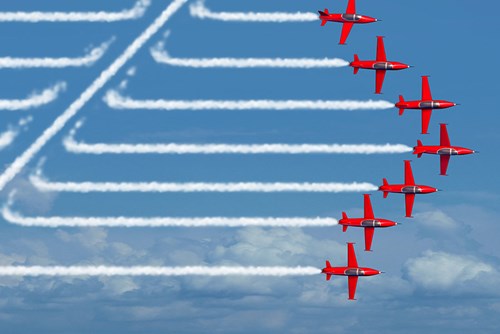 Being a responsible business makes us a better business
We believe that sustainability and corporate social responsibility can make a positive difference for our people, our industry, broader society, and the environment.
Discover more
Do you have a question? We are here, ready to help.
Get in touch