SITA Flex goes beyond traditional common-use. It is the next-generation of common-use that facilitates a low-touch, fully mobile passenger experience through a unique offering and pioneering cloud technology.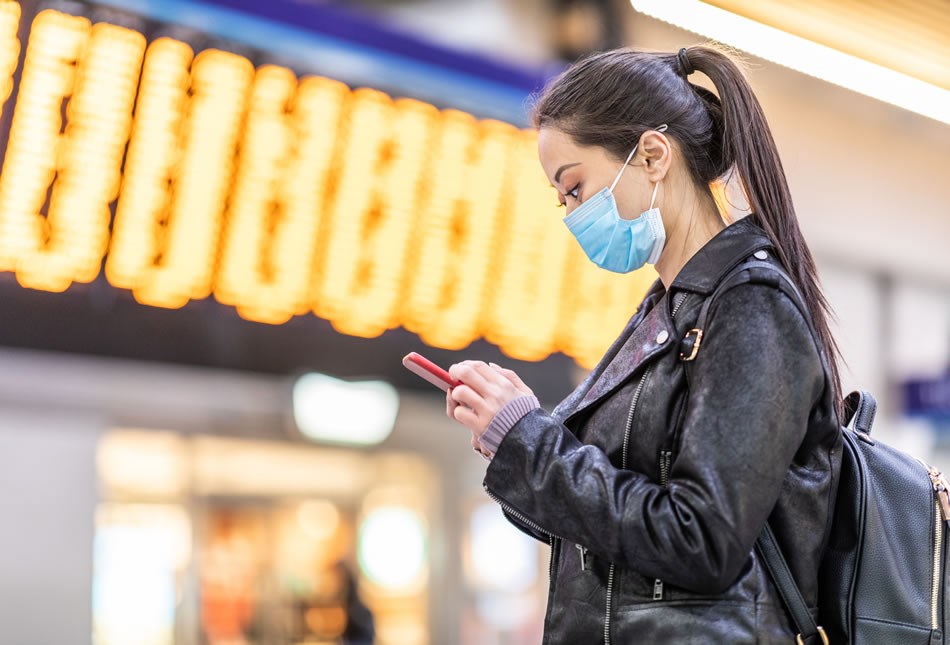 Low-touch passenger experience
Passengers and staff can reduce physical contact through the use of smart devices.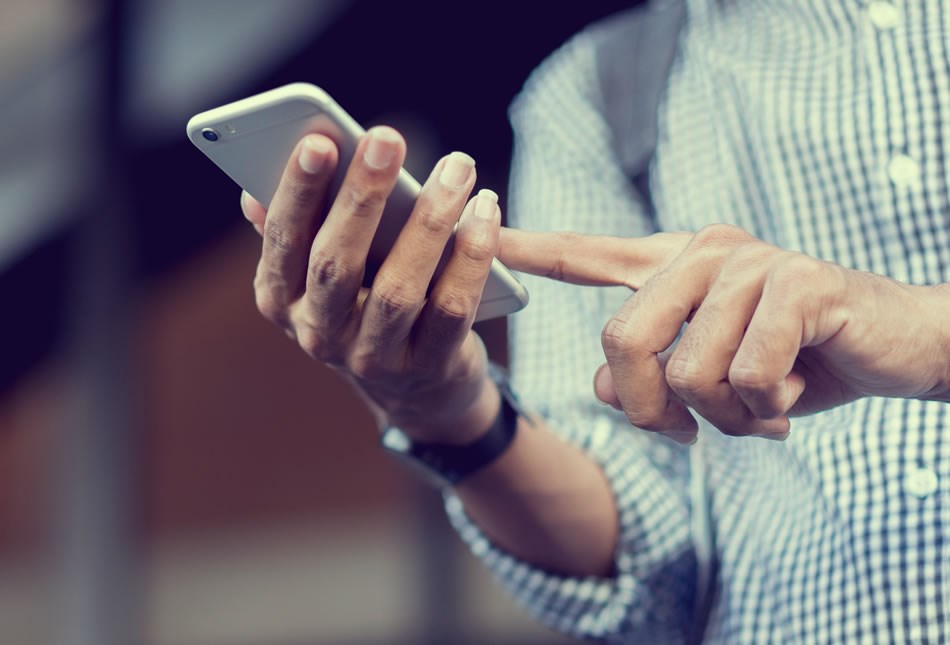 Innovative
You can unlock rapid innovation through building high-value mobile applications without certification.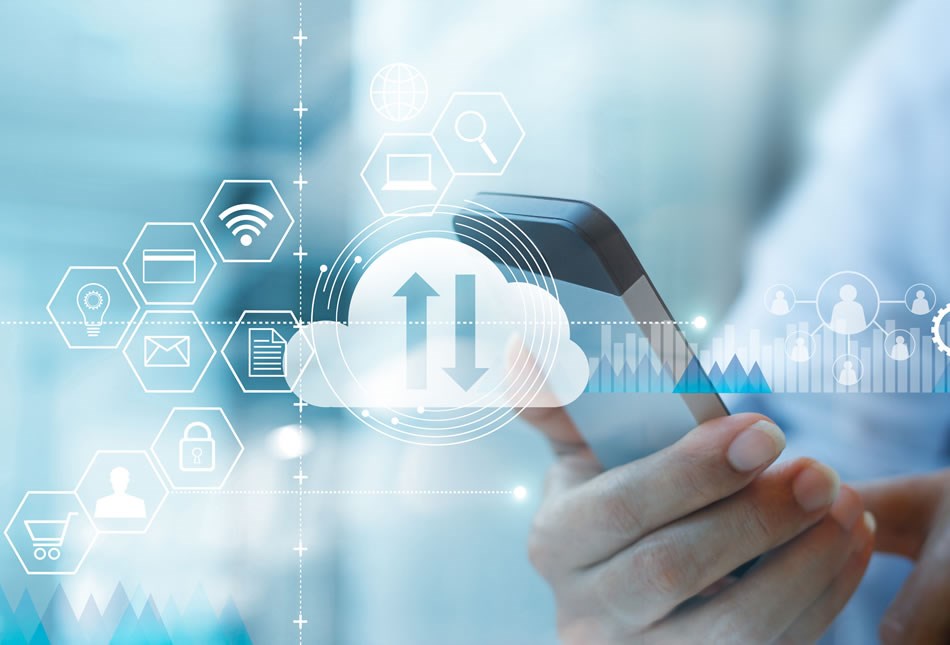 End-to-end
SITA Flex combined with SITA Smart Path delivers a truly seamless and hassle free, self-service passenger experience.
Supported by SITA Global Services
SITA Flex is supported by SITA Global Services (SGS), which provides global business continuity through a flexible service model. Our monitoring service ensures your IT systems are reliable and available, around the clock and around the world. Our experts proactively monitor your infrastructure, identifying and resolving problems before they impact your business
Explore other products
A low-touch, biometric and cloud-enabled whole journey identity management solution facilitating self-service travel from check-in to boarding
Learn More