SITA Flex goes beyond traditional common-use. It is a next-generation platform that facilitates innovation via APIs and the ability to transform your passengers' experience.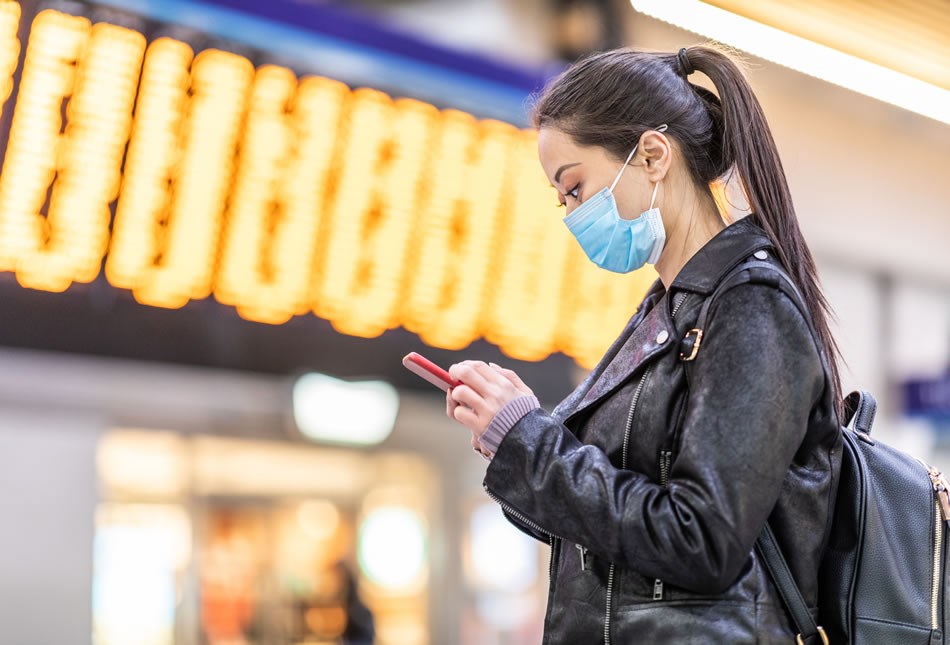 Unlock the power of mobility
Empower your staff and give passengers greater control of their journey.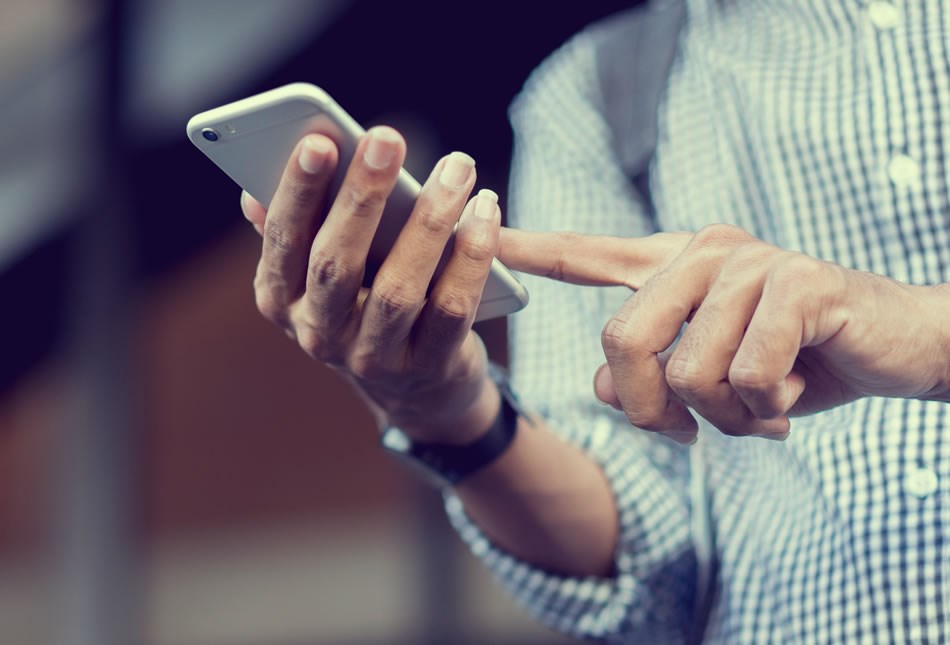 Innovative
Unlock rapid innovation through building high-value mobile application without certification.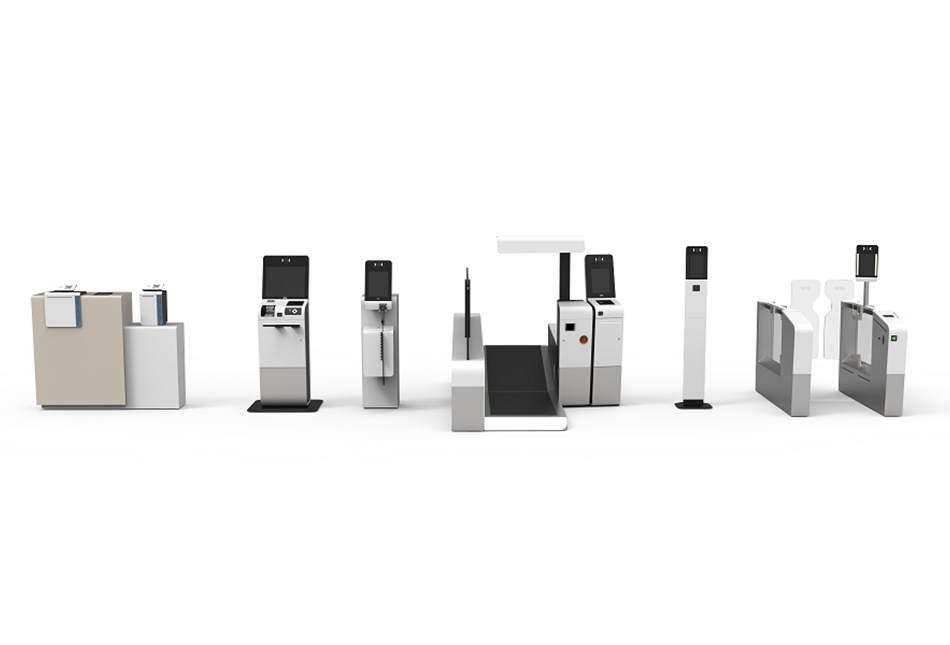 End-to-end
SITA's common-use platform has served the industry for over 40 years, and is deployed at over 460 airport locations, used by over 350 airlines with confidence. We continue to evolve the platform resulting in tangible customer benefits.
Supported by SITA Global Services
SITA Flex is supported by SITA Global Services (SGS), which provides global business continuity through a flexible service model. Our monitoring service ensures your IT systems are reliable and available, around the clock and around the world. Our experts proactively monitor your infrastructure, identifying and resolving problems before they impact your business
Explore our related modules
SITA Flex Hybrid is the IATA standards-based module that commits to common-use interoperability and includes low-footprint deployment options to meet an airport's needs. Uniquely it includes components for Flex as a Service applications to interact seamlessly at Flex Hybrid sites.
Learn More
SITA Flex as a Service is the API-based module allowing airlines to interact with devices on and off the airport. No certification is required for these applications, giving complete freedom for airlines to innovate and make their own technology choices.
Learn More
Explore other products
A low-touch, biometric and cloud-enabled whole journey identity management solution facilitating self-service travel from check-in to boarding
Learn More