The future of travel is digital
The demand for travel keeps rising. But travelers expect more now than ever before.
Working together as an industry, we can achieve more.
More seamless, efficient, enjoyable and secure
All across the world, SITA is digitally transforming journeys from end-to-end.
Thanks to our unrivalled experience and solutions, we're making travel more seamless and efficient for all — throughout airports and across borders.
We'll help you make the most of the Digital Travel revolution and enjoy a range of benefits:



Faster passenger processing Transformed passenger experiences
Your Digital Travel partner for today
Leading the way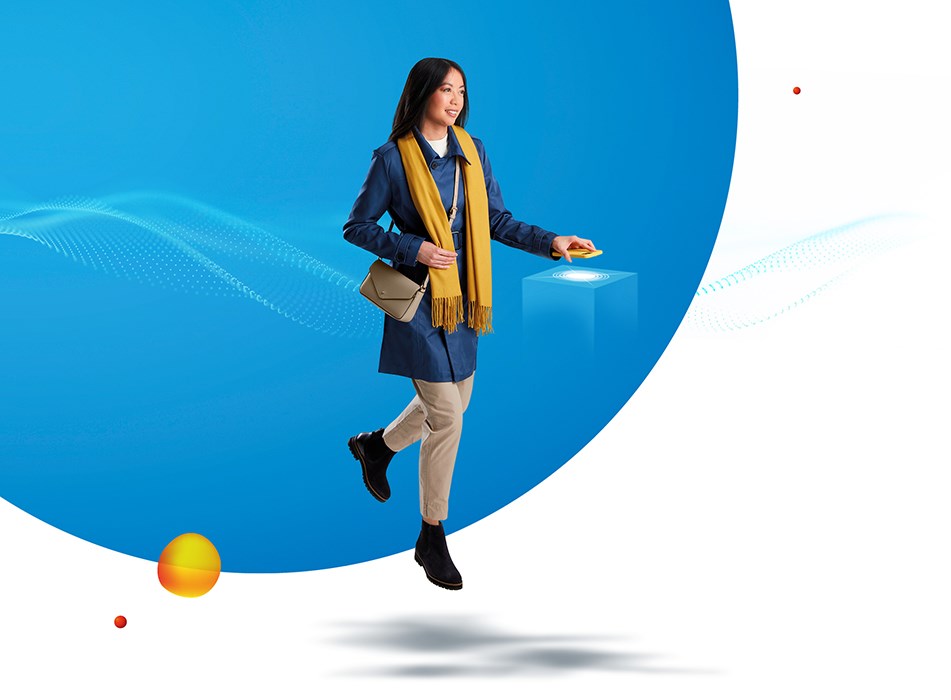 Delivering Digital Travel today
SITA Smart Path, our identity management platform, delivers 'Your face is your boarding pass and passport' solutions at airports globally. At the same time, our SITA Flex platform enables 'Mobile as your remote control for travel', on and off-airport, for touchless bag tagging, digital boarding pass stamps, and more.
At the border, we offer state-of-the-art security for air and intermodal travel, creating frictionless borders and safe, seamless journeys. SITA's Advance Passenger Processing (APP) enables real-time approval of a traveler's border security status and boarding, minimizing hassle and queuing.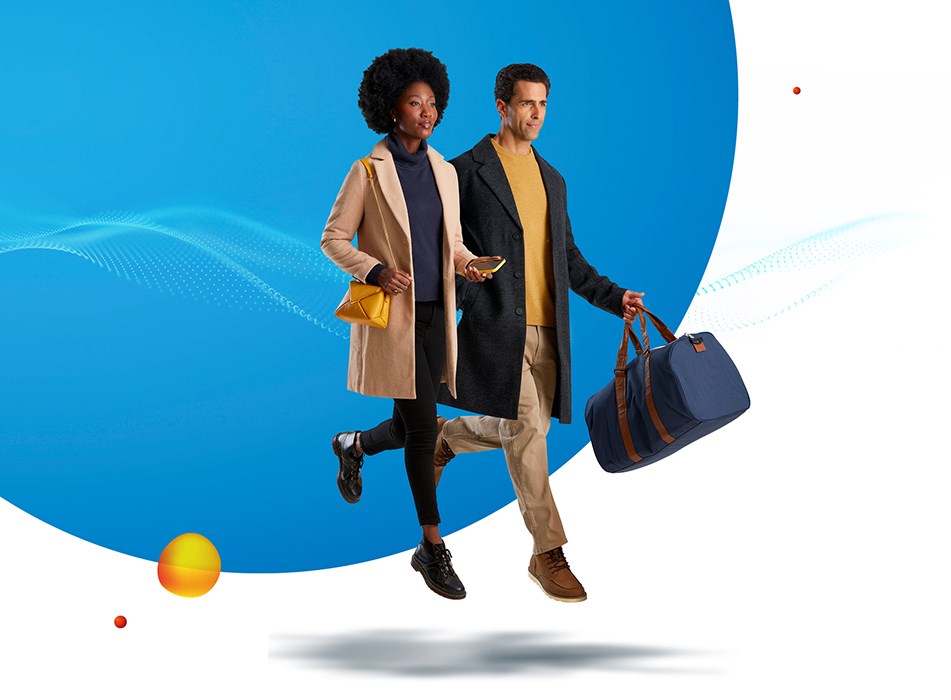 Your Digital Travel partner for tomorrow
As we digitally transform travel, we're working towards a future of seamless travel from anywhere to everywhere without ever needing to show your passport, visa, health forms, boarding pass, or driver's license – whatever your mode of transport.
We're collaborating closely with our customers and the industry at large to create universal, interoperable digital identity and biometric solutions, globally.
Be a pioneer of Digital Travel
As digital transformation accelerates, we're innovating for digital
identities and processes across the journey. Why not join us?
We're already working globally with:

Whether you're starting big or small, talk to SITA about our solutions today.
We'll help you build a strategy and take the right steps towards a future of seamless Digital Travel.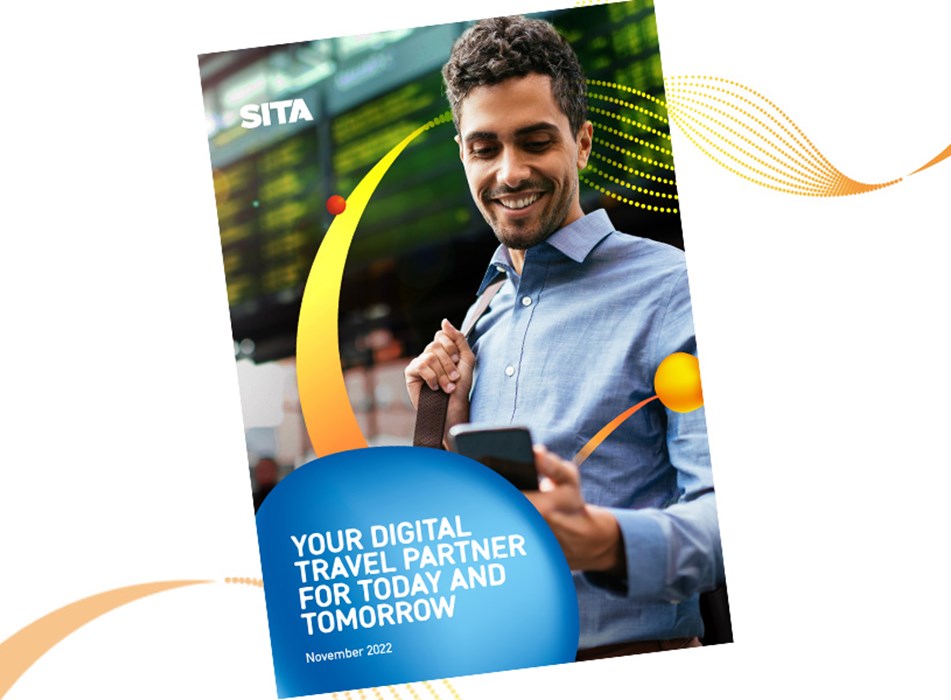 Want to know more?
Why not learn how SITA can help you create Digital Travel today, and prepare you for the future. Read our latest Digital Travel Paper.
In this paper you will get answers to:
What is Digital Travel?

What does it mean for passengers, airlines, airports, and governments?

What are the risks of falling behind?

Why is digital identity a key enabler?

How are digital identities part of a much bigger ecosystem?

Why is a community approach essential?
Download SITA's Digital Travel paper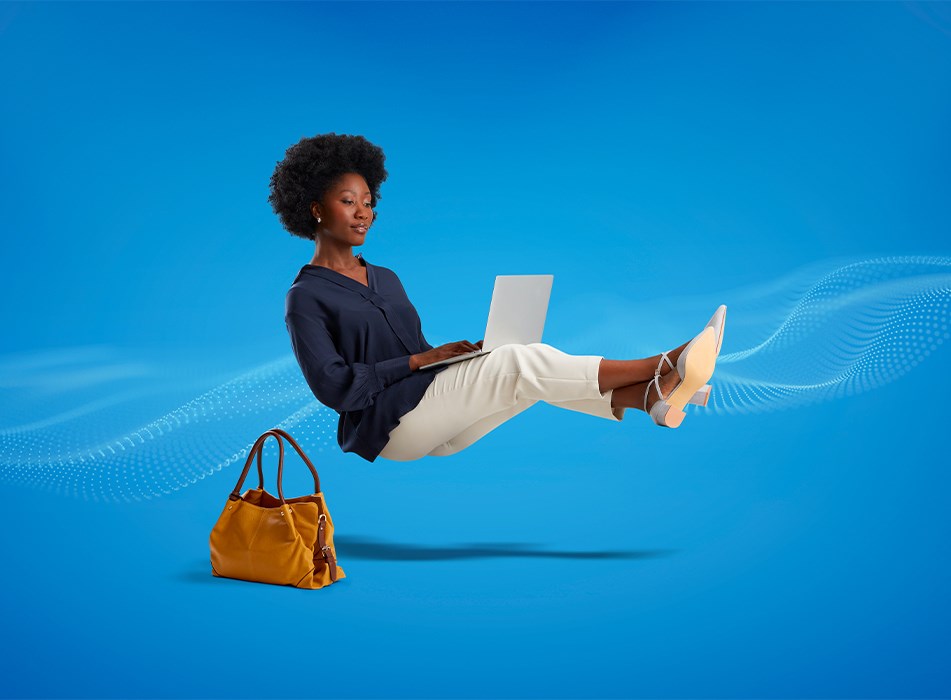 So why not talk to us?
SITA is unique. Created and owned by the industry, our mission is to bring stakeholders together to address challenges facing the travel community. No one is better placed to help answer your questions and set you on the road to the future of Digital Travel.
Why not talk to us about creating that end-to-end digital journey?
Talk to us