2.2 billion traveler journeys a year
SITA is the leading border management provider in over 60 countries worldwide, processing over 2.2 billion traveler journeys a year.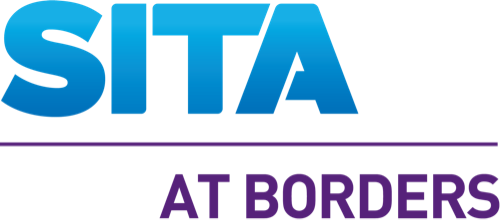 Reducing the cost and complexity of border control.
We ensure that governments can strike a balance between critical security measures, and safer, easier travel.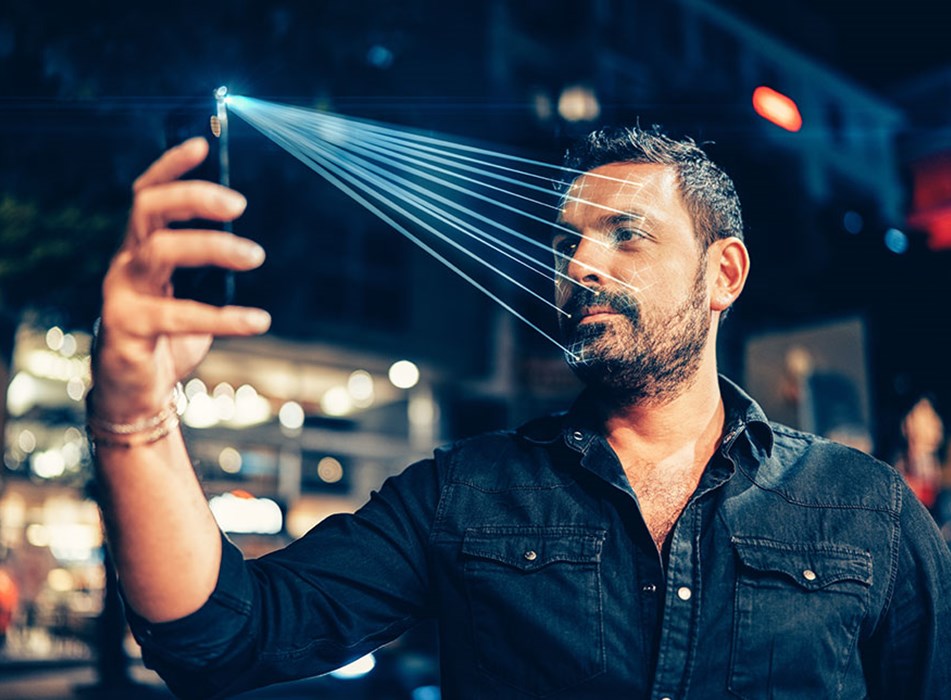 Leading the market
Our border management capabilities help to modernize border security, giving governments the information they need, at the right time, in the right place.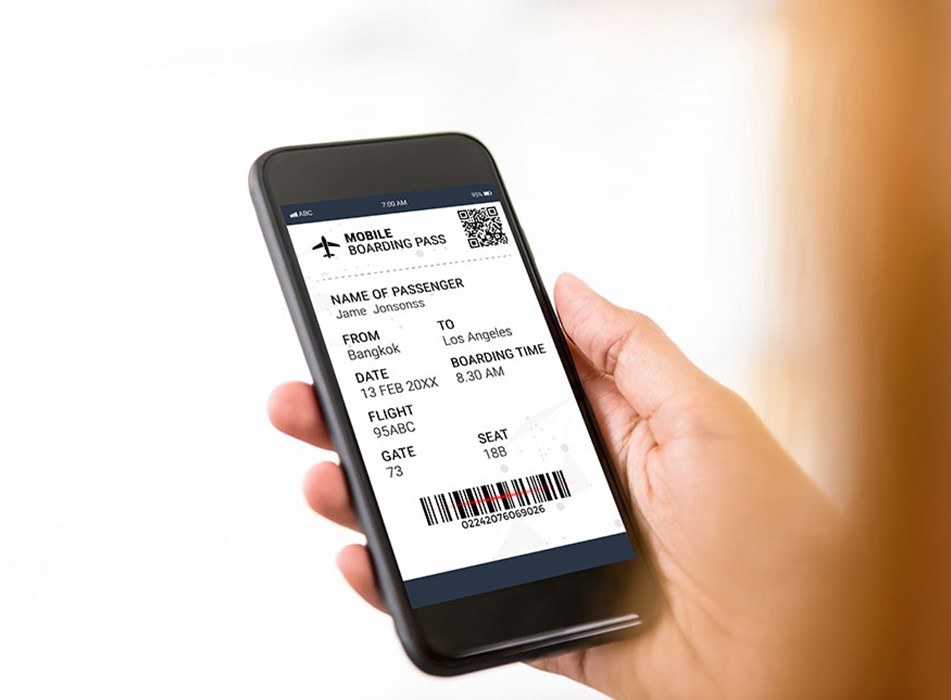 Making it easier for governments
Our international hub for governments connects over 600 airlines with government agencies worldwide, processing 750 million Passenger Name Record messages a year.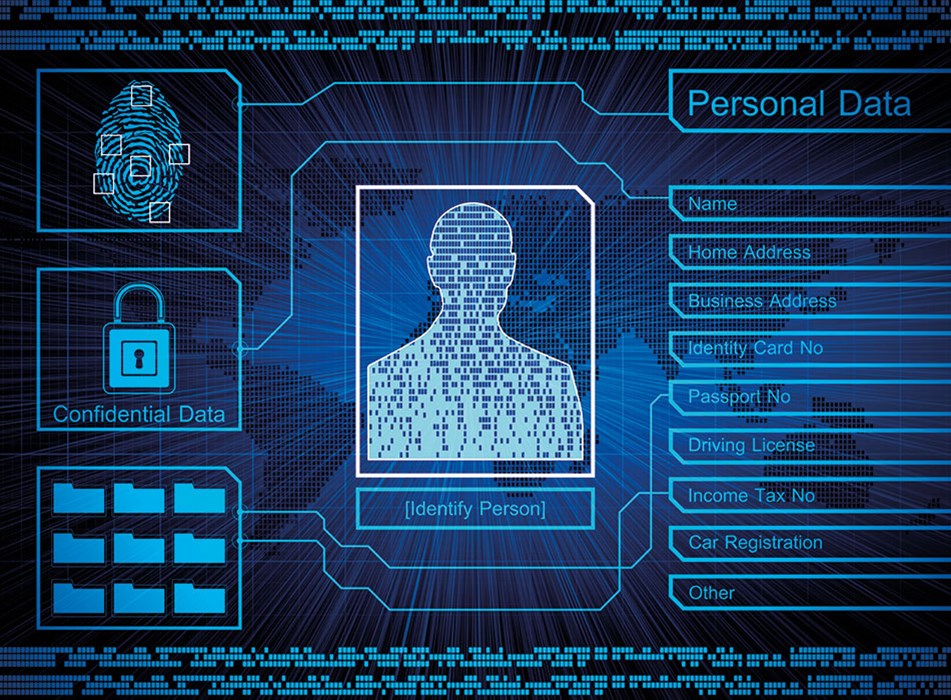 Digitally transforming borders
We enable digital transformation at the border with innovative work in identity management, biometrics, and AI, while managing highly sensitive data efficiently, securely, and ethically.
See our ethics charter


Related solutions
Helping you to secure your borders against high-risk travelers while keeping them open for the low-risk majority.
Learn More
Being a responsible business makes us a better business
We believe that sustainability and corporate social responsibility can make a positive difference for our people, our industry, broader society, and the environment.
Discover more