SITA innovates to enable safer, easier, and more sustainable travel for all
We explore technologies, business models and processes that help the air transport industry reduce costs, overcome operational hurdles, and improve the passenger experience. Starting with our SITA Labs innovation team and expanding across the product portfolios, we thrive on solving the industry challenges of today and tomorrow.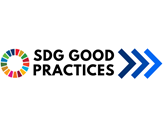 Outstanding Example of Sustainable Development Goals Good Practice
SITA Planet+ Program, 2021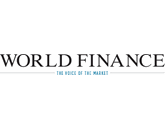 Most Sustainable Company in the Aviation Communication Technology Industry
World Finance Sustainability Awards Program, 2021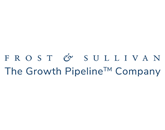 Winner APAC Airport Award Accomplishments (Airport Automation Growth Innovation & Leadership Excellence)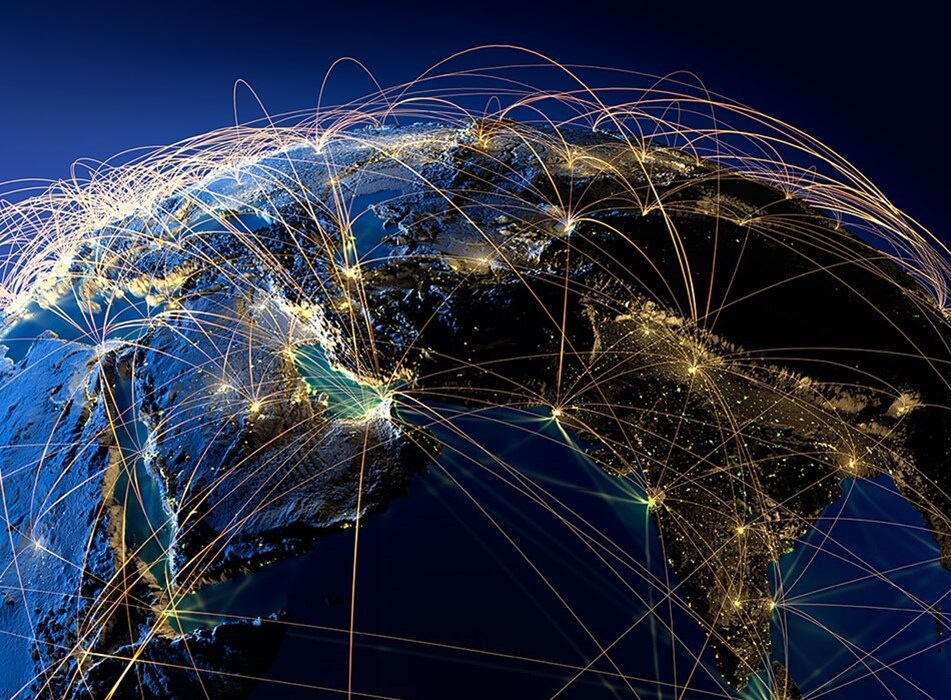 Solving the challenges of today
Ensuring operational efficiency and sustainability is vital to the industry's recovery and prosperity for customers and society. SITA is focused on delivering safe and easy travel every step of the way so that airports, airlines, and governments can facilitate safe and smooth journeys that passengers want and expect.
Shaping the future of travel
Sustainability and corporate social responsibility can make a positive difference for people, industry, society, and the planet. Through emerging technologies, SITA empowers customers to overcome the challenges of tomorrow and offer more sustainable travel.
Industry collaboration
SITA partners and co-innovates with airline, airport, and border customers, proven innovative companies, early-stage ventures, and universities. The approach includes taking on the risks of technology investigations through Proofs-of-Concept (POCs), trials, and pilot projects - mindful that not all research will always become a SITA portfolio solution.