Enabling 400+ Customers
We enable digital transformation for over 400 customers and across 18,000 commercial aircraft, together with more than 90 air navigation service providers.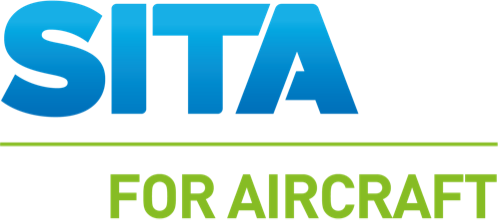 Delivering the promise of the connected aircraft.
We're powering a digital shift that will reinvent the operations of aircraft, flight, and on-board experience to benefit all stakeholders.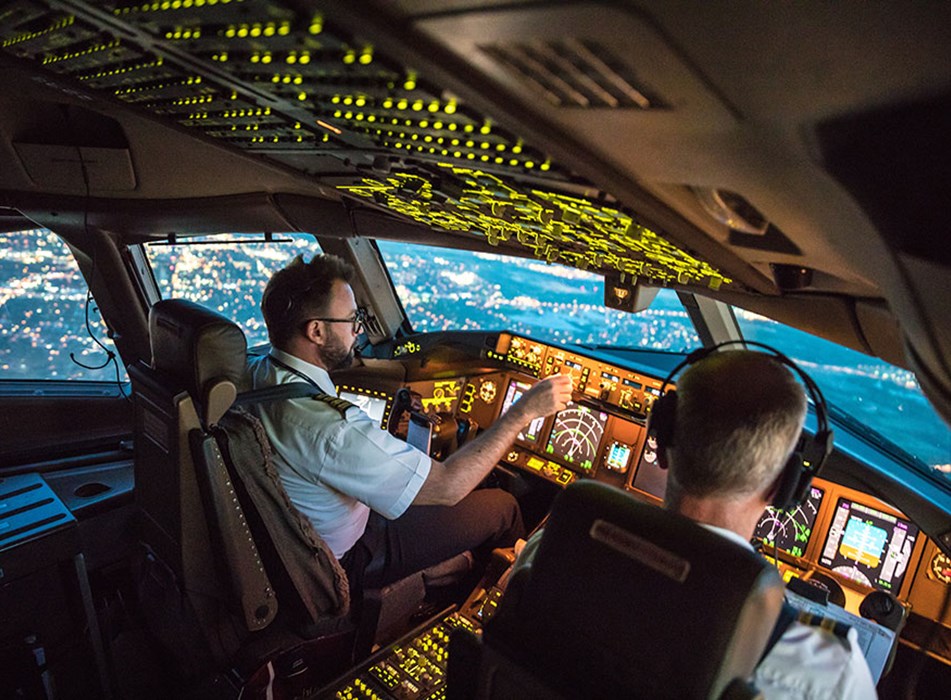 Digital Day of Operations
We refine and transform day-to-day flight operations at take-off, inflight, and landing.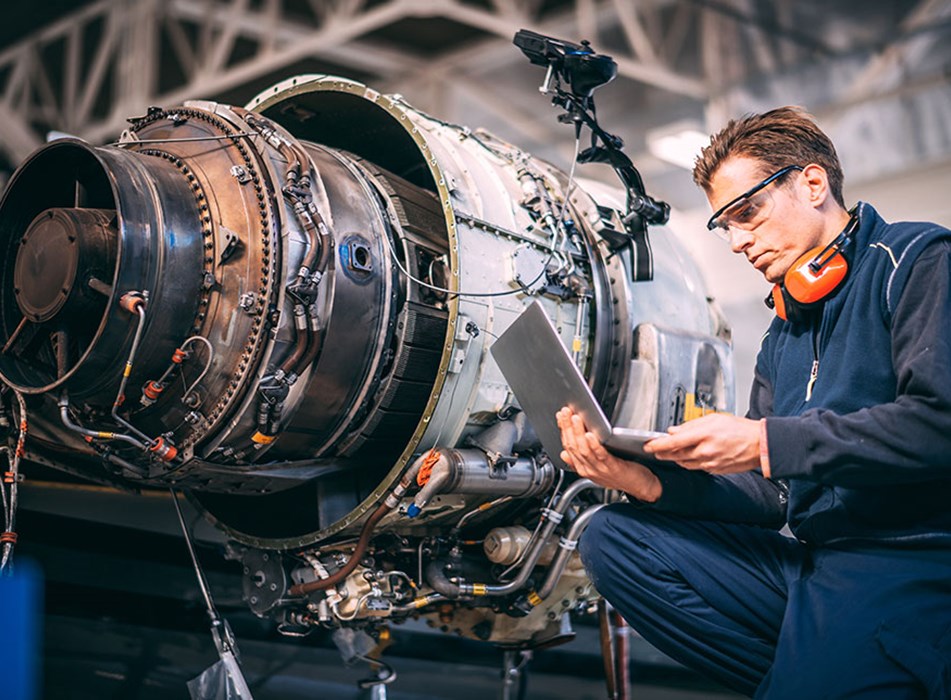 Aircraft Data Management
Our neutral data brokering platform achieves complete and timely data collection among airlines, original equipment manufacturers, and digital service providers.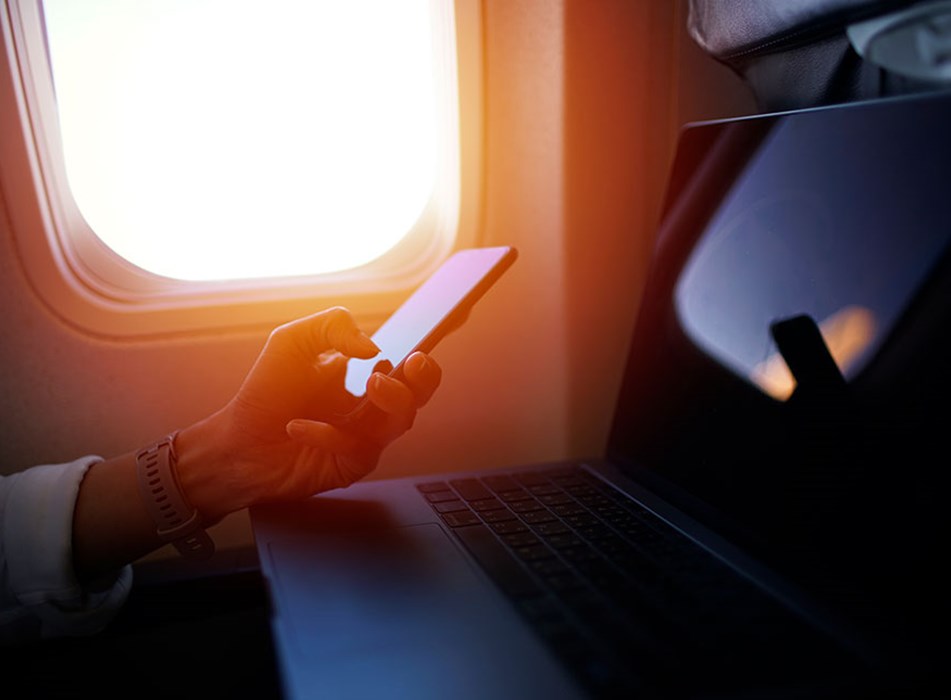 Cabin Connectivity Services
We bring global, high-speed WiFi and cellular networks to the skies and provide inflight connectivity.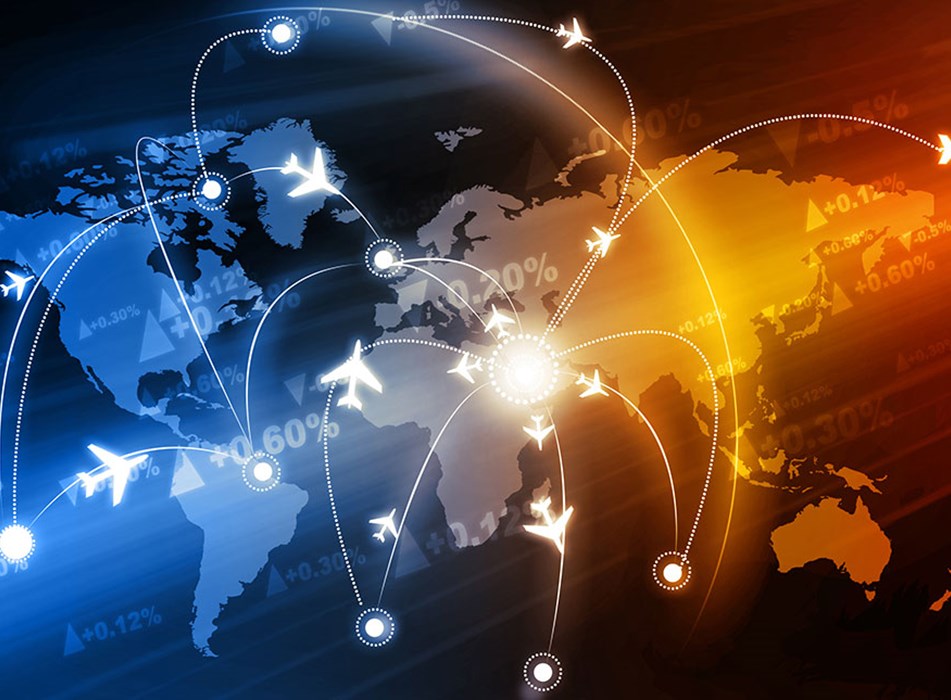 Unified Aircraft Communications
We enable critical voice and data communications between the air and ground through every flight stage in a cost-effective and scalable manner.


Being a responsible business makes us a better business
We believe that sustainability and corporate social responsibility can make a positive difference for our people, our industry, broader society, and the environment.
Discover more
Do you have a question? We are here, ready to help.
Get in touch