Mobile as your remote control for travel
We're enabling safer passage through the airport, giving passengers a contactless experience—thanks to mobile, biometrics and personal guidance.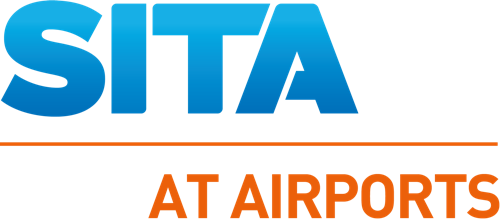 Making operations at the airport smarter, more efficient and fit for the future.
From check-in to arrival, we're creating frictionless, stress-free and fully autonomous passenger journeys.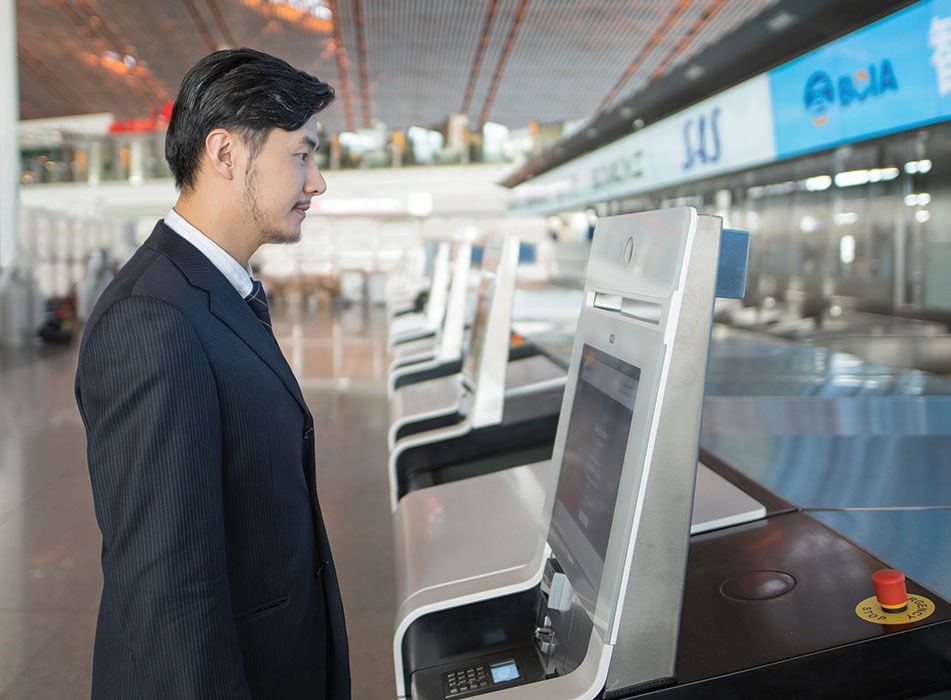 Passenger Processing
SITA Smart Path is a key enabler of the touchless travel experience of the future, where passengers use their own mobile phones from check-in to boarding.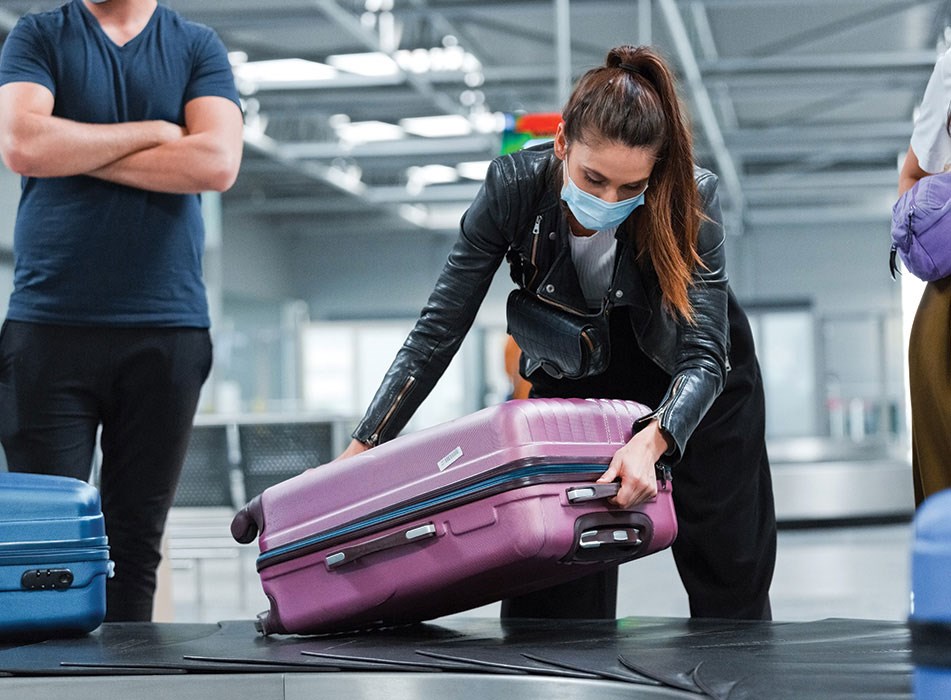 Baggage Management
We lead the industry in baggage management, with a portfolio designed to help customers reduce mishandled bags and the associated costs.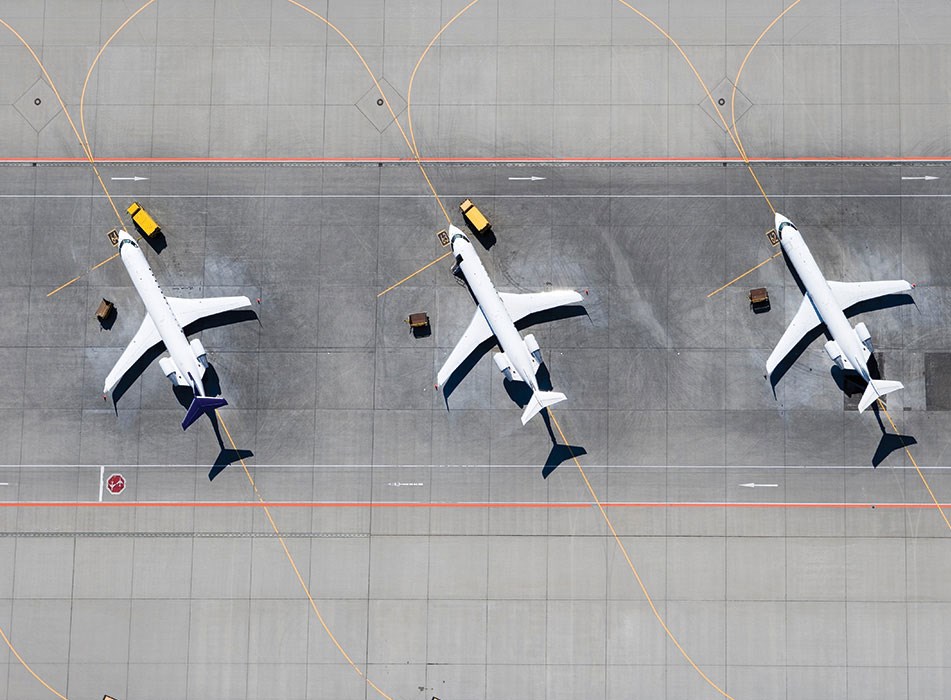 Operations at Airports
Our aim is to realize a smooth, enjoyable, informed and worry-free airport experience – for passengers across the world.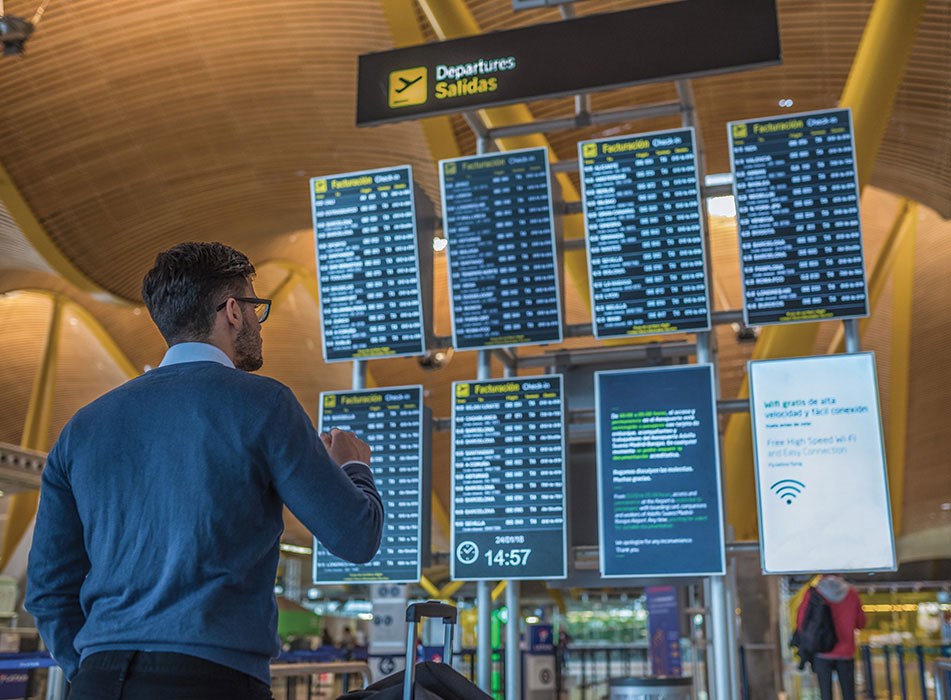 Platform and Data Services
Our platform and data services span every area essential to the vision of a 100% mobile, self-service, seamless passenger journey.


Being a responsible business makes us a better business
We believe that sustainability and corporate social responsibility can make a positive difference for our people, our industry, broader society, and the environment.
Discover more
Do you have a question? We are here, ready to help.
Get in touch