SITA Airport Management addresses the unique business requirements of operations across the airport environment–including multi-airport operations. Driven by accurate, reliable, shared real-time data, SITA Airport Management helps airport stakeholders efficiently manage flight operations, optimize fixed and mobile resources as well as facilitate collaborative decision making.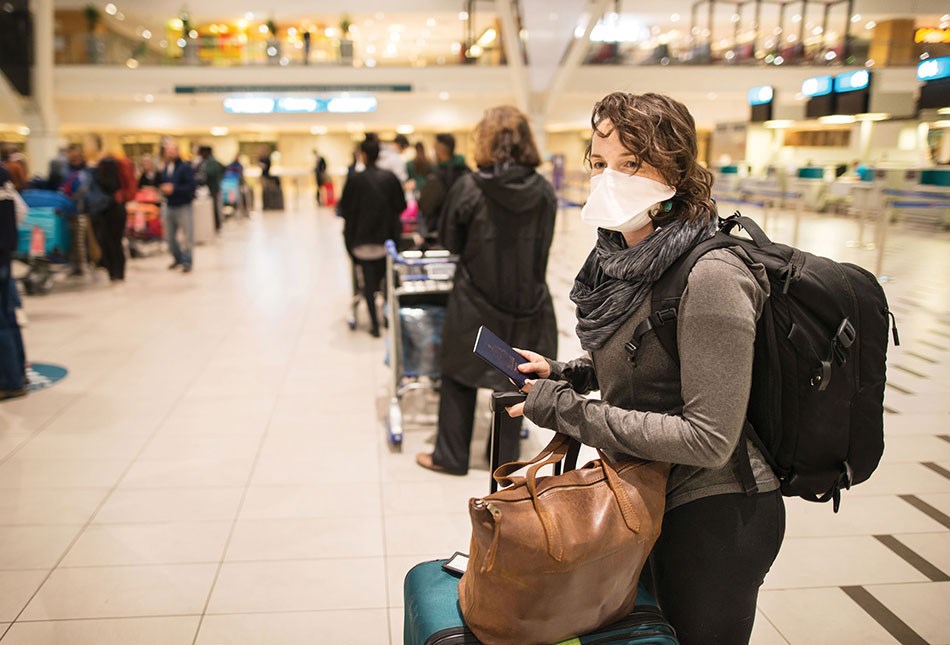 Optimize operations and resources
Multiple stakeholders, complex interdependent processes, and seemingly small pain points can result in inefficient, difficult, and reactive operations. Simplify complex processes and make better, more informed decisions by automating routine processes. Free yourself to concentrate on more proactive decision-making, maximizing capacity and resource allocation, and saving costs at every step.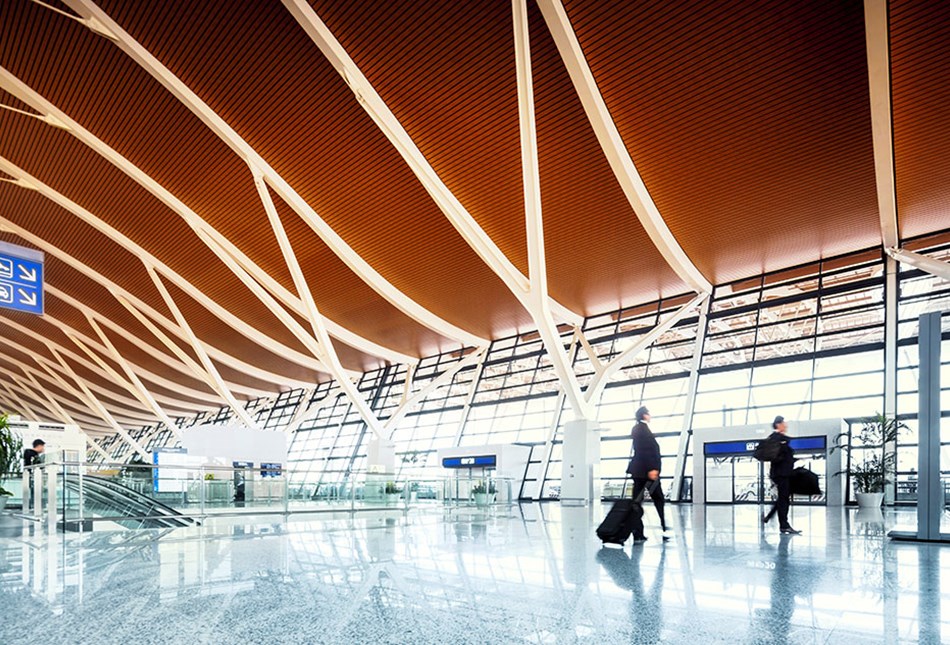 Manage disruptions
Unexpected events like weather, flight cancellations, or geopolitical events can disrupt the whole ATI ecosystem. By utilizing accurate, real-time data you can build robust mitigation plans to minimize the impact of irregular operations and enhance ongoing best practices through experience sharing.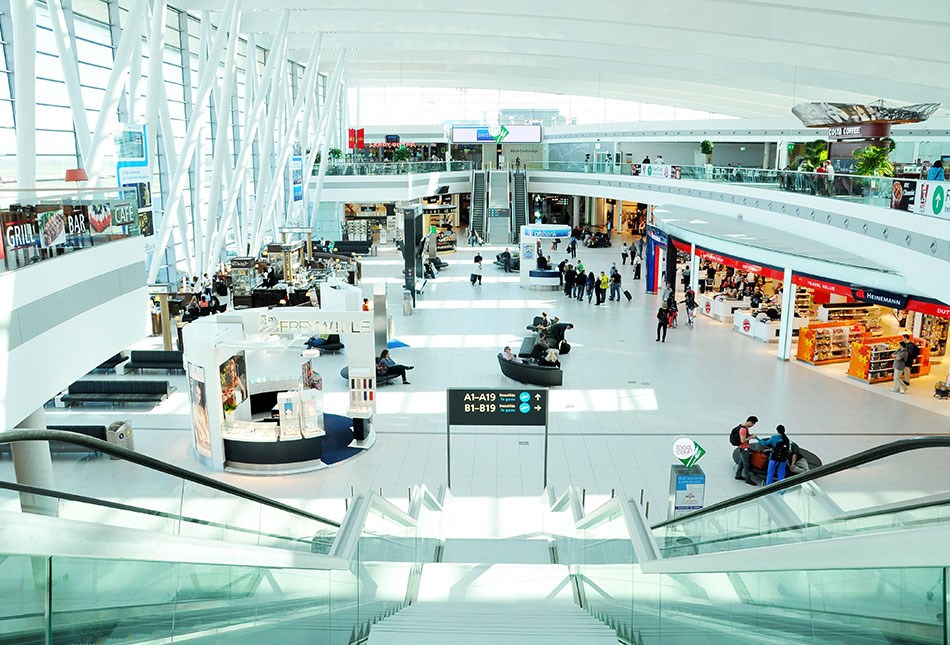 Collaborate effectively and efficiently
Your overall success is critically dependent not only on the timely exchange of information internally but also with external entities and partners. Share accurate information, enable group collaboration and action to help you achieve better On-Time-Performance (OTP), a smaller carbon footprint, better overall situational awareness, and recovery from adverse conditions. When issues are planned for and resolved together, the result is a best-in-class passenger experience they'll want to repeat.
Supported by SITA Global Services
SITA Airport Management is supported by SITA Global Services (SGS), which provides global business continuity through a flexible service model. Our monitoring service ensures your IT systems are reliable and available, around the clock and around the world. Our experts proactively monitor your infrastructure, identifying and resolving problems before they impact your business.
Explore our related modules
Explore other products
Enhancing the passenger journey with accurate and timely information
API available
Sustainable Aviation
Learn More
Optimize passenger processing and flows with analytics to better understand your passengers
Learn More