WorldTracer® is the world's only fully global baggage tracing and matching system. It provides a single, standardized solution for reporting and repatriating mishandled bags. Developed in cooperation with IATA, it allows customers to locate their lost baggage anywhere in the world.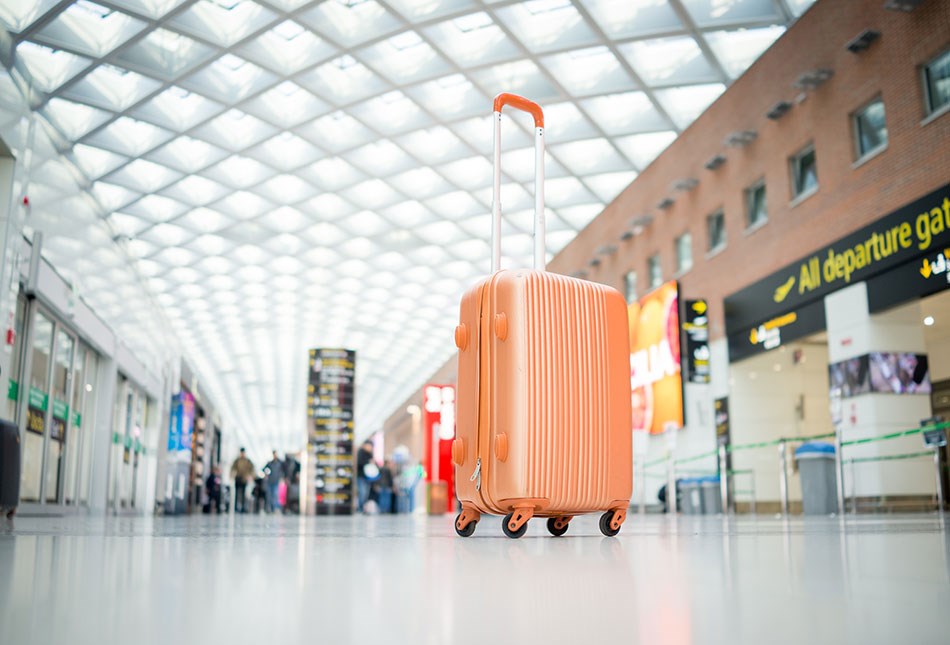 Reduce overall costs
By doing away with multiple in-house systems, WorldTracer® can save you time and money and ensure your day-to-day operations run more smoothly.
airlines and ground handlers at over 2,800 airports use WorldTracer®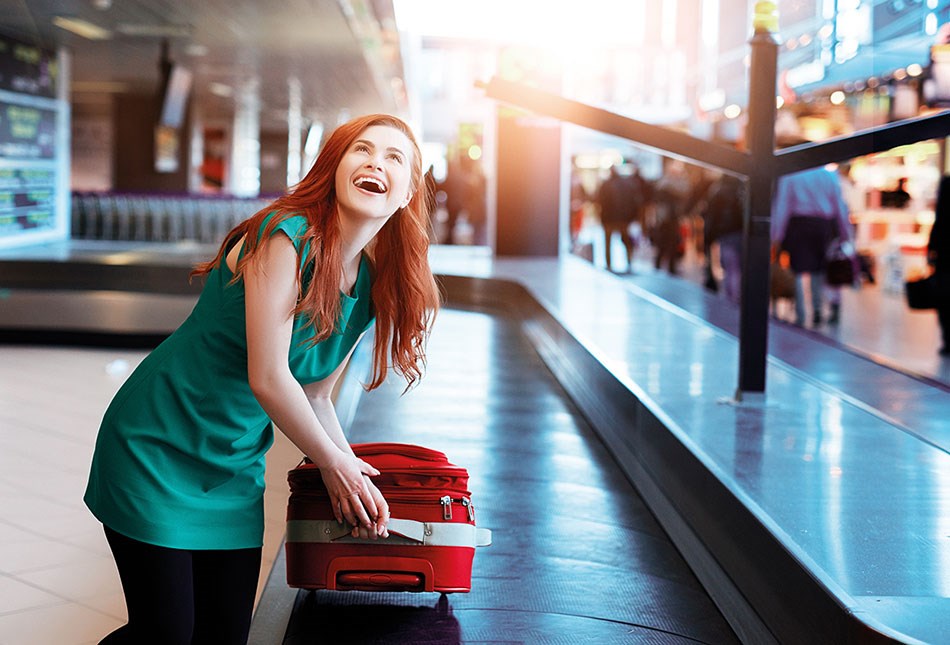 Improve the passenger experience
By reuniting passengers with their lost baggage faster and more effectively, you can reduce costs and enhance their experience. And with sophisticated technological solutions such as the WorldTracer® Tablet, you can offer passengers a more personalized, hassle-free service.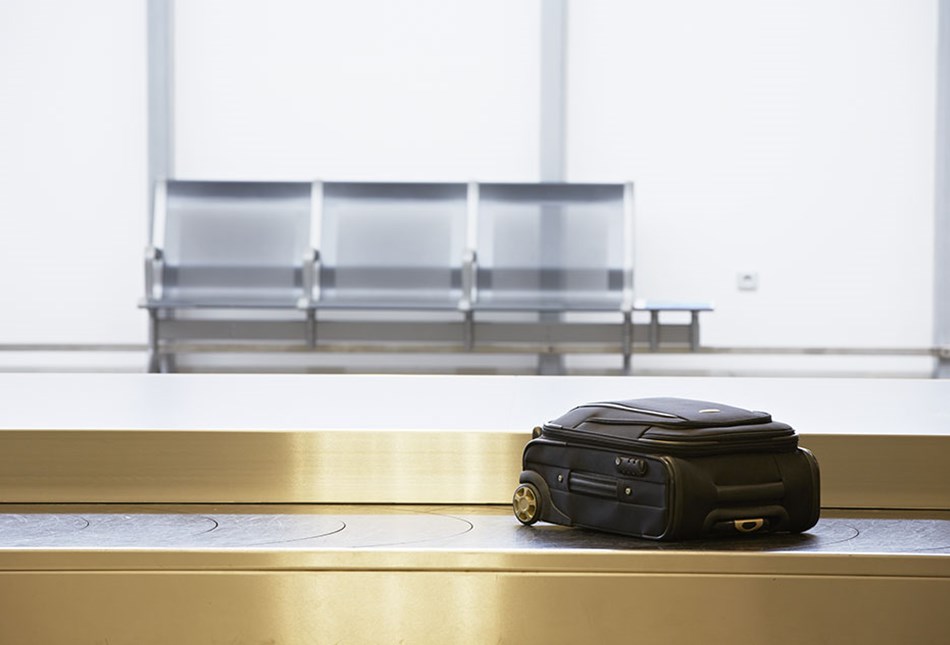 Centralize operations
By providing a global lost and found baggage database, WorldTracer® can reduce fraudulent claims and locate lost luggage anywhere in the world.
Supported by SITA Global Services
WorldTracer® is supported by SITA Global Services (SGS), which provides global business continuity through a flexible service model. Our monitoring service ensures your IT systems are reliable and available, around the clock and around the world. Our experts proactively monitor your infrastructure, identifying and resolving problems before they impact your business
Explore our related modules
See how customers are succeeding with SITA
At Aeromexico we strive to serve our customers in the way that is most comfortable and practical for them. Integrating SITA's service will help us increase our efforts and will lead us to the right path in order to respond efficiently to passengers and get them reunited with their bags as quickly as possible.
Edouard Piquet, Senior Vice President Customer Experience, Aeromexico