The ATI's only fully managed, end-to-end baggage message distribution system, SITA Bag Message eliminates the need for multiple baggage system interfaces between airlines and airports. It processed over 3.8 billion messages in 2019 and is the backbone of efficient baggage operations for countless customers globally
Simplify baggage system connections between airlines and airports
SITA Bag Message offers a hub-and-spoke solution, so airlines and airports can send messages over one resilient, redundant connection. It eliminates the cost of implementing multiple airline interfaces to connect to airport baggage system vendors.
customers, connected to 560 airlines, 400 airports, and 35 host departure control systems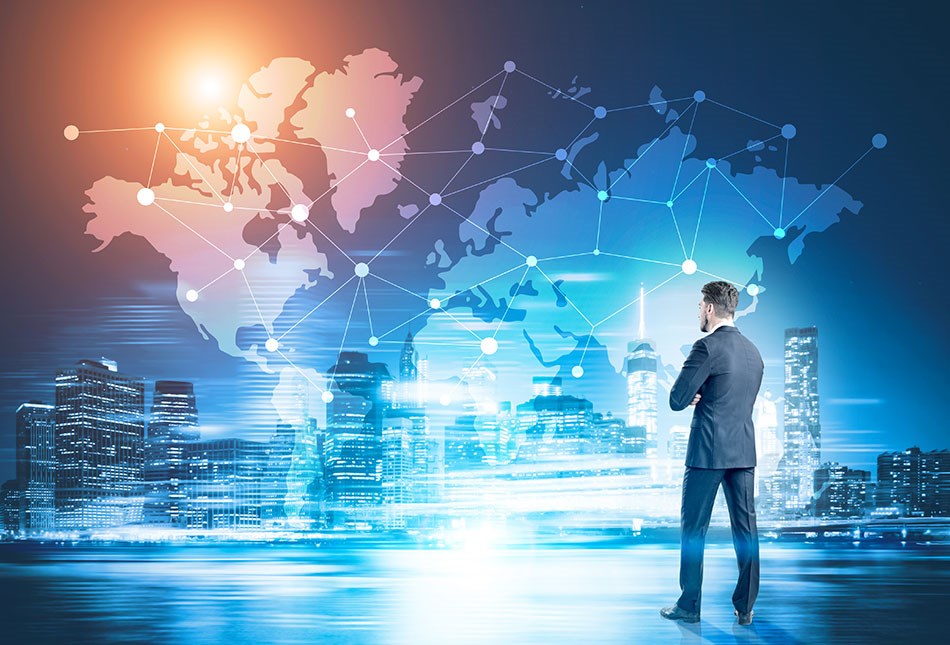 Guarantee delivery of messages over a secured network
The distribution of baggage messages is critical to airline and airport operations. As a fully managed service, SITA Bag Message ensures that airports receive baggage source messages (BSMs) in a timely manner while managing the multiple connections with airline DCS systems. The opposite is also true, delivering baggage processed messages (BPMs) to airline DCS and/or baggage systems.
availability over the last 5 years
Supported by SITA Global Services
SITA Bag Message is supported by SITA Global Services (SGS), which provides global business continuity through a flexible service model. Our monitoring service ensures your IT systems are reliable and available, around the clock and around the world. Our experts proactively monitor your infrastructure, identifying and resolving problems before they impact your business
Explore our related modules
SITA Bag Connect
Generates pseudo-baggage source messages (BSMs) for bags passing through transfer points without BSMs in time to facilitate baggage sorting