Proactively adapt to the changing realities of the global environment, while protecting your citizens and economy.
The pattern and speed by which people normally move around the world is phenomenal, with passengers of all nationalities arriving daily from hundreds of different locations via land, air or sea. Recent events have demonstrated that in today's interconnected world, the importance for governments to strengthen their border security and quickly respond to growing global threats to protect citizens and economies.
For 20 years, SITA's government-facing work has concentrated on helping improve security at the border. SITA Border Management helps countries around the world to secure air, land and sea borders and implement rapid and selective changes to their border controls while maintaining the efficiencies of full border management and automation. SITA's complete set of capabilities helps to modernize border security and ensures governments have the right information, at the right time, in the right place to make informed decisions.
60+
governments around the world use SITA's border management solutions
Portfolio spotlight
Helping you to secure your borders against high-risk travelers while keeping them open for the low-risk majority.
Learn more


Products for Government industry
Industry insights
Resuming safe, efficient travel operations at manageable cost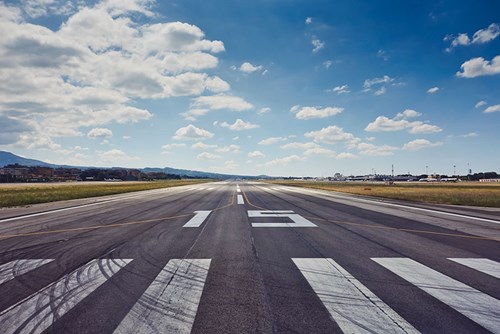 How countries can adapt their borders dynamically, stopping those that pose health risks while allowing those that do not.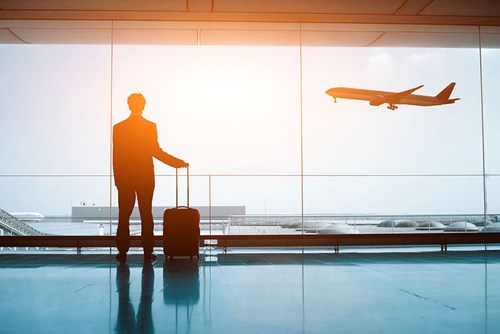 Being a responsible business makes us a better business
We believe that sustainability and corporate social responsibility can make a positive difference for our people, our industry, broader society, and the environment.
Discover more
Do you have a question? We are here, ready to help.
Get in touch