Safe and efficient ground operations to enable seamless passenger journeys
Safe and efficient ground operations are a vital element to enjoyable air travel. However, ground handlers, like other ATI stakeholders, are under enormous pressure to reduce cost and complexity, while ensuring the safety and sustainability of its operations.
With the evolving nature of global air travel amidst the backdrop of the COVID-19 pandemic, ground handlers must look for ways to easily and efficiently meet the changing needs of the industry, while still being profitable.
At SITA, we offer solutions for ground handlers that exploit the latest technologies for passenger services, aircraft loading and dispatch, and mobility for management of staff schedules, duties and resources. Our solutions increase staff productivity, automate processes and improve passenger handling for ground handlers worldwide.
2,800
customers. Almost every airline and airport in the world is a customer of SITA's


Products for Ground Handlers industry
Industry insights
Resuming safe, efficient travel operations at manageable cost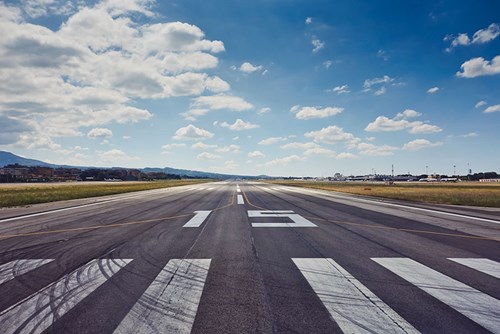 Mobile and biometrics are enabling a touchless passenger journey.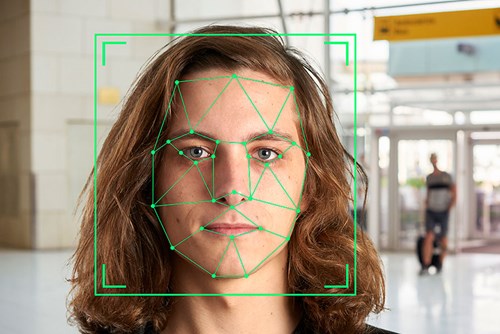 Digital transformation, mobile services, emerging technologies and much more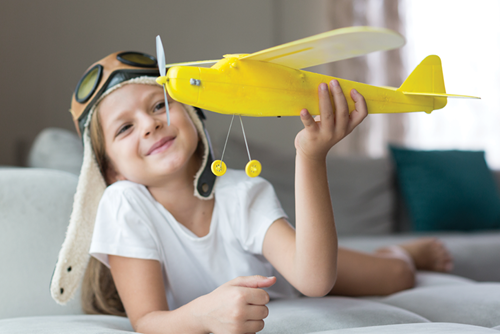 See how customers are succeeding with SITA
Fortunately, delayed bags are very rare. But in case this happens, we want to provide a comfortable and easy recovery experience – without waiting at the belt, queueing at the Lost & Found counter or calling the baggage hotline to trace the bag. We are proud that, with this new digital solution, we can provide this improved experience to our passengers.
Stefan Kapactsis, Director Digital Ground Services at Lufthansa Group
Being a responsible business makes us a better business
We believe that sustainability and corporate social responsibility can make a positive difference for our people, our industry, broader society, and the environment.
Discover more
Do you have a question? We are here, ready to help.
Get in touch