SITA Bag Journey is a global baggage data repository application available to airlines and airports over the SITA ATI Cloud. From a bag's check-in to arrival, it provides full end-to-end tracking information and shares this data with airlines and airports.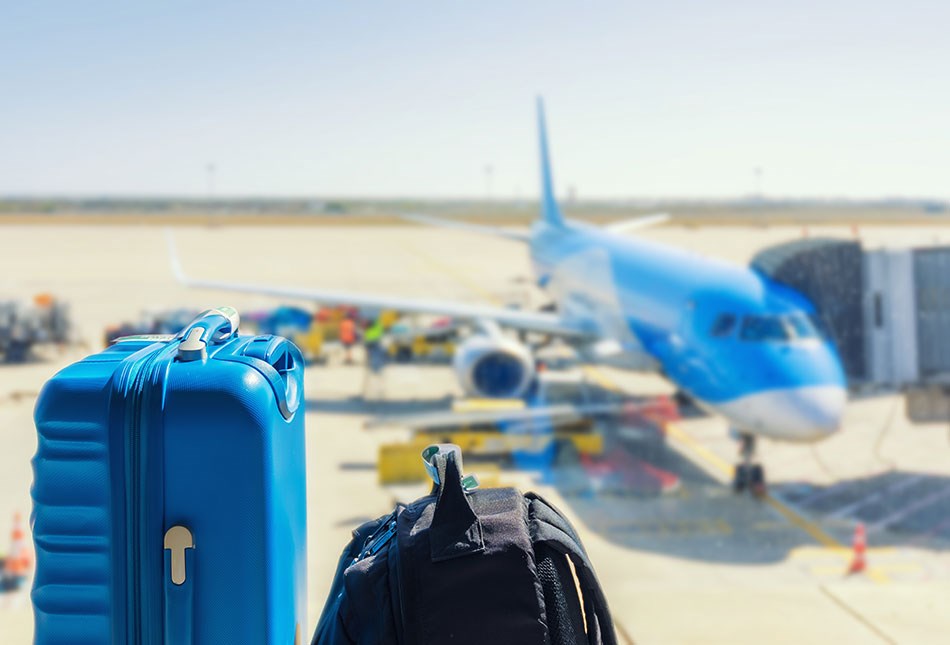 WorldTracer® integration
SITA Bag Journey screens show the entire bag history, including transactions recorded in WorldTracer® during the bag repatriation process. The Bag Journey user does not need to check other applications to see all of the bag's details.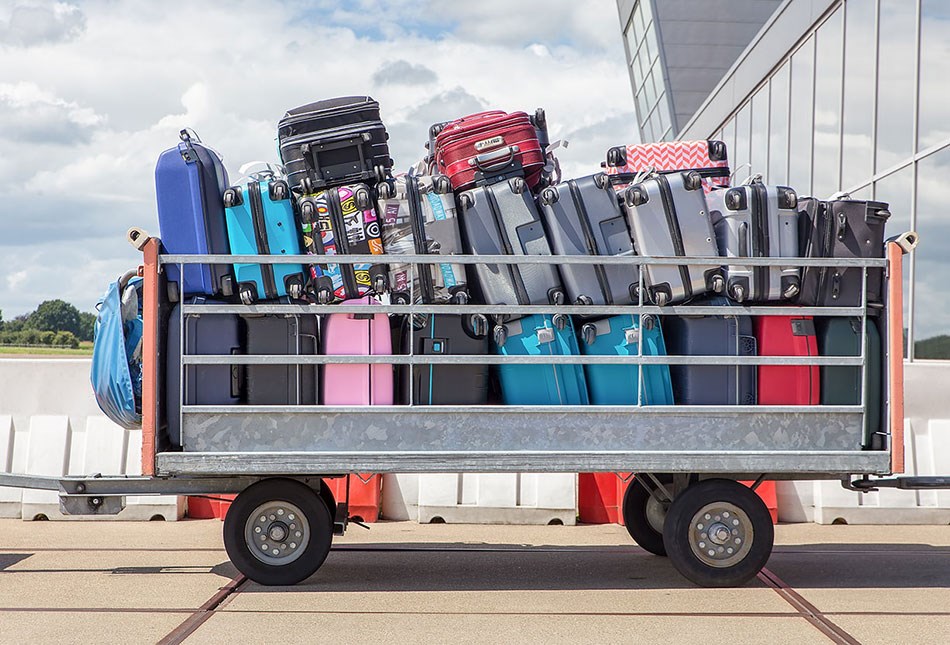 Seamless integration with your own applications
The SITA Bag Journey API integrates with other applications and allows you to plug historical and real-time baggage tracking data into existing applications.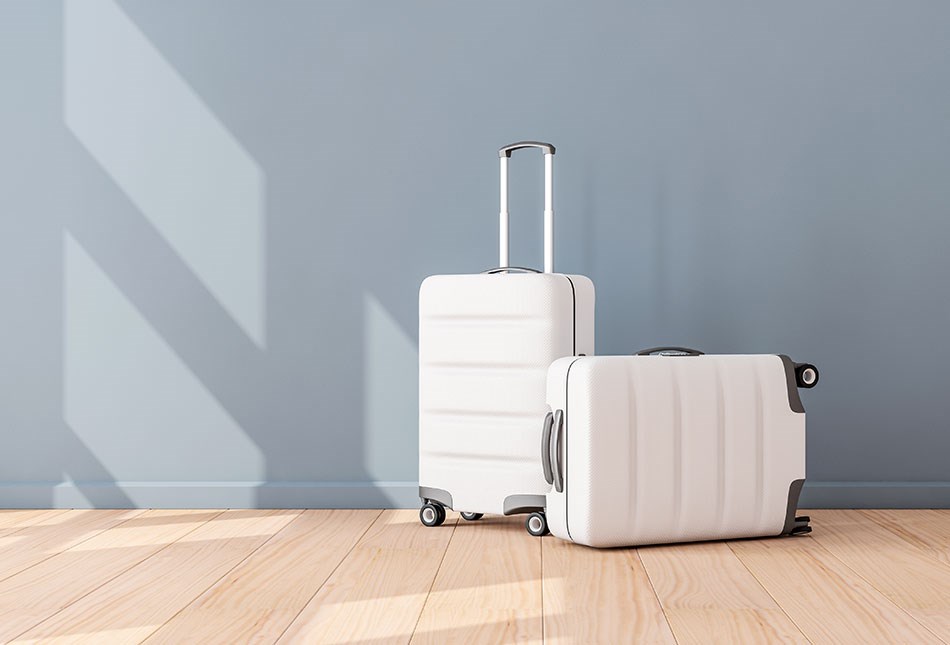 IATA Resolution 753 compliance
SITA Bag Journey offers a cost-effective way of complying with IATA's baggage tracking Resolution 753. It helps airlines keep a record of their baggage handling at check-in, baggage transfer between carriers, at loading and upon delivery on arrival.
Supported by SITA Global Services
SITA Bag Journey is supported by SITA Global Services (SGS), which provides global business continuity through a flexible service model. Our monitoring service ensures your IT systems are reliable and available, around the clock and around the world. Our experts proactively monitor your infrastructure, identifying and resolving problems before they impact your business.
Next steps about SITA Bag Journey
Inquire
See how customers are succeeding with SITA
From beginning the proof of concept with SITA Bag Journey, we have seen a drastic reduction in lost and delayed bags. In instances where mishandling occurred, we were able to obtain the information from the solution, to efficiently and quickly resolve and close the claim.
John Fowler, Senior Director with responsibility for Customer Service, Bahamasair