SITA WorldTracer® Auto Reflight is a fully automated SaaS solution that is compliant with IATA Resolution 755 and RP 1745. It is integrated with major airport and airline systems and is capable of reflighting bags without human intervention, providing the ability to manage the mishandled bag process from end-to-end and following system configurations based on airline requirements.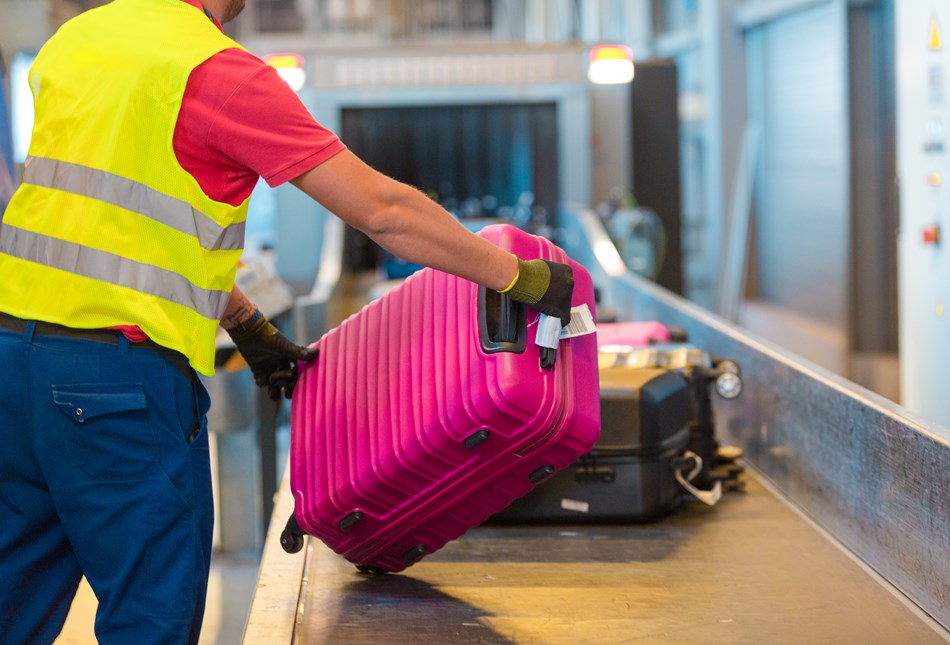 Save money by modernizing your baggage reflighting processes
Fully compliant with IATA Resolution 755, SITA WorldTracer Auto Reflight allows you to reflight bags without (or with minimal) human intervention, enabling higher volumes of delayed baggage to be processed and minimizing the risk of further disruption at later points in the journey.
per year in savings for a tier 1 airline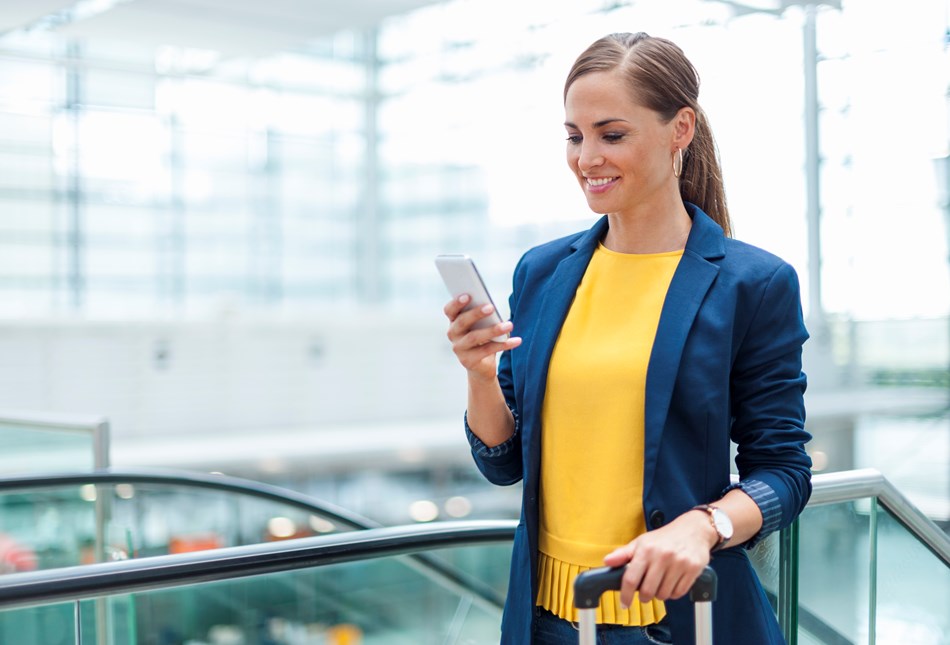 Enhance the passenger experience
Auto Reflight is integrated with your passenger communications to automatically and proactively deliver passenger notifications. It also provides the ability to collect bag delivery details, allowing the passenger to bypass the baggage arrivals hall and track their bag via WorldTracer Self Service.
of bags were automatically reflighted in a recent deployment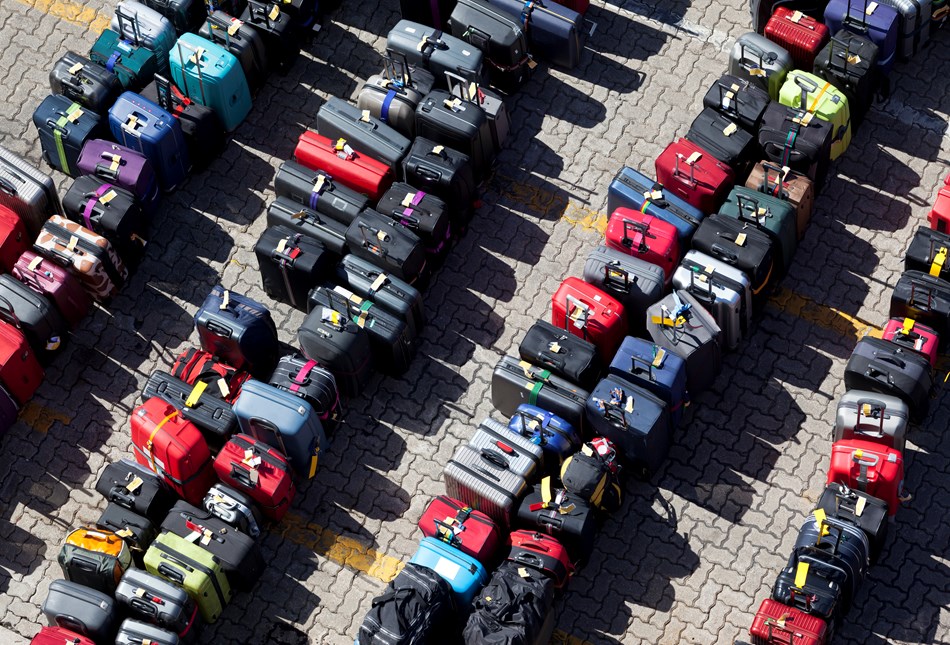 Improve your inefficient operations with an integrated solution
Auto Reflight is cloud-based and is fully integrated with WorldTracer. It is DCS, BRS, and BHS platform agnostic and uses SITA Bag Message (or Type-B) as its backbone.
airlines and ground handlers at over 2,000 airports worldwide use WorldTracer®
Supported by SITA Global Services
SITA WorldTracer® Auto Reflight is supported by SITA Global Services (SGS), which provides global business continuity through a flexible service model. Our monitoring service ensures your IT systems are reliable and available, around the clock and around the world. Our experts proactively monitor your infrastructure, identifying and resolving problems before they impact your business.
See how customers are succeeding with SITA
Based on the first results of our Proof of Concept, we believe to be able to automatically reflight as much as 70% of Lufthansa´s mishandled bags at Munich Airport. Interpolating this to our global network, we expect more up-to-date information and further improvements in the mishandled baggage processes for Lufthansa and high potential for other SITA airline customers by digitalizing what was previously a totally manual process.
Viktoria Rudo, Senior Manager at Lufthansa Group