SITA WorldTracer® Lost and Found Property is an ATI-specific, cloud-based application that solves the lost property problem on a global scale. Using cutting edge technology, it allows airlines to handle lost and found issues promptly and accurately, reuniting passengers with their lost property and ensuring General Data Protection Regulation (GDPR) compliance.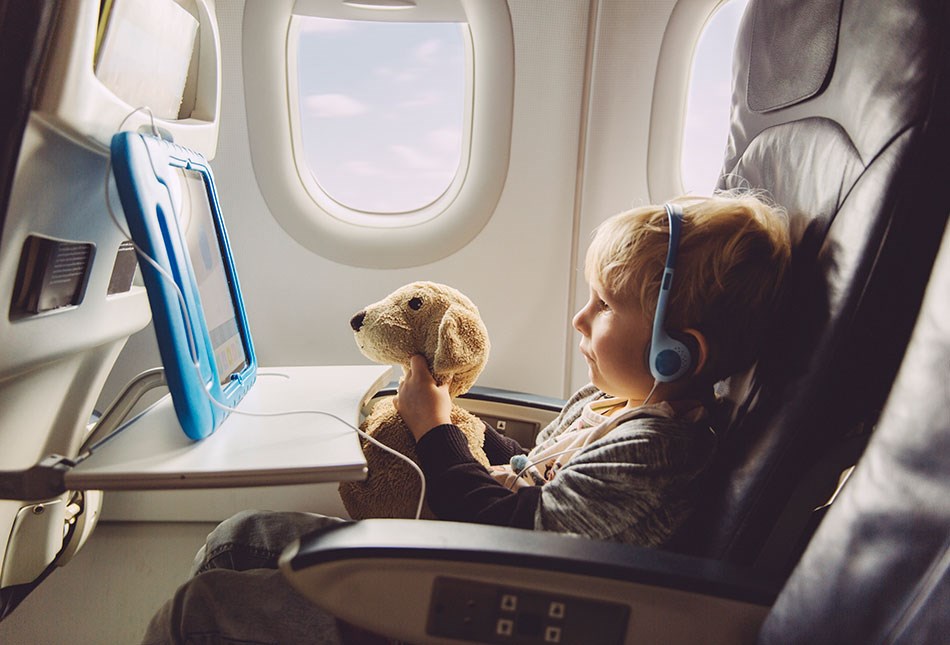 Increase visibility over your lost property process
SITA WorldTracer® Lost and Found Property helps you take control of the lost property process. Whether you want to handle it yourself or hand over to a third party, you keep control and have end-to-end visibility. Lost and Found Property stores data in a single shared database, which allows for multi-tenancy and supports matches across different customers and locations.
seconds for an agent to register a lost item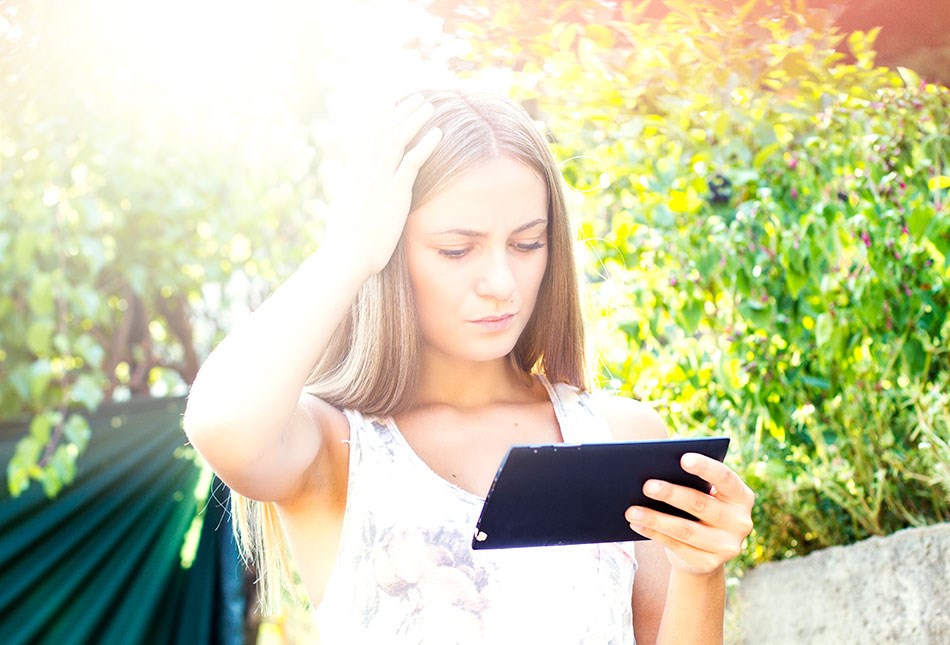 Enhance the passenger experience
Our intelligent data process increases the chances of matching items across your entire network and providing accurate responses to passenger enquiries. It is available 24/7 from any location, enabling your passengers to report, pay for and organize repatriation from any device connected to the Internet.
minute to create a full found item report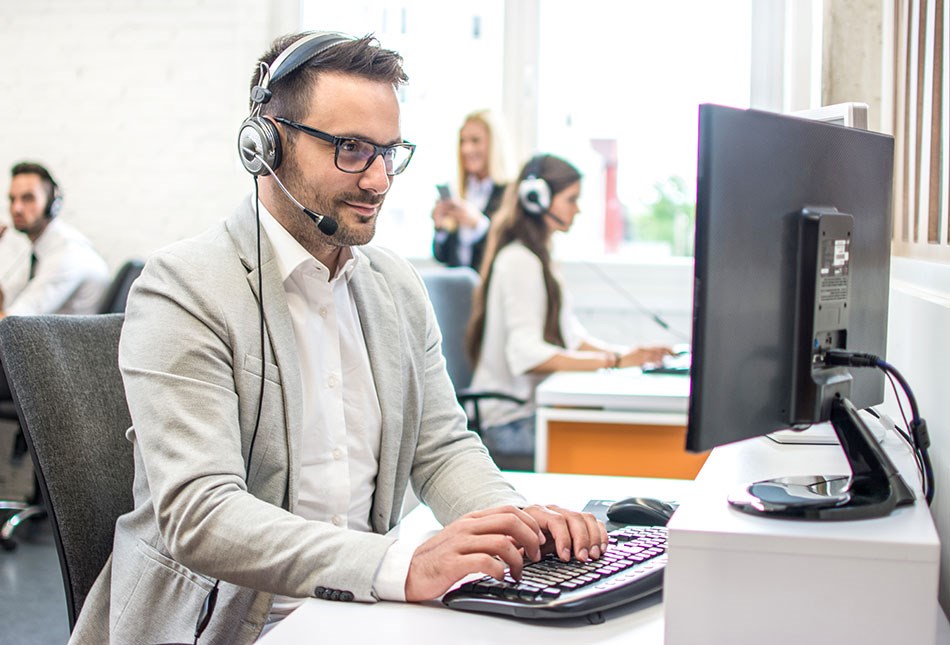 Reduce workload and operational costs
SITA WorldTracer® Lost and Found Property brings automation to every step of the process. It helps to free up staff, allowing them to focus on value-added activities and manage their time more efficiently.
inbound calls from customers
Supported by SITA Global Services
SITA WorldTracer® Lost and Found Property is supported by SITA Global Services (SGS), which provides global business continuity through a flexible service model. Our monitoring service ensures your IT systems are reliable and available, around the clock and around the world. Our experts proactively monitor your infrastructure, identifying and resolving problems before they impact your business.
Next steps about SITA WorldTracer® Lost and Found Property
Inquire