SITA WorldTracer® Bag Delivery Service is a fully automated, end-to-end solution with sophisticated workforce management, real-time tracking and reporting tools. It helps airlines, ground handlers and couriers repatriate passengers' bags quickly and efficiently, lowering costs and enhancing the passenger experience.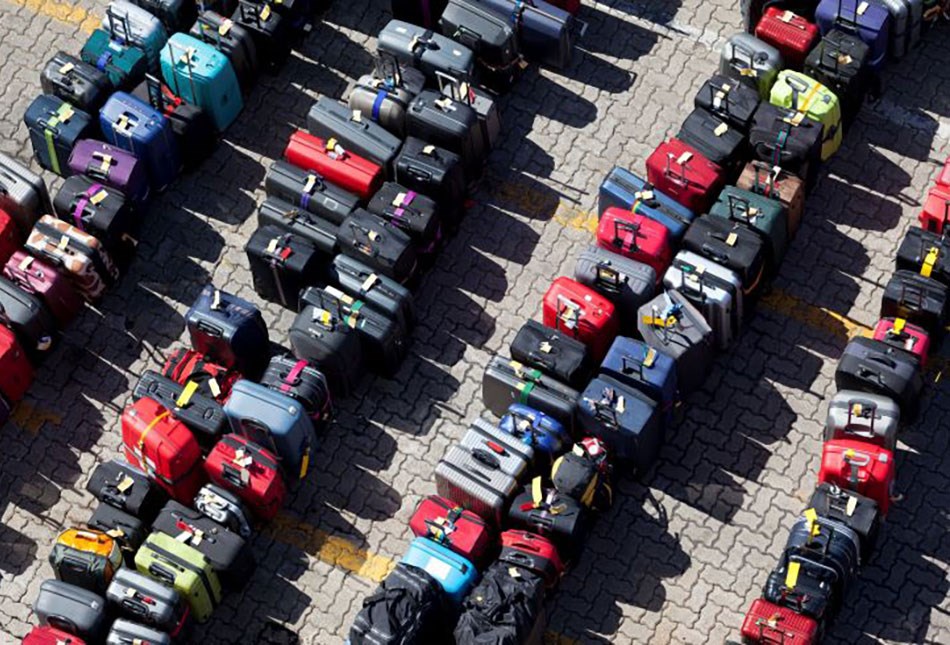 Faster and more efficient processing of mishandled bag deliveries
For couriers, SITA WorldTracer® Bag Delivery Service provides the delivery order information electronically in real-time, ensuring bags are repatriated as quickly as possible. It also removes the need for paperwork, saving time and money and eradicating human error.
saved per bag for couriers using Bag Delivery Service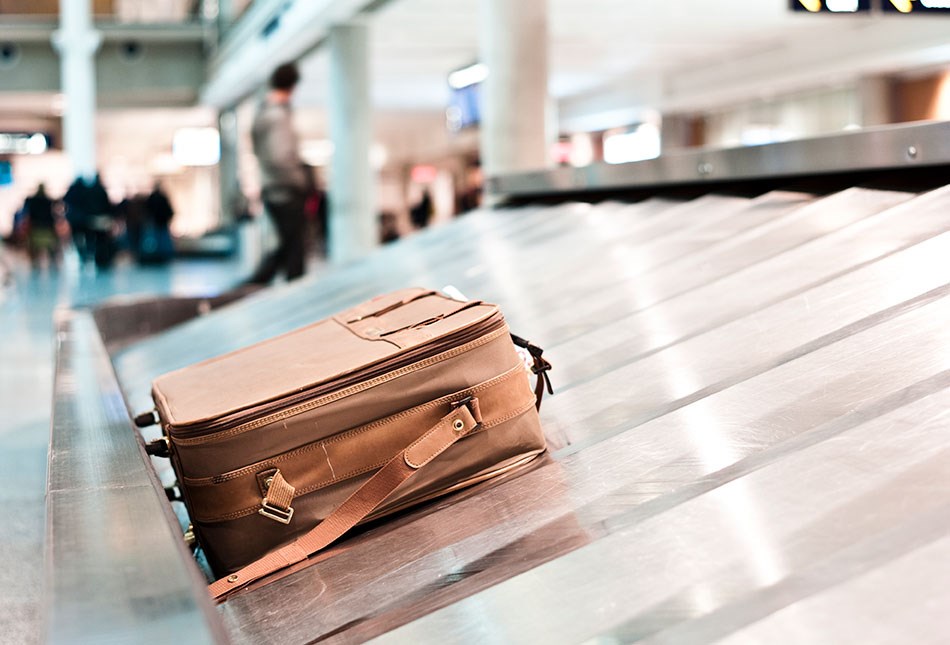 Real-time tracking of bag deliveries with couriers across your network
For airlines, SITA WorldTracer® Bag Delivery Service offers a consolidated portal for agents to oversee the progress of all deliveries, eliminating the need to view the status of each case individually. Through its direct integration with WorldTracer®, it enables automated notifications to passengers, reducing the number of enquires to the call centers. It also ensures the delivery data is collected consistently, guaranteeing transparency of the process.
Helps airlines comply with IATA Resolution 753
Supported by SITA Global Services
SITA WorldTracer® Bag Delivery Service is supported by SITA Global Services (SGS), which provides global business continuity through a flexible service model. Our monitoring service ensures your IT systems are reliable and available, around the clock and around the world. Our experts proactively monitor your infrastructure, identifying and resolving problems before they impact your business.
Next steps about SITA WorldTracer® Bag Delivery Service
Inquire