SITA WorldTracer® Baggage Self-Service allows airlines to provide passengers a self-service option for reporting, tracking and managing delayed or damaged bags from their own device. Fully branded to match an airline's digital voice, it offers a modern and intuitive solution that is optimized for smartphones, tablets, PCs and Macs.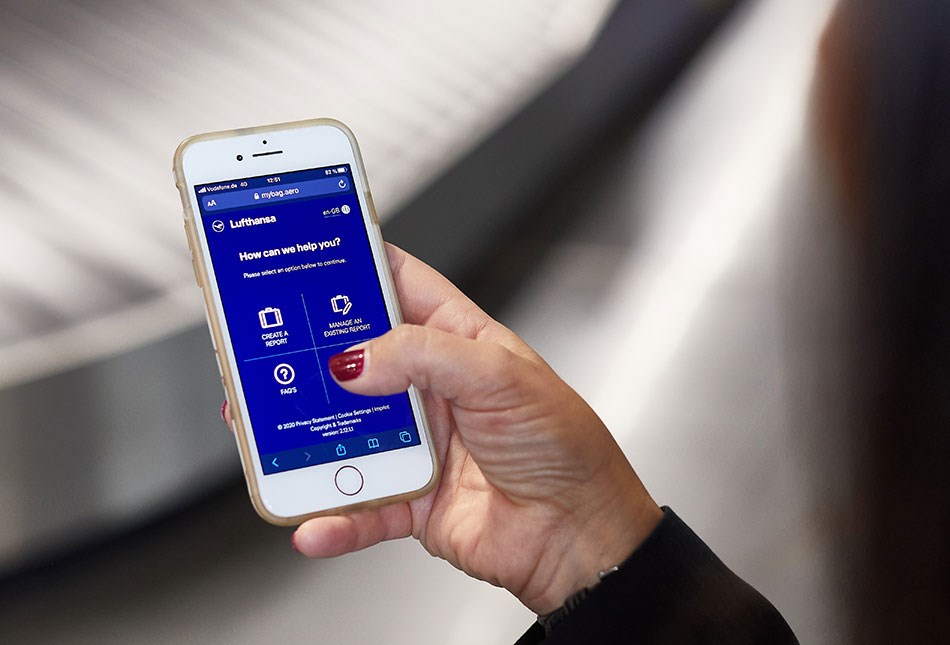 Reduce costs
Better communication reduces the need for agents to process delayed bag files face-to-face and for passengers to contact call centers to check on or update a file.
USD on average saved when redeploying baggage agents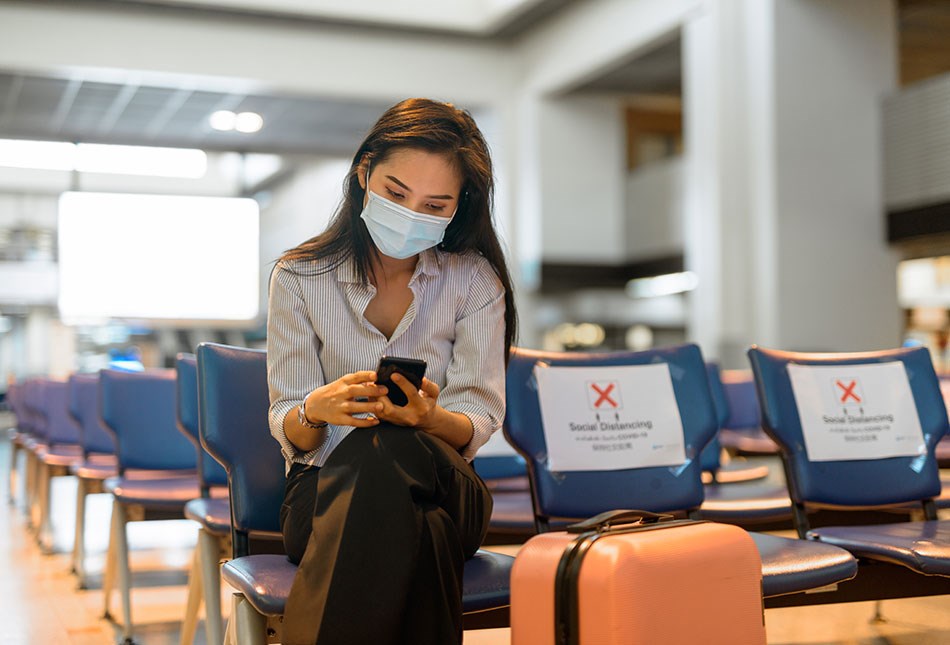 Reduce queues and enforce social distancing
Passengers no longer need to queue at a baggage service desk and can avoid close contact with baggage staff.
per desk cost reduction of baggage service in arrivals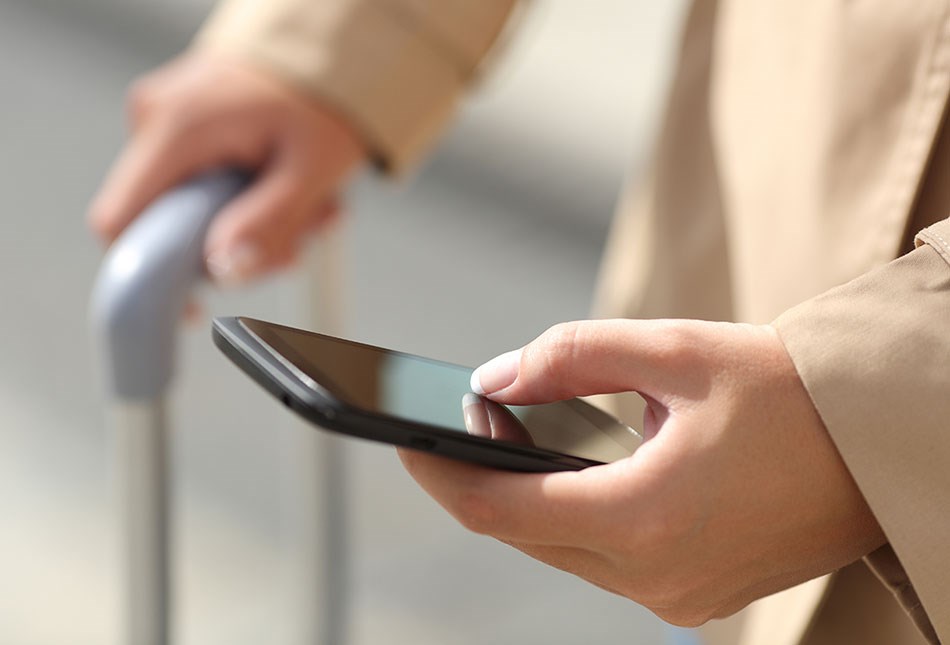 Improve the passenger experience
A fully branded website reassures the passenger about the priority of their mishandled bag and helps maintain your airline's digital voice.
of passengers would definitely use their mobile device to report mishandled bags
Supported by SITA Global Services
SITA WorldTracer® Baggage Self-Service is supported by SITA Global Services (SGS), which provides global business continuity through a flexible service model. Our monitoring service ensures your IT systems are reliable and available, around the clock and around the world. Our experts proactively monitor your infrastructure, identifying and resolving problems before they impact your business.
See how customers are succeeding with SITA
Fortunately, delayed bags are very rare. But in case this happens, we want to provide a comfortable and easy recovery experience – without waiting at the belt, queueing at the Lost & Found counter or calling the baggage hotline to trace the bag. We are proud that, with this new digital solution, we can provide this improved experience to our passengers.
Stefan Kapactsis, Director Digital Ground Services at Lufthansa Group