A modern and flexible electronic visa (eVisa) application and issuance solution and an electronic travel authorization (ETA) capability allowing you to greatly reduce the time needed for submission and assessment for each traveler.
Flexible to your needs
A flexible eVisa solution with workflow to efficiently process and risk assess each application
Export your border
An ETA solution providing the equivalent for non-visa holders, exporting the border to the country of departure
ETA system in the world deployed for the Sydney Olympic Games in 2000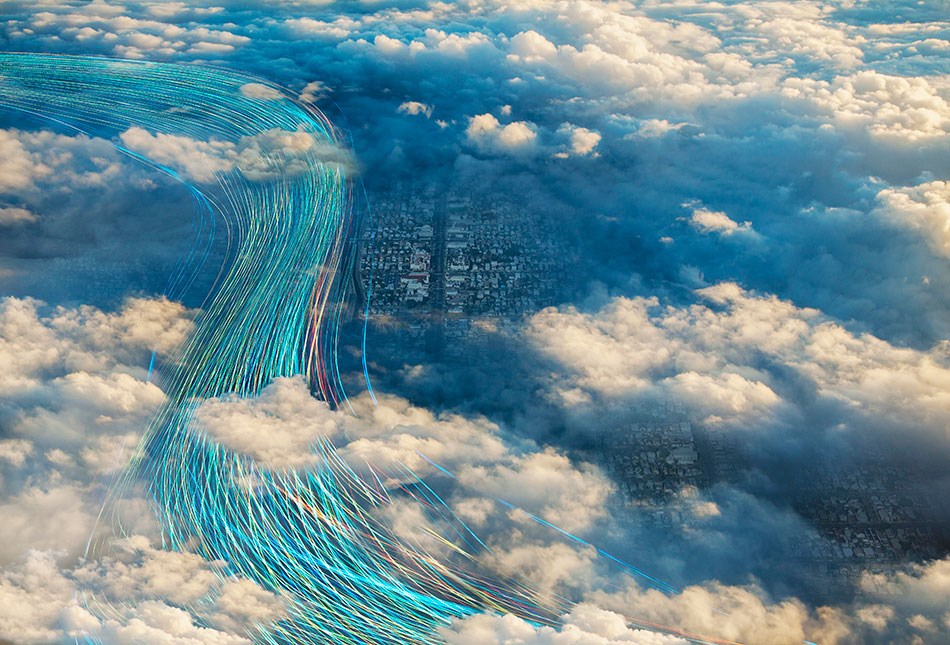 Conforms with international recommendations
Integrates with SITA Advance Passenger Processing (APP) to meet the ICAO recommendation of implementing travel authorization alongside interactive Advance Passenger Information (iAPI)
Supported by SITA Global Services
SITA Travel Authorization is supported by SITA Global Services (SGS), which provides global business continuity through a flexible service model. Our monitoring service ensures your IT systems are reliable and available, around the clock and around the world. Our experts proactively monitor your infrastructure, identifying and resolving problems before they impact your business.
Explore our related modules