The frontline for protecting your borders, SITA Border Control helps you create a secure, frictionless border across all types of transport. It supports the seamless traveler journey to promote trade and tourism.
Processing travelers across all entry points
Efficiently processes travelers at all immigration control points, including biometric capture, identity verification and document and visa checks.
travelers per minute can be processed by our Automated Border Control Gates
Portable solutions for all situations
Portable and mobile solutions giving border agents the flexibility to roam and operate at temporary border crossings.
million border crossings are managed each year by one country using our solutions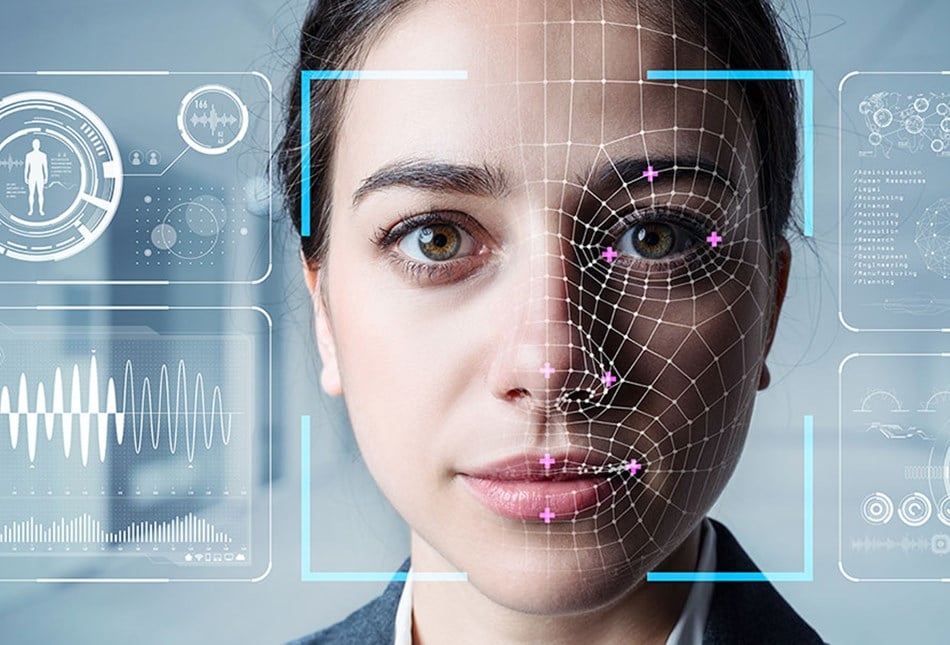 Integrated risk assessment
Integrates with SITA Intelligence and Targeting to provide watch-list check and risk assessment of travelers.
Supported by SITA Global Services
SITA Border Control is supported by SITA Global Services (SGS), which provides global business continuity through a flexible service model. Our monitoring service ensures your IT systems are reliable and available, around the clock and around the world. Our experts proactively monitor your infrastructure, identifying and resolving problems before they impact your business
Explore our related modules