What is SITA API PNR Gateway?
Providing you with a single window data gateway for all travelers wishing to enter, leave or transit through your country. It simplifies the process of receiving information, improving the quality of your data making it much easier to analyze.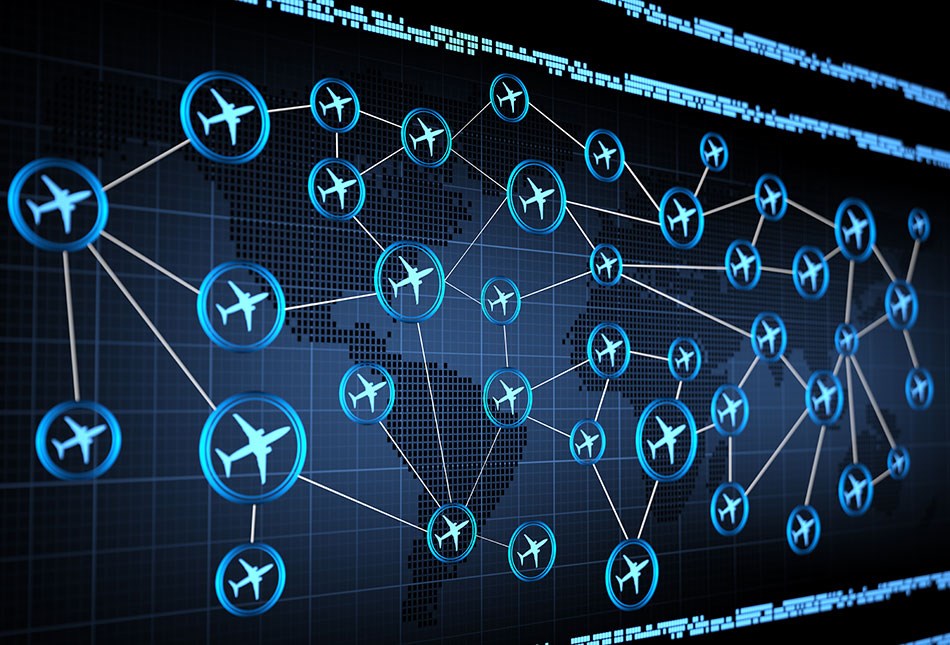 One view of your inbound travelers
A single window for all traveler data incorporating multiple data types (PNR, API and DCS, with the option for iAPI by combining with the SITA Advance Passenger Processing service)
PNR messages are processed each year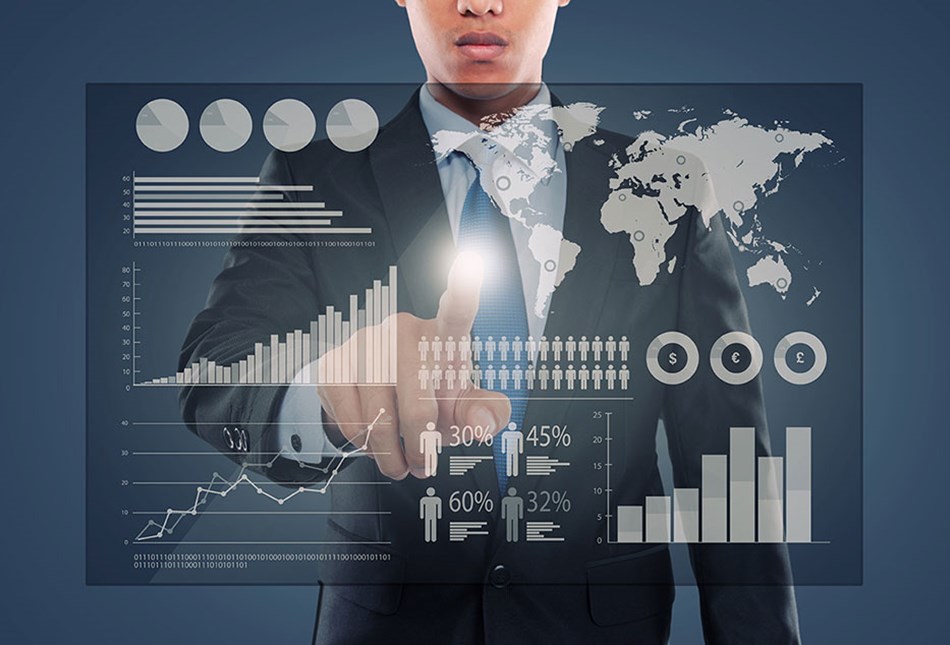 Single interface for all information
Creates a single interface for carriers to fulfill all their government data obligations, insulated from different government requirements and challenges with changes to their own systems
Complete coverage of all carriers
Connects governments with carriers around the world.
Today, there are over 600 airline carriers connected to the gateway, enabling fast implementation and certification
Supported by SITA Global Services
SITA API PNR Gateway is supported by SITA Global Services (SGS), which provides global business continuity through a flexible service model. Our monitoring service ensures your IT systems are reliable and available, around the clock and around the world. Our experts proactively monitor your infrastructure, identifying and resolving problems before they impact your business.