SITA Advance Passenger Processing provides passenger and crew data in real-time allowing for the issuance of "a board or no board" directive based on the associated risk they pose to your country. It helps to export your border to the point of embarkation.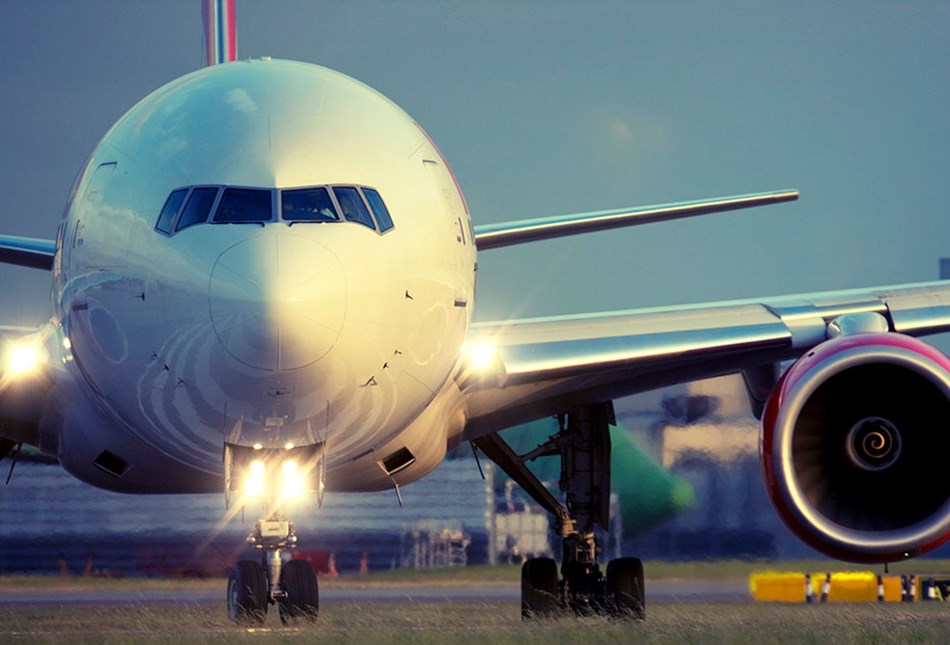 Conforms with international regulations
Supports ICAO standards to fulfill international obligations under United Nations Security Council resolutions UNSCR 2178 and 2396 relating to counter-terrorism
of worldwide API implementations delivered by SITA
Adheres to your policies
Defines business rules, based on border management policy, to automatically determine what risk assessment is performed and what actions are taken based on vetting results
APP messages are processed each year
Effectively manage your border resources
Helps you to dynamically plan the allocation of border management resources based on the pre-assessed risk of each flight and pre-determined intervention actions
airlines verified on SITA Advance Passenger Processing
Supported by SITA Global Services
SITA Advance Passenger Processing is supported by SITA Global Services (SGS), which provides global business continuity through a flexible service model. Our monitoring service ensures your IT systems are reliable and available, around the clock and around the world. Our experts proactively monitor your infrastructure, identifying and resolving problems before they impact your business.