Digital Travel Declaration provides governments with the ability to safely allow international travel.
Industry bodies such as IATA, ICAO, WHO and others promote the use of pre-travel declarations by the traveler to the destination country to minimize risk and inform authorities appropriately in advance of travel.
Through this approach, SITA Digital Travel Declaration allows travelers to provide the required information, e.g. their contact information or the status of their health, to the destination government in advance of travel. Governments can even grant an authority to travel, based on an assessment of the information provided.
Importantly, incorporated into this is the ability to provide health test certificates along with uploads and validation of digital health passports and national digital vaccination certificates. This provides additional assurance to the government that the traveler presents a low health risk.
SITA Digital Travel Declaration is fully GDPR compliant.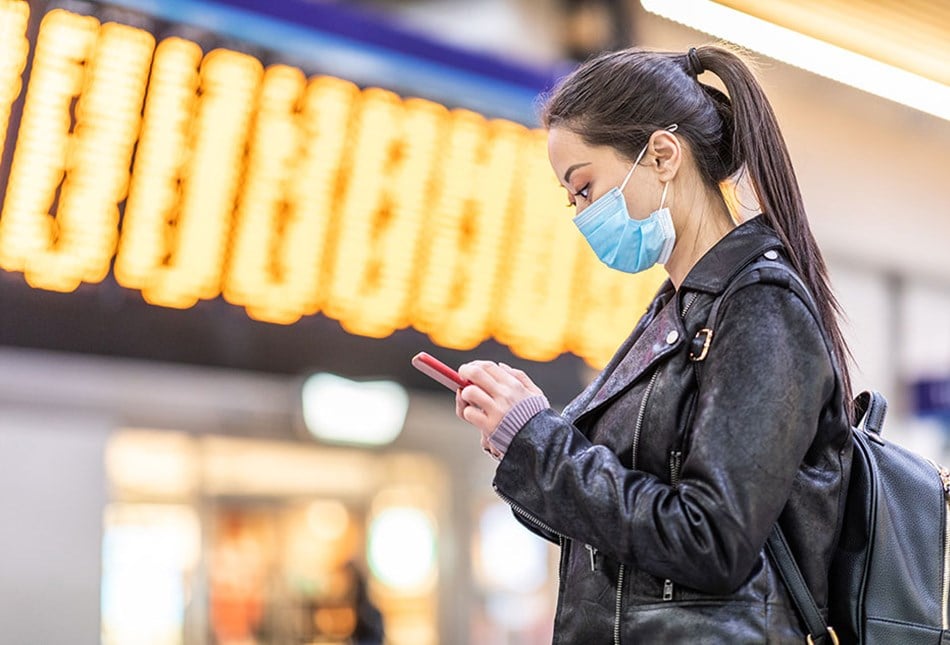 An urgent need to act now
Inefficiency around managing health documentation continues to be a major challenge for governments, airlines, airports, and passengers. This will become more difficult as traveler volumes increase. Governments have a need to minimize the health risk being presented to their country and protect their citizens.
Digital Travel Declaration allows passengers to share required documentation with governments ahead of travel for approval while providing governments better oversight of who is entering and leaving the country.
Digitalizing the verification of health documentation will reduce congestion, minimize passenger stress, and allow governments to open their borders in a secure and safe manner.
To help alleviate the situation, we are currently offering the Entry level configuration of Digital Travel Declaration free of charge for a period of 12 months (terms apply).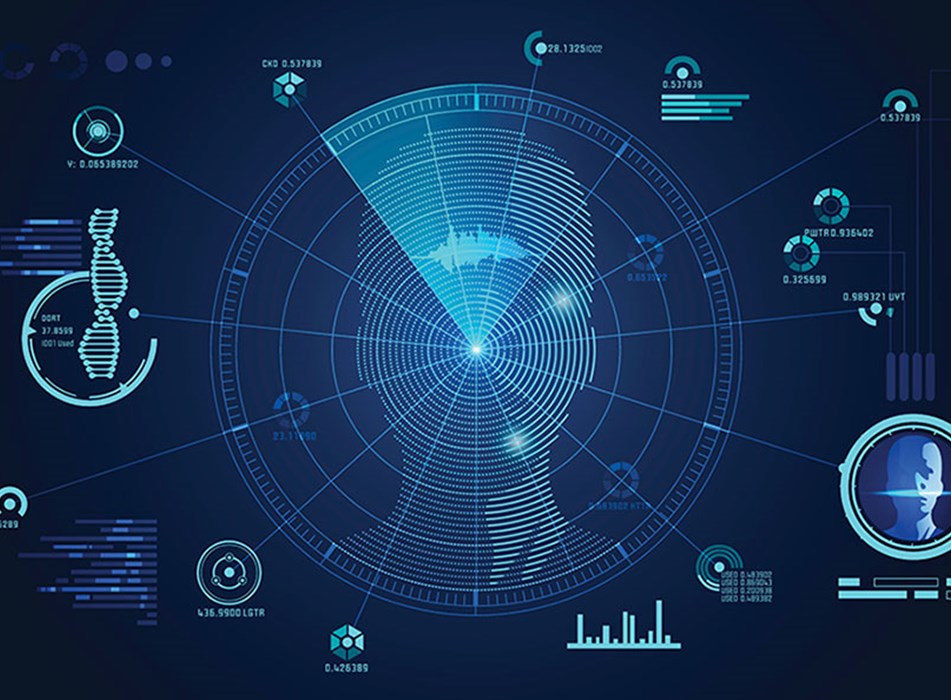 Supporting the recovery of the travel industry
​Digital Travel Declaration has launched with three configurations: Entry, Enhanced, and Elite. While all three configurations follow the same delivery model, both the Enhanced and the Elite come with higher degrees of support. The Elite configuration, which comes with the full suite of capabilities and benefits, is currently the market offering with the longest lifespan and highest degree of utilization.
While Digital Travel Declaration addresses the current health documentation during the COVID-19 pandemic, it can be used to streamline the introduction of other travel requirements in future. This is a solution for today and tomorrow.
On-line and mobile channels with document upload
Proof of submission for travelers and carriers
Customized and configurable questionnaire
Dashboard reporting of declarations
Rapid deployment - on-boarding in 25 days
Enhanced support model and detailed reporting
Verify health status (Health Pass Schemes and National Vaccination DBs)
Integration to check-in and/or arrivals processing
Issuance of authorization to travel
Business rules and decision making
Supported by SITA Global Services
SITA Digital Travel Declaration is supported by SITA Global Services (SGS), which provides global business continuity through a flexible service model. Our monitoring service ensures your IT systems are reliable and available, around the clock and around the world. Our experts proactively monitor your infrastructure, identifying and resolving problems before they impact your business
Next steps about Digital Travel Declaration
Inquire