Identify high-risk goods and persons to prevent them from entering, leaving or transiting through your country. Converting information from multiple sources into actionable intelligence, it helps you detect suspicious activity to safeguard your border.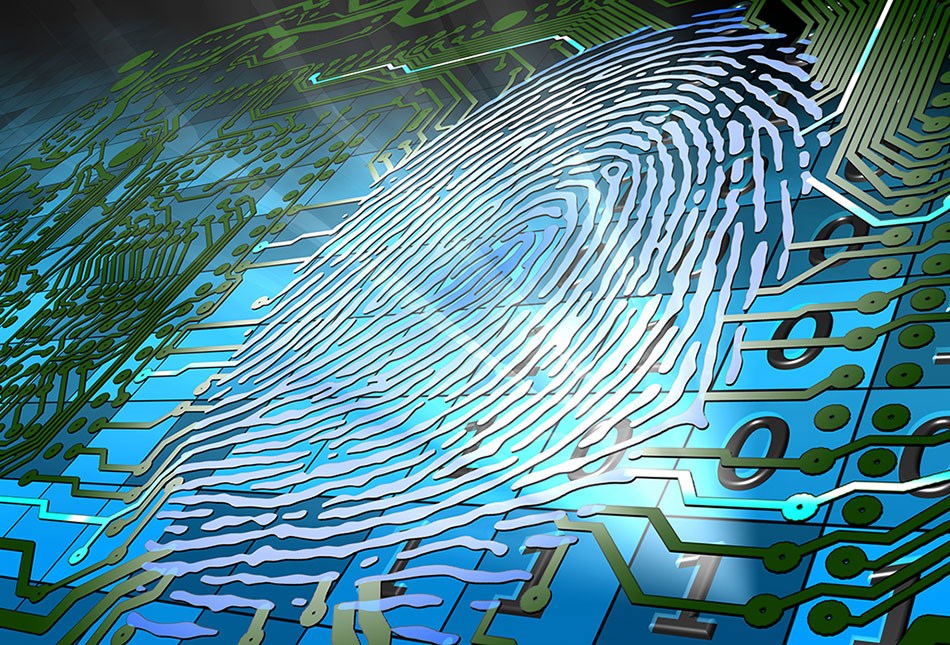 Complete risk assessment
Combining traveler data with the widest set of watchlists and databases available for complete risk assessment.
Highlights travelers of interest
Augmenting risk assessment with data science and machine learning algorithms that highlight unusual or suspect behaviors for analyst review.
travelers are risk assessed each year through our systems, accounting for one eighth of all journeys.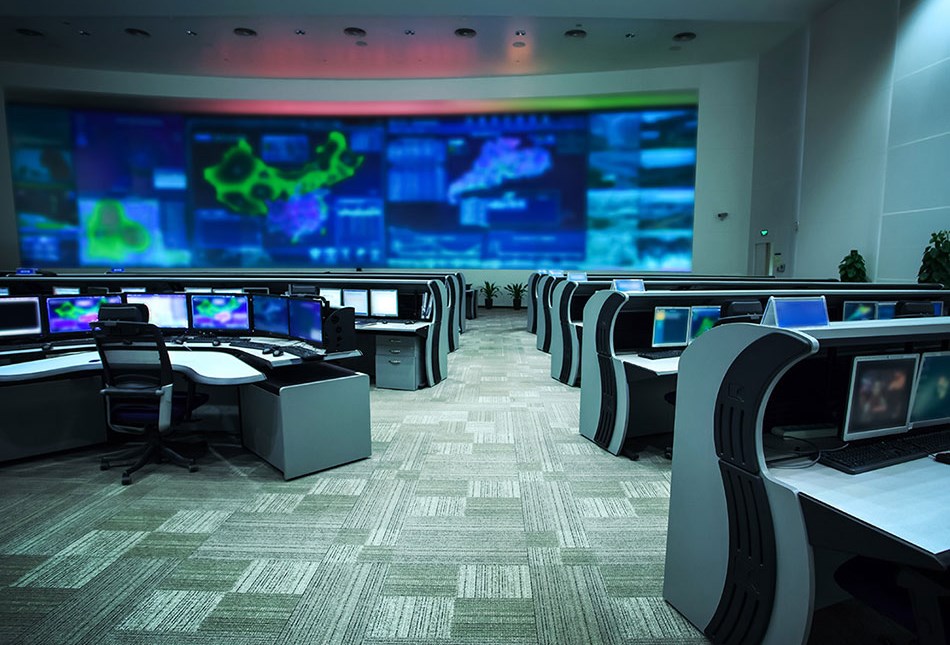 Faster decision making
Domain-specific and configurable case management to support swift decision making and authorization.
Supported by SITA Global Services
SITA Intelligence and Targeting is supported by SITA Global Services (SGS), which provides global business continuity through a flexible service model. Our monitoring service ensures your IT systems are reliable and available, around the clock and around the world. Our experts proactively monitor your infrastructure, identifying and resolving problems before they impact your business