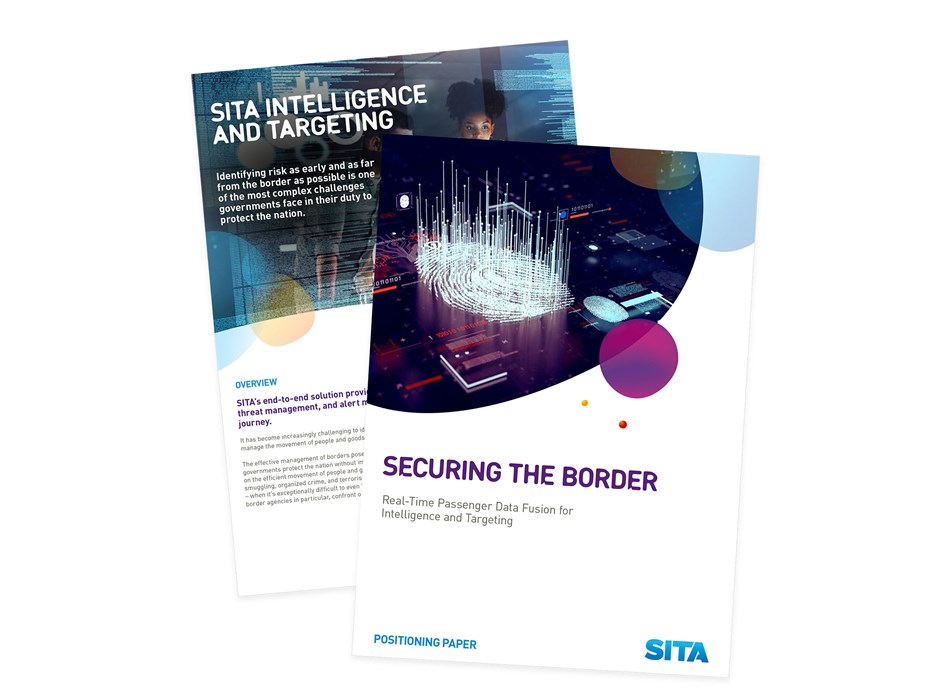 SITA Intelligence and Targeting helps governments transform data and information into actionable intelligence, enabling them to identify risk and direct targeting operations to protect the nation and secure the border across all modes of transport – land, sea, and air.
Improve:

• National security

• Traveler experience

• Operational efficiency

• Tourism and employment growth

Reduce:

• Security threats

• False positives

• Difficulty identifying threat profiles

• Reduce pressure on borders resources
Download our positioning paper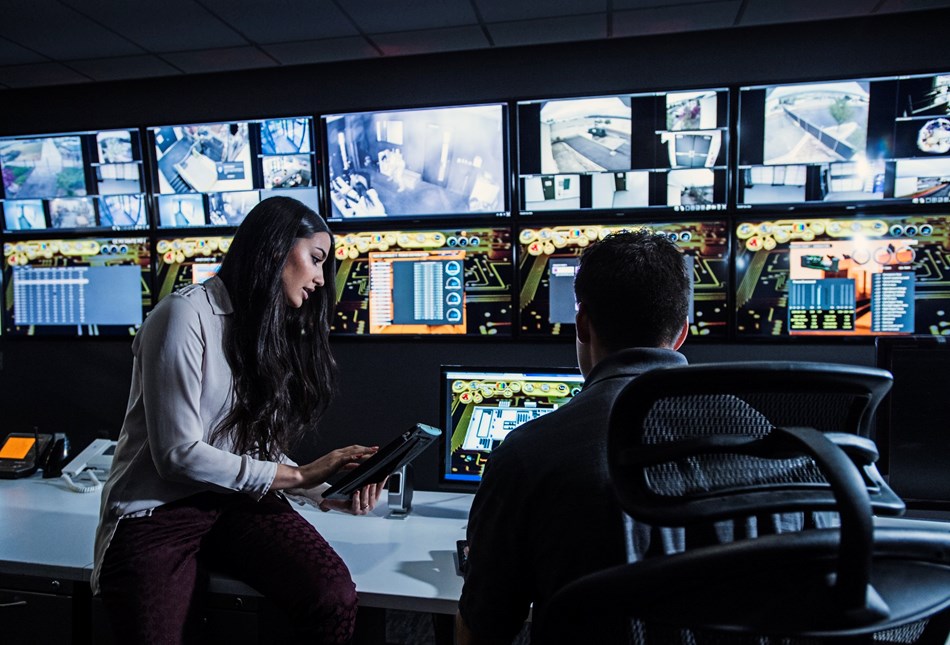 Strengthens National Security
Whether it's identifying persons of interest or 'persona non grata', using API data, or driving down risk via an Integrated Border Management Solution. Acquire, enrich and integrate data from multiple sources across the travel journey and enable collaboration of agencies for successful interventions.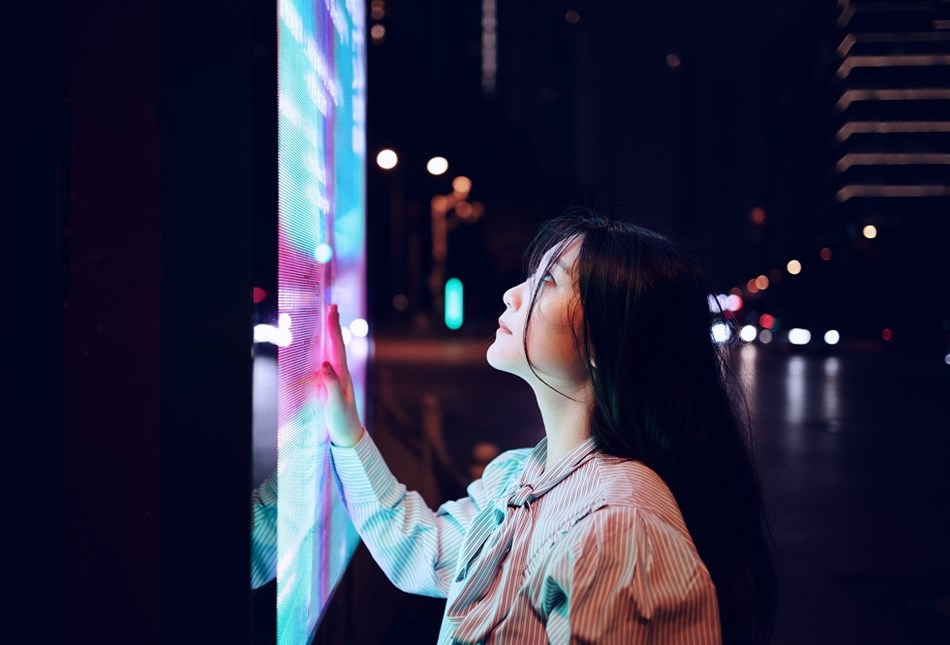 Accurately identify travelers and activities of interest
Enable the Dynamic Border with flexible risk rules and threat management. Managing complex and large sets of targets and profiles. Create and tune threat profiles for maximum accuracy faster in response to constantly evolving security threats.
million travelers are risk assessed each year through our system.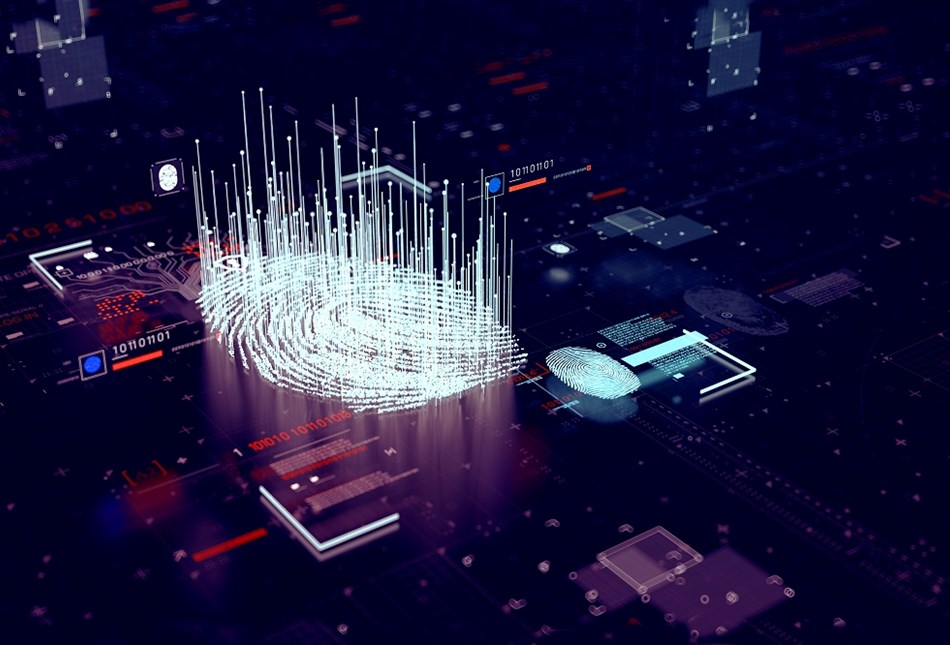 Increases Operational Efficiency
Find any event or individual and their relevant details fast and accurately. Drive successful interventions for one or multiple agencies. Reduce and prevent false positives through threat quality algorithms. Manage an effective feedback loop on interventions and investigative results.
Supported by SITA Global Services
SITA Intelligence and Targeting is supported by SITA Global Services (SGS), which provides global business continuity through a flexible service model. Our monitoring service ensures your IT systems are reliable and available, around the clock and around the world. Our experts proactively monitor your infrastructure, identifying and resolving problems before they impact your business.
Put your trust in SITA
SITA has been at the forefront of Borders technology for more than 25 years. Combined, at least 431 million travelers are risk assessed each year through our SITA Intelligence and Targeting system. It has been field tested by multiple governments to ensure it is both efficient, effective, and capable of continuously improving as threats and risks change.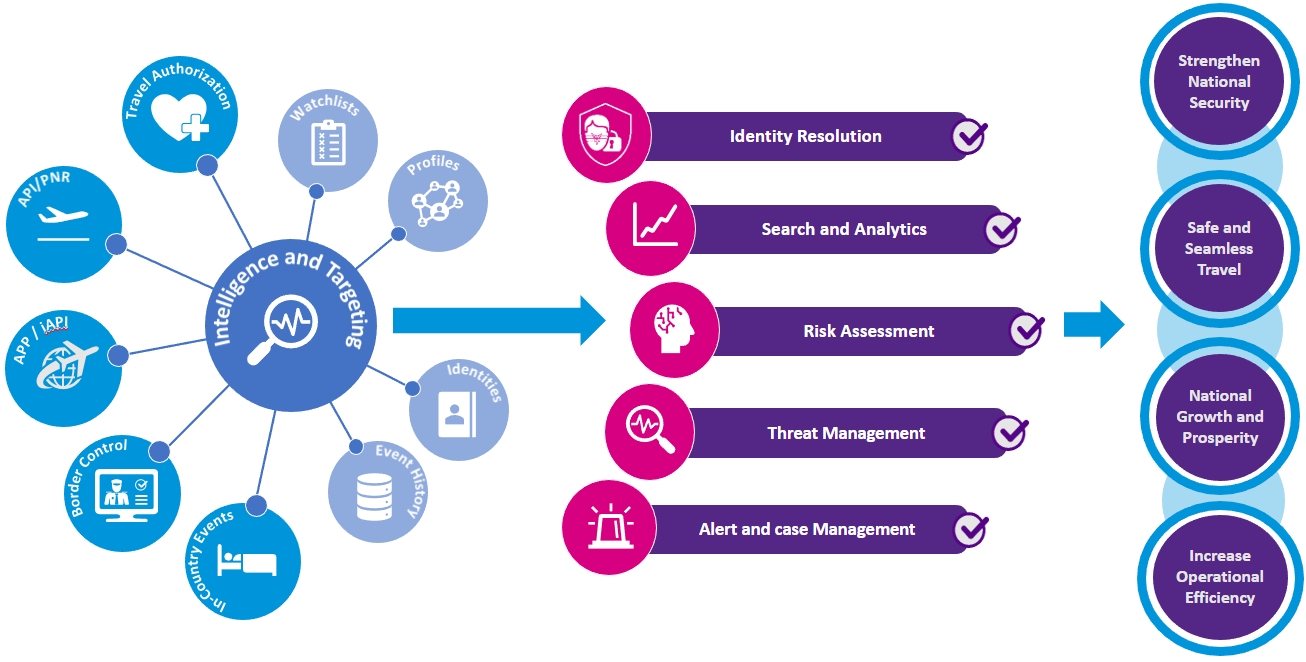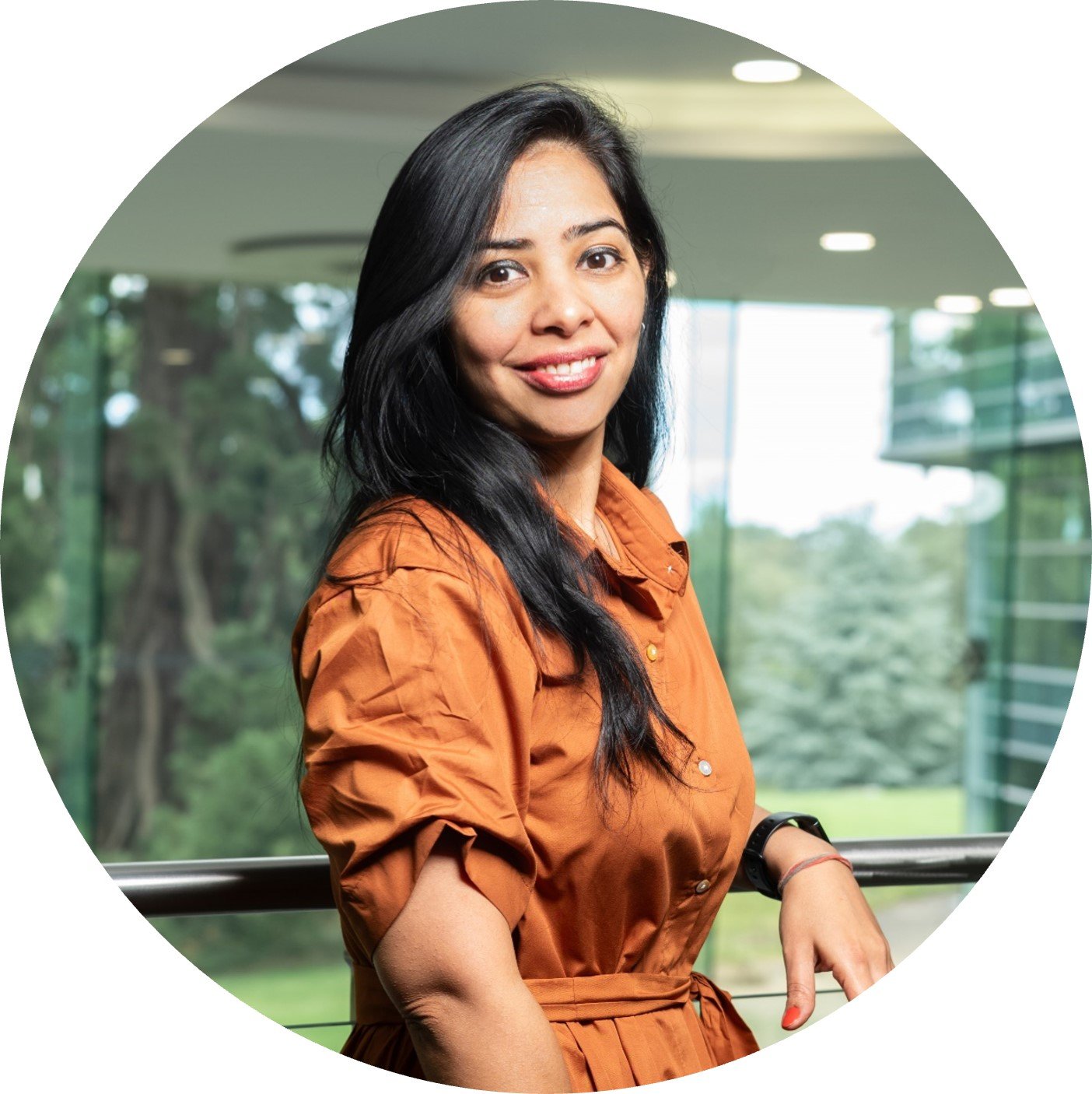 "The benefits and advantages of using SITA Intelligence and Targeting platform is that it provides the capability to our government customers the opportunity to protect their border from high-risk individuals as early as possible. Our solution enables governments to safeguard their borders by performing advanced real-time risk assessments with extensive use of smart data analytics, machine learning, and artificial intelligence algorithms. Also, the SITA Intelligence and Targeting platform enables governments to strengthen their national security, increase operational efficiency, support tourism growth, and provide a seamless travel experience."
– Neeti Pandhi, Product Manager, Intelligence and Targeting
I would be delighted to share my thoughts in an online exploration session on how the SITA Intelligence and Targeting solution can help you protect your borders, which includes:
Showcasing an integrated (end-to-end) border management solution that is flexible, scalable, and biometric-ready.
We put customers in control by providing fully configurable rules and the capability to manage dynamic workflows to support assessment.
We use smart data analytics, machine learning, and artificial intelligence algorithms to generate actionable intelligence.
Our solution uses market-leading authentication, augmented risk assessment, sophisticated watch list matching, and risk profiling management and matching.
It provides modeling and decision-making tools, enabling government customers to achieve their objectives with greater accuracy, speed, efficiency, and effectiveness.
Join me in an informative online exploration session where you'll gain valuable insights and discover how SITA Intelligence and Targeting can help the government customers to perform effective real-time risk assessments.
See how customers are succeeding with SITA
Singapore Immigration and Checkpoints Authority (ICA) has been partnering with SITA to collect advance information of passengers and crew for flights arriving at or departing from Singapore. Through the application of data analytics, the advance information helps ICA in early identification of persons of interest through advance risk assessment, and has thus increased the effectiveness and efficiency of ICA officers in keeping Singapore's borders safe and secure.
Singapore Immigration and Checkpoints Authority (ICA)