SITA Entry Exit is a complete border clearance solution that improves processing times in a secure fashion. It helps you identify inadmissible travelers using actionable intelligence, while granting fast, trouble-free clearance to low-risk travelers.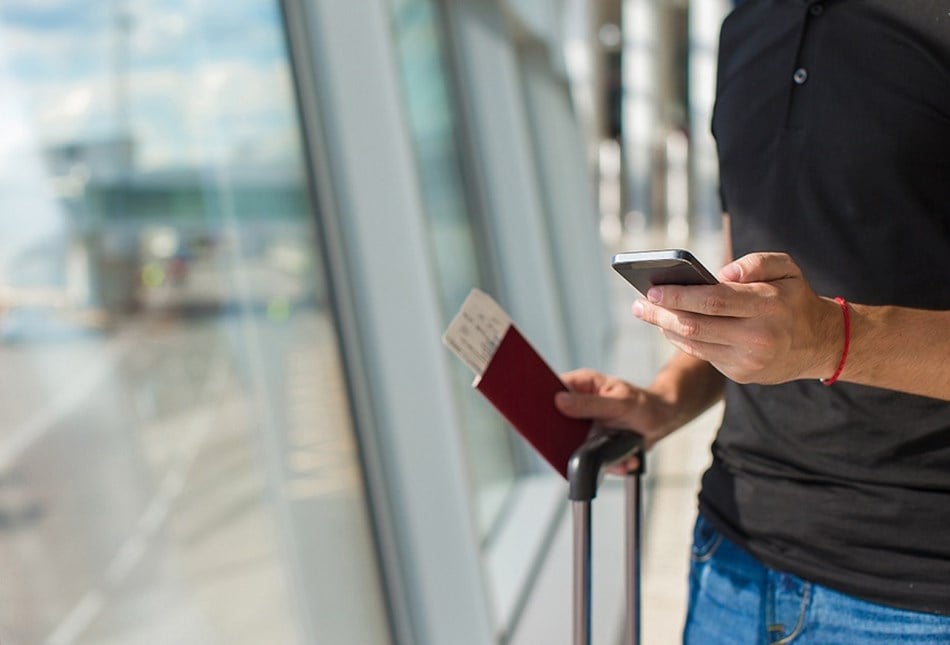 Manage your border in a secure way
Deployed across sea, land and air border sites, while providing an efficient and consistent biometric verification and risk assessment – reducing instances of document and identity fraud.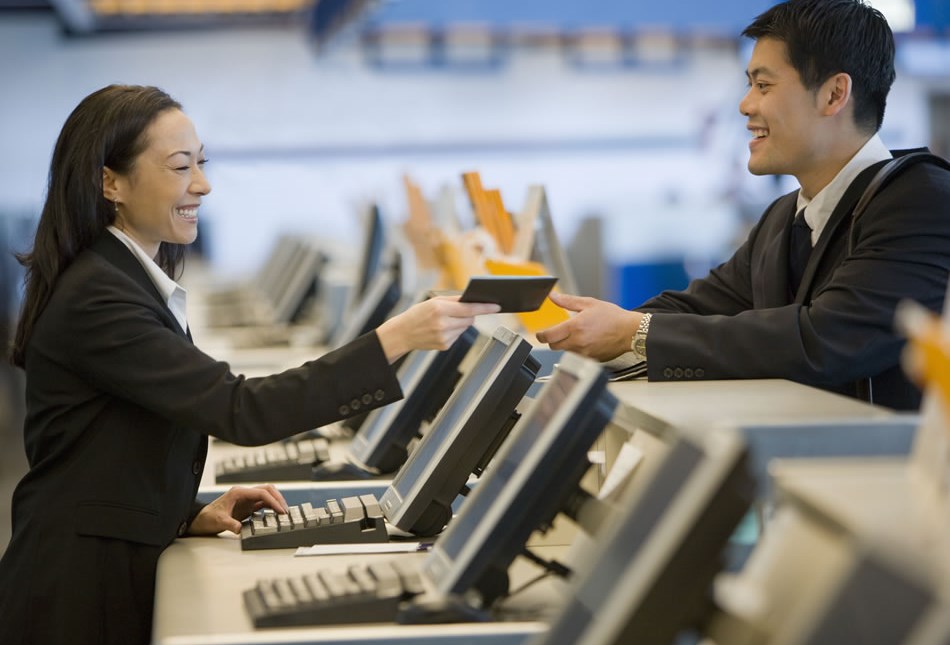 Improve processing efficiency of low-risk travelers
SITA Entry Exit allows re-allocating staff to higher risk areas and process cleared travelers quicker. SITA Entry Exit can integrate with preceding border systems, allowing previous investments to be retained, or with SITA's border management solutions, for our integrated border solution ecosystem.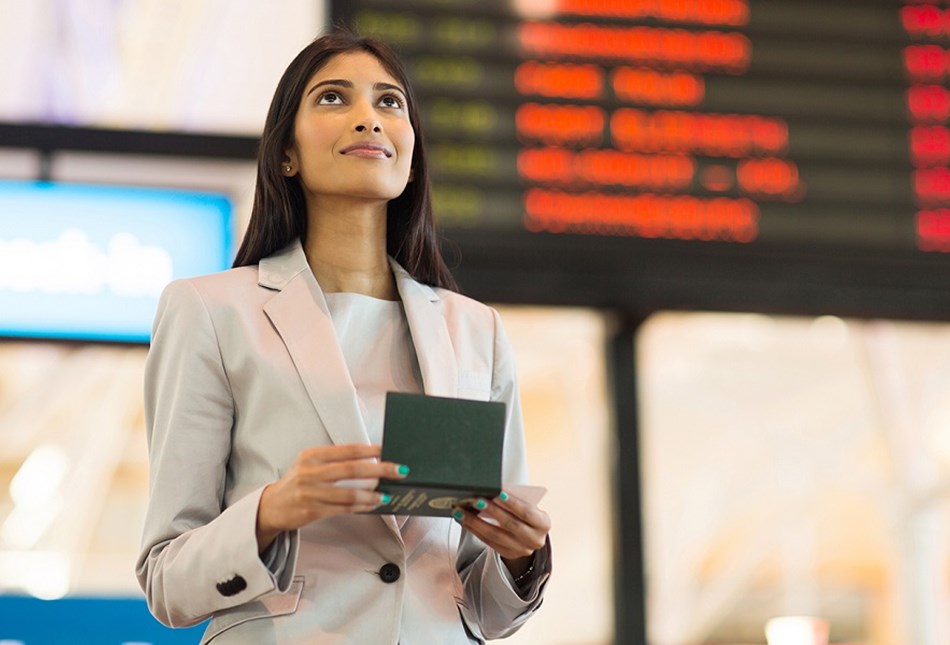 Compliance with industry standards, supported by an extensive portfolio
SITA Entry Exit captures all ICAO and ISO approved biometrics, performs verification against an e-passport or other government-approved e-ID and performs real-time watch list checks, including biometric data.
Supported by SITA Global Services
SITA Entry Exit is supported by SITA Global Services (SGS), which provides global business continuity through a flexible service model. Our monitoring service ensures your IT systems are reliable and available, around the clock and around the world. Our experts proactively monitor your infrastructure, identifying and resolving problems before they impact your business
Next steps about SITA Entry Exit
Inquire