SITA Border Control provides immigration border crossing solutions using biometrics to conduct risk assessments. SITA offers Automated Border Control (ABC) Gates and Kiosks self-service solutions to support governments in managing large numbers of travelers crossing borders, making the passenger journey as smooth as possible.
The SITA ABC Gates help to reduce operational costs and enhance traveler experience. The Gates enable automated, fully secure, and self-service of border crossing processing for travelers who hold a biometric credential such as an e-Passport or has been enrolled on a ABC Kiosk.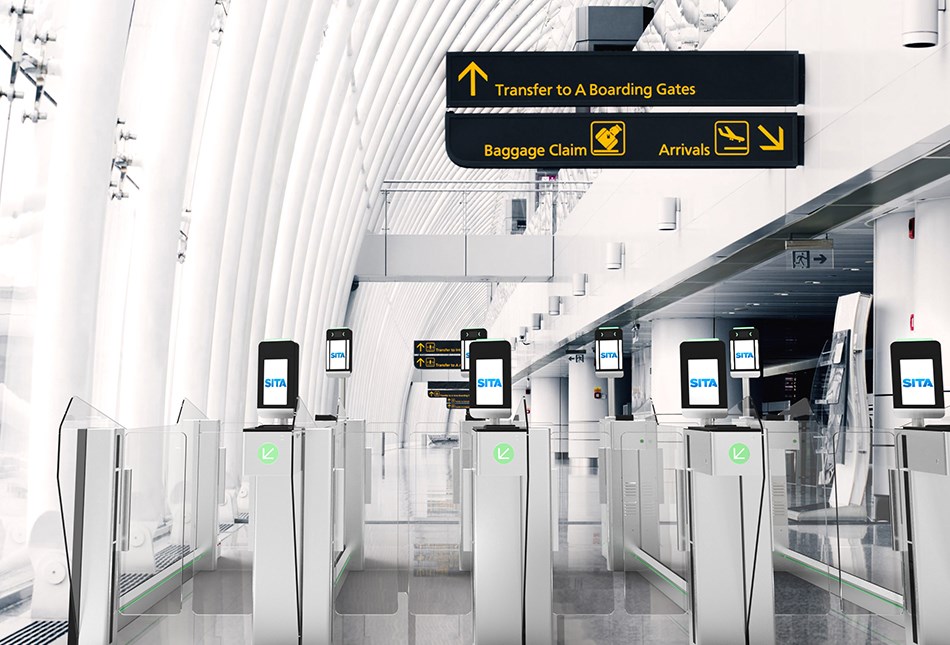 Reduce traveler processing times
Border crossing times are reduced freeing up Border Officers to focus on high-risk travelers.
Biometric identification verification is used to conduct risk assessment, fraud prevention and increasing operational efficiencies.
Enhanced Security
Security features such as tailgate detection, and closed doors ensures no unauthorized border movement.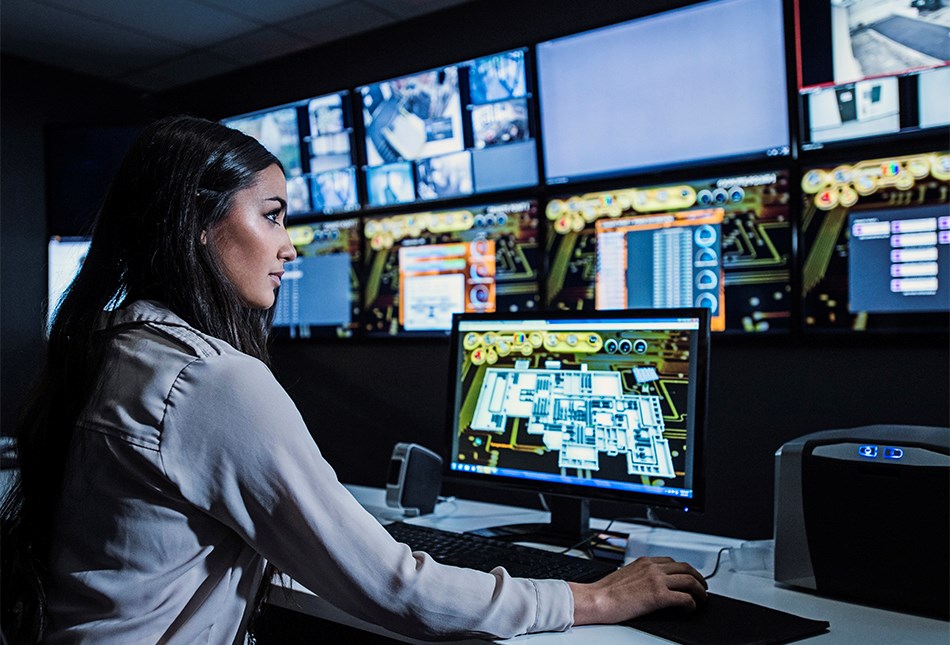 Additional Monitoring
Monitoring Station capability provides Border Officers with the ability to monitor the travelers using the gates and perform remote controls as required.
Supported by SITA Global Services
SITA Automated Border Control (ABC) Gates is supported by SITA Global Services (SGS), which provides global business continuity through a flexible service model. Our monitoring service ensures your IT systems are reliable and available, around the clock and around the world. Our experts proactively monitor your infrastructure, identifying and resolving problems before they impact your business