SITA Smart Path Bag Drop fully integrates within an existing airline and airport infrastructure. It can operate in a common-use, multi-airline or dedicated environment, addressing the need for retrofit or new-fit bag-drop requirements.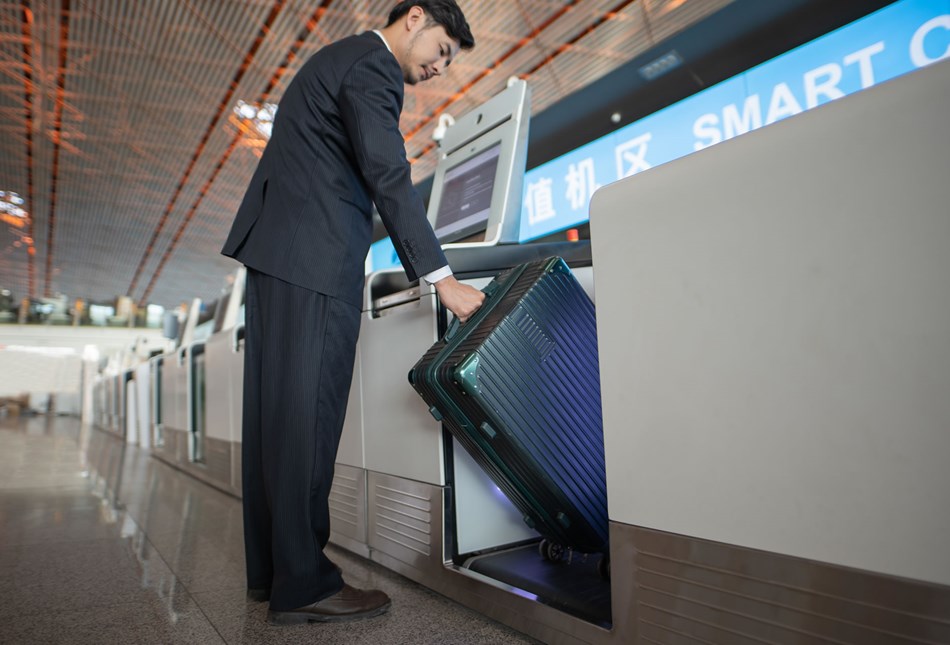 Optimize existing resources
Whether an airport wants to retrofit a new system into current infrastructure or an airline wants to take advantage of the fact that one staff member can manage six bag drop units, SITA Bag Drop can help.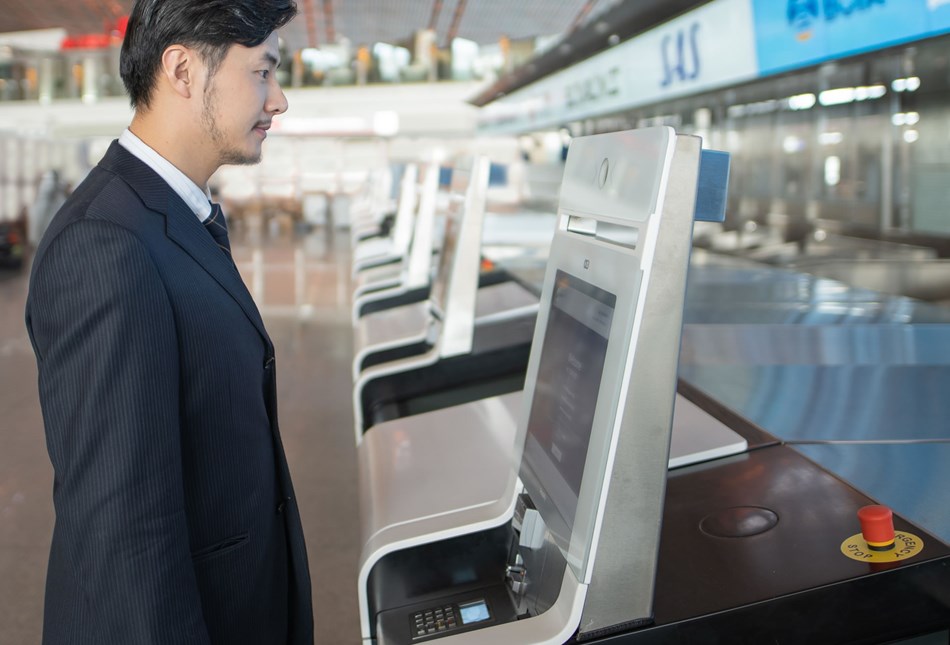 Highly adaptable
The solution supports both a one-step, two-step or a one and two-step bag drop process. We can also offer other features such as touchless remote control of the hardware using the passenger's mobile device, common-use payment, biometrics and many more. We ensure each deployment meets your requirements.
Supported by SITA Global Services
SITA Smart Path Bag Drop is supported by SITA Global Services (SGS), which provides global business continuity through a flexible service model. Our monitoring service ensures your IT systems are reliable and available, around the clock and around the world. Our experts proactively monitor your infrastructure, identifying and resolving problems before they impact your business.
Explore our related modules
SITA Smart Path Scan and Fly is a simple, cost-effective retrofit bag drop solution.
Learn More
SITA Smart Path Drop and Fly - a state-of-the-art bag drop solution, lowering operational costs and providing a better passenger experience.
Learn More