SITA Smart Path Scan and Fly is a simple and cost-effective retrofit bag drop solution, enabling you to cut down on queues and reduce your operational costs. Integrated with SITA's biometric capabilities it can also support a low-touch environment.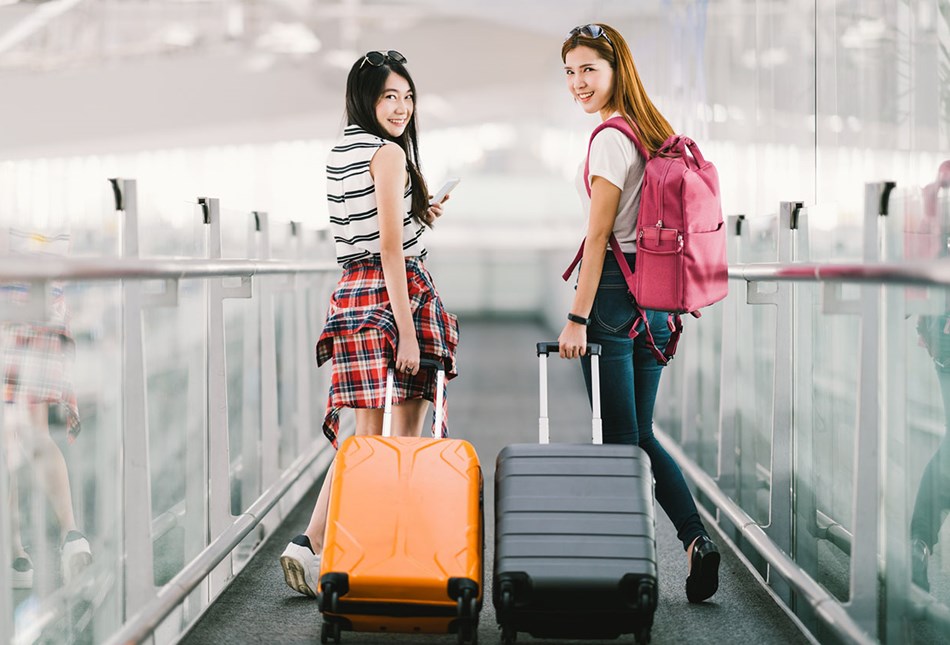 Improve your customer experience
Passengers can check in and drop their bags in as little as 60 seconds, cutting down on queues and improving the customer experience.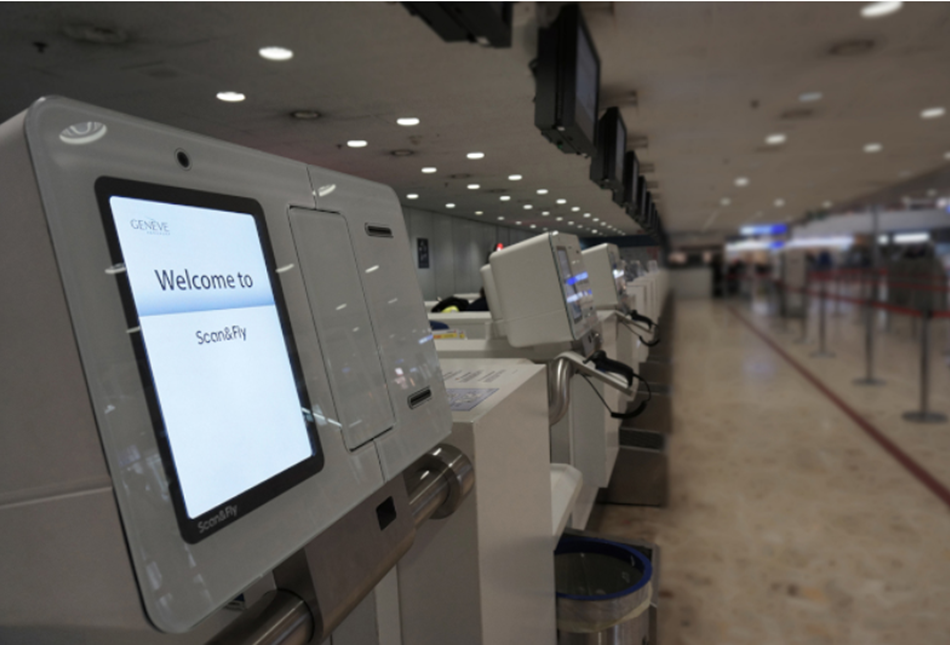 Realize immediate benefits
With its award-winning plug-and-play design, SITA Smart Path Scan and Fly can be installed overnight, causing little or no disruption to your daily operations.
Supported by SITA Global Services
SITA Smart Path Scan and Fly is supported by SITA Global Services (SGS), which provides global business continuity through a flexible service model. Our monitoring service ensures your IT systems are reliable and available, around the clock and around the world. Our experts proactively monitor your infrastructure, identifying and resolving problems before they impact your business.
See how customers are succeeding with SITA
Passengers are demanding technology like SITA Smart Path Scan and Fly. They want to be in control of their journey and be part of the process.
Jacques Morgenegg, Project Manager, Landside at Geneva Airport