SITA Smart Path Drop and Fly is a new-fit bag drop solution. It's ideal for airlines, airports and ground handlers looking to equip terminals with the technology of the future. Passengers can easily and safely check in their luggage using the modern and fully enclosed design.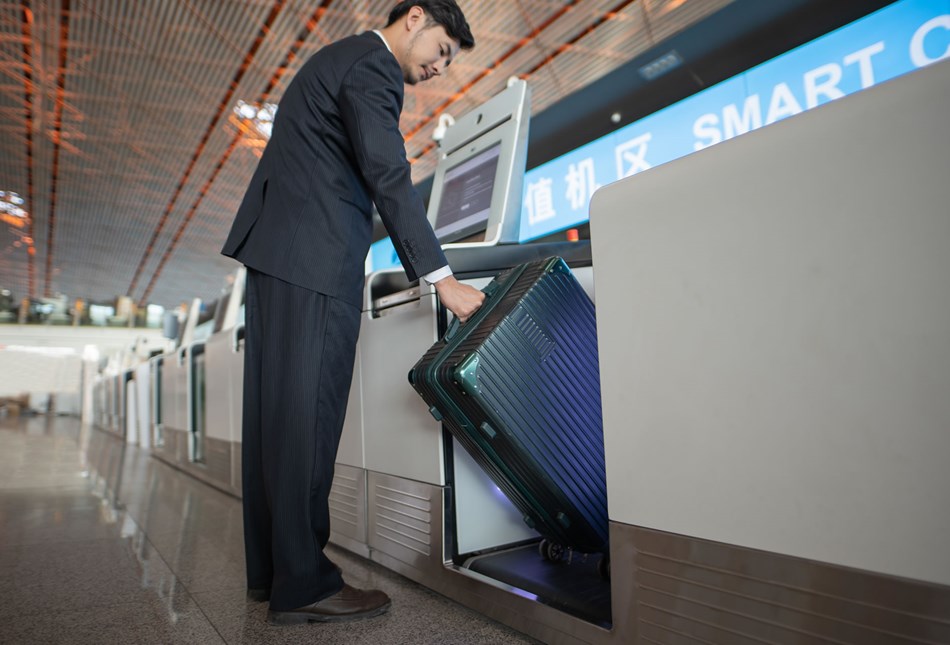 Flexible functionality
It can be provided as a one-step, two-step, or a combined bag drop process.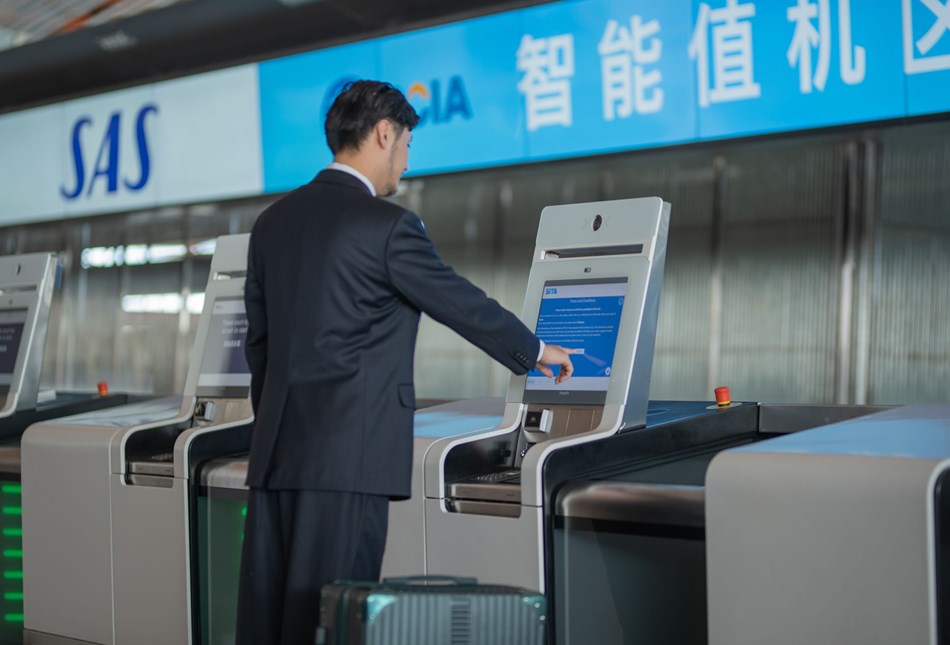 Enhanced passenger experience
The ergonomic and intuitive design enables passengers to check in their luggage easily and efficiently without assistance in less than a minute.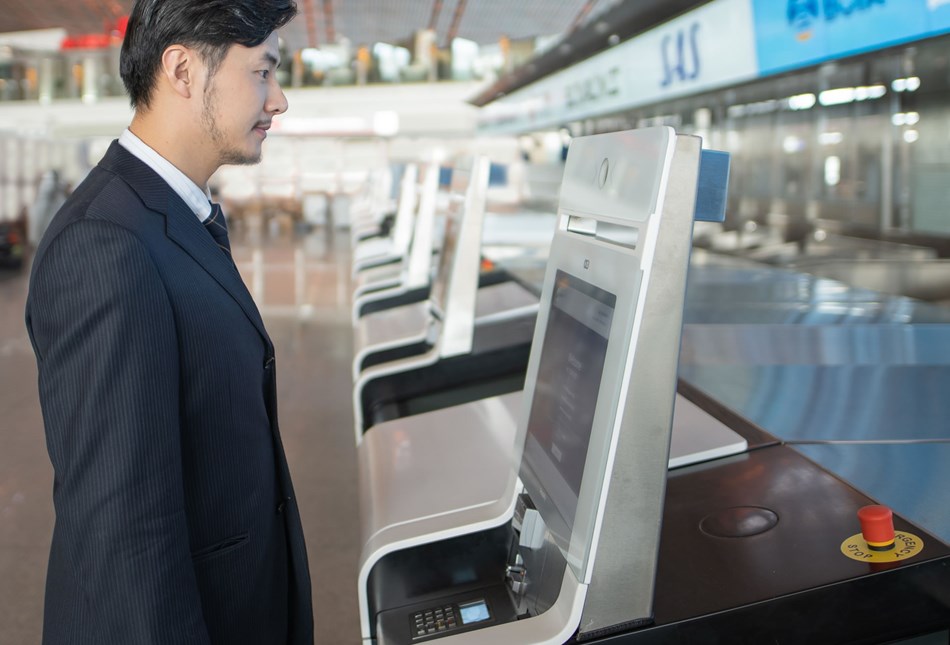 Highly customizable options
The various product options and hardware configurations meet the individual needs of every airport. Your tailored solution can be equipped with technology such as biometrics, common-use payment, ID scan and more.
Supported by SITA Global Services
SITA Smart Path Drop and Fly is supported by SITA Global Services (SGS), which provides global business continuity through a flexible service model. Our monitoring service ensures your IT systems are reliable and available, around the clock and around the world. Our experts proactively monitor your infrastructure, identifying and resolving problems before they impact your business.