SITA Operations Manager delivers the capabilities and automated functions for receiving, processing, and distributing consolidated data, providing a consistent view of operations in a complex multi-user environment.
Unlike traditional Airport Operational Databases (AODBs) that offer basic flight movement tracking, SITA Operations Manager also manages the quality and accuracy of the movement information. Utilizing the "most confident" source of information at a given time, users can validate data and, manage and resolve the conflict between concurrent users and calculations.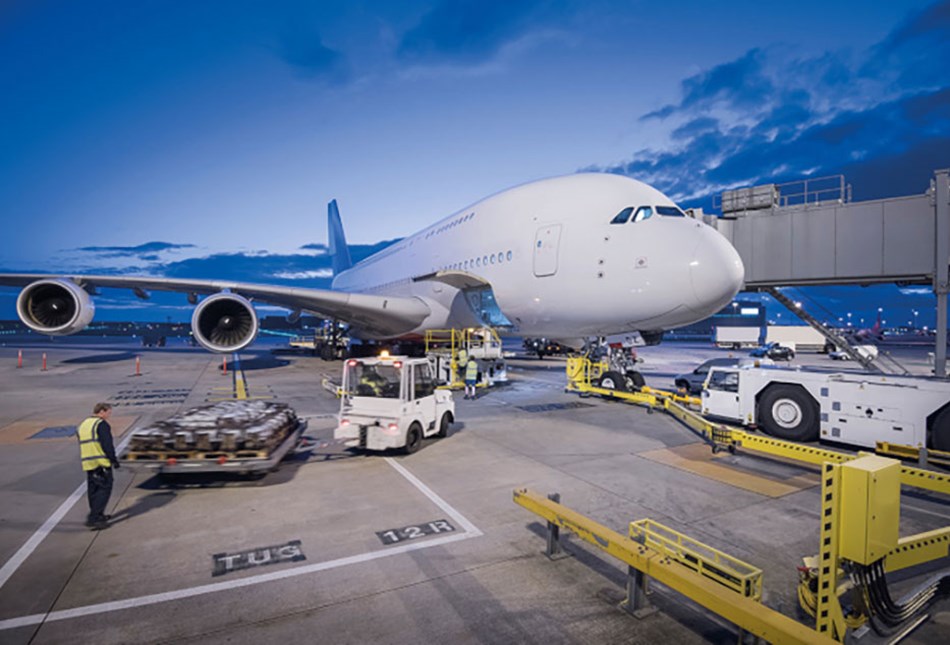 Real-time configurable KPIs
Set and achieve your goals – maximize non-aeronautical revenue opportunities, reduce your environmental impact, and achieve better on-time performance. By customizing which parts of airport operations are automated, you can focus on more complex issues and improve business results.
Act on alert capability
Deliver information proactively to avoid domino effects. When disruption does occur, early decisions make for better decisions.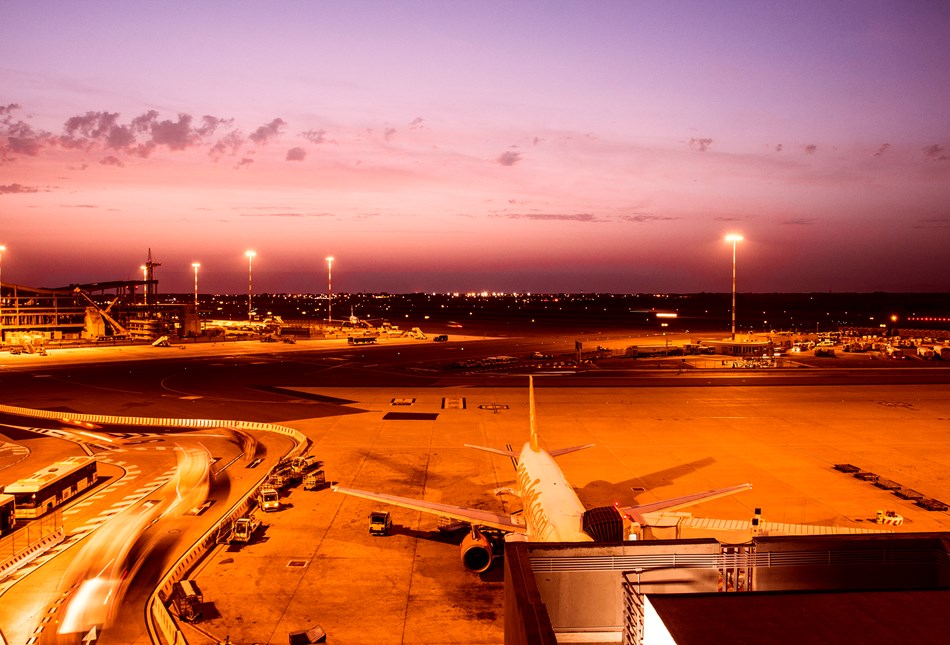 Most accurate and reliable single point of truth
Ensures all stakeholders have the same information needed to collaborate and better their reaction to crisis and IROPS. For travelers, this means traveling with confidence and control, enjoying a streamlined and predictable journey.
Supported by SITA Global Services
SITA Operations Manager is supported by SITA Global Services (SGS), which provides global business continuity through a flexible service model. Our monitoring service ensures your IT systems are reliable and available, around the clock and around the world. Our experts proactively monitor your infrastructure, identifying and resolving problems before they impact your business.
Next steps about SITA Operations Manager
Inquire