An ideal solution to optimize existing infrastructure and resources to reduce bottlenecks, flight delays, and passenger dissatisfaction. With simple, one-click decision support functionality, users can manage resources to handle operational flight planning, daily scheduling, and post-operation processes.
Unlike traditional resource management systems, SITA Fixed Resource Manager significantly reduces staff training requirements by allowing less experienced users to take effective action through simple color-coded action boards and automated one-click decision support functionality.
We use a proven agile, modular methodology, partnering with customers to deliver the functionality they want, when they need it.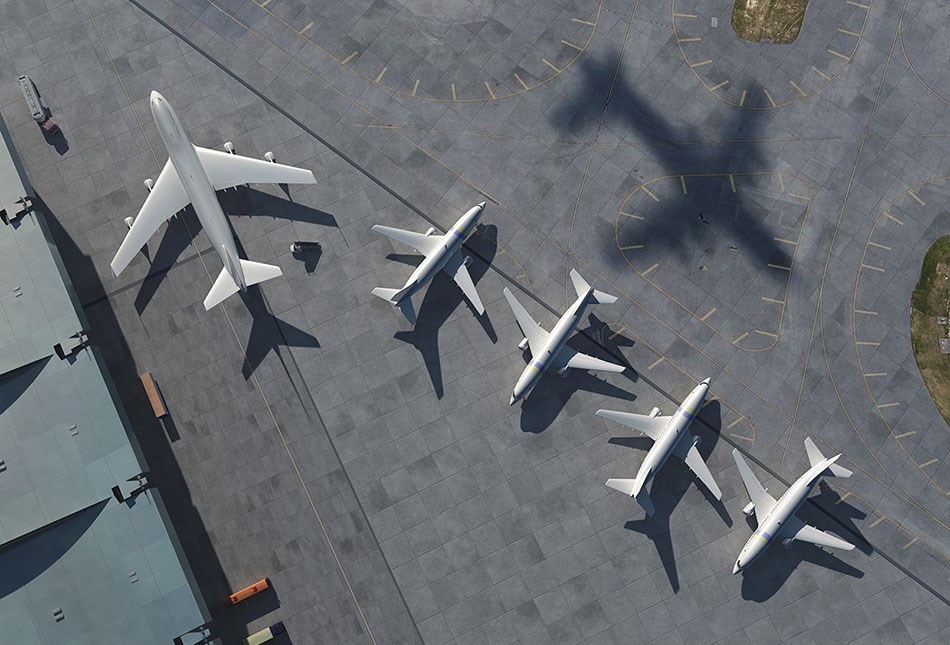 Multi-rule and variable configuration
Schedule and plan resources dynamically, allowing you to do more with less, defer or avoid infrastructure expansion.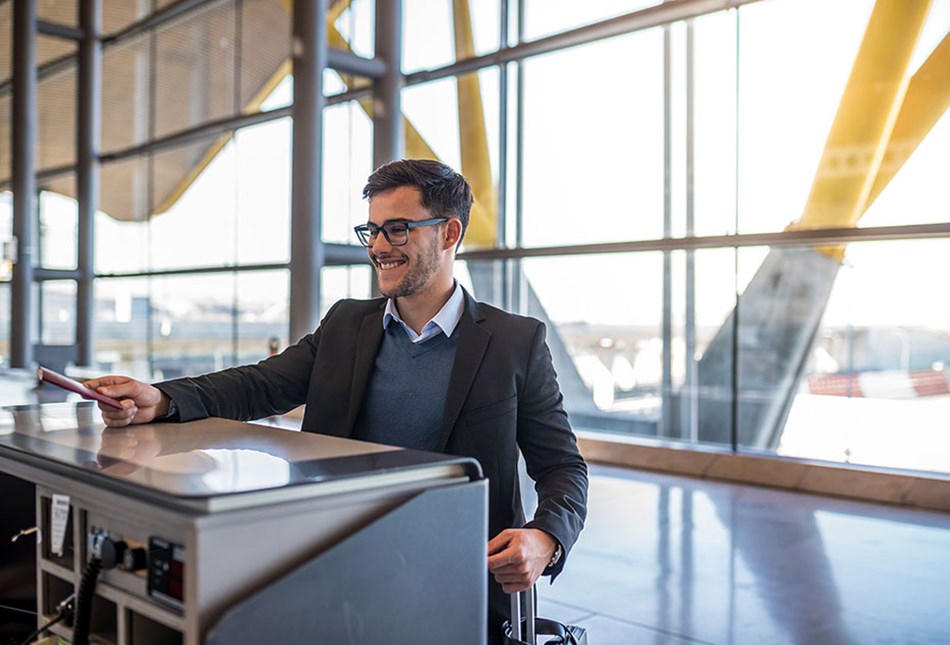 Fully integrated planning for day of operations
Manage day of operation exceptions and changes with a real-time view of the apron, resource usage, and availability statistics.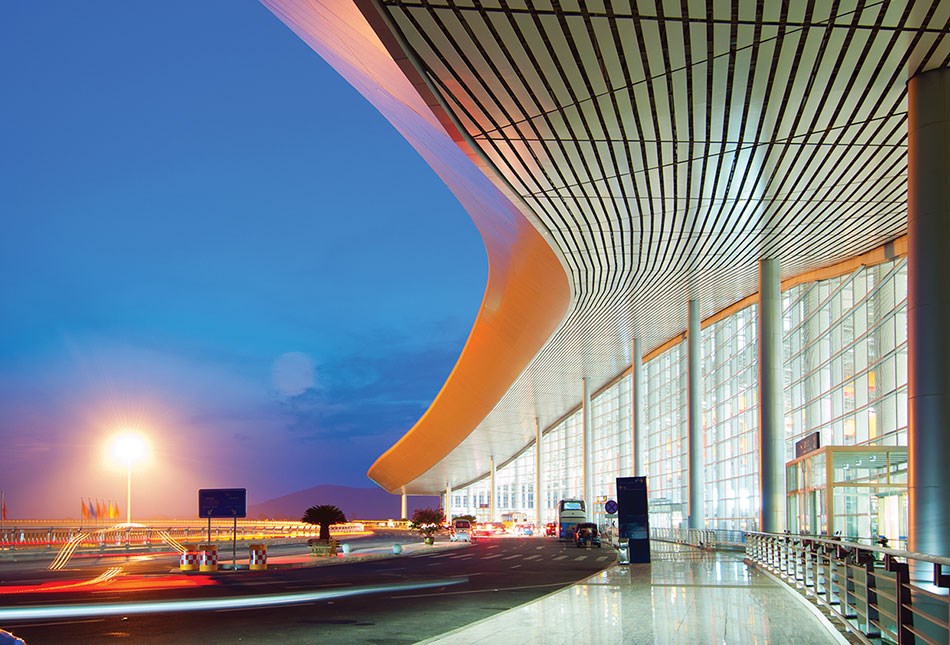 Scenario-based planning and capacity management
Maximize your capacity by evaluating all operational scenarios and options by doing 'what if?' simulations in a sandboxed environment.
Supported by SITA Global Services
SITA Fixed Resource Manager is supported by SITA Global Services (SGS), which provides global business continuity through a flexible service model. Our monitoring service ensures your IT systems are reliable and available, around the clock and around the world. Our experts proactively monitor your infrastructure, identifying and resolving problems before they impact your business
Next steps about SITA Fixed Resource Manager
Inquire