SITA Mobile Resource Manager provides an innovative way to connect mobile wireless devices in the hands of employees with the back-office systems and people needed to make things happen. Real-time updates improve and accelerate decision-making as events unfold, enabling more effective planning and allocation of resources. Automatic task logging increases the accuracy of billable services, boosting revenue generation, and dramatically reducing time spent on charging disputes.
With our state-of-the-art optimization algorithms, you can resolve capacity issues, sensibly manage staff, reduce administrative overhead, and increase their overall quality of service.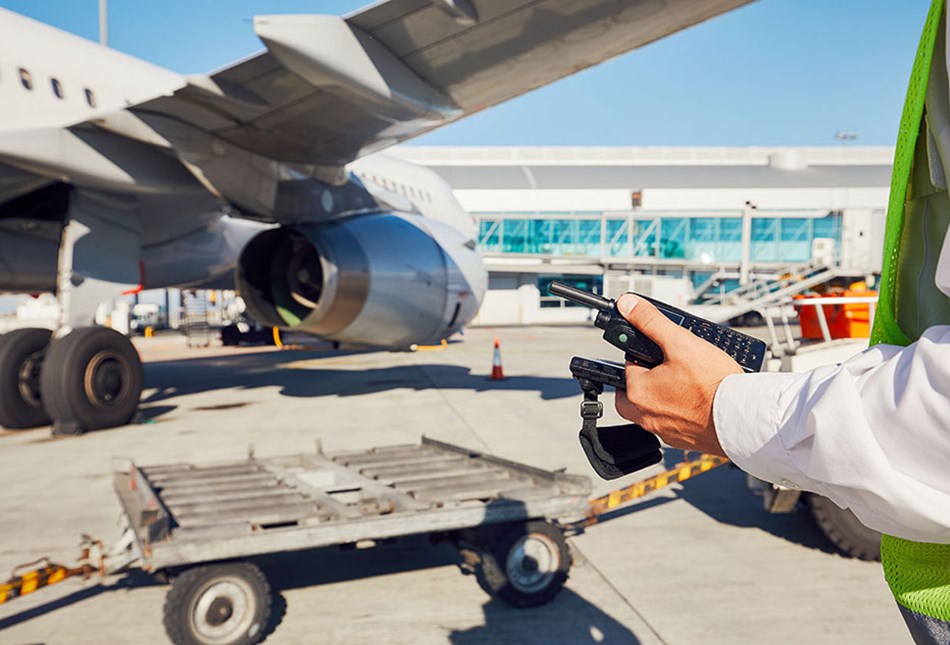 Optimization algorithms
Calculate capacity requirements based on flight schedules, optimizing work plans, shifts, and rosters for long-term planning. Maximize the efficiency of daily schedules, easing coordinator workload.
Intelligent personnel management
Use human resources efficiently, in line with union agreements and labor laws. Optimize day-of and long-term planning, rostering and staff management, maximizing existing personnel, and reducing overtime.
USD savings per year for a Major Asian carrier.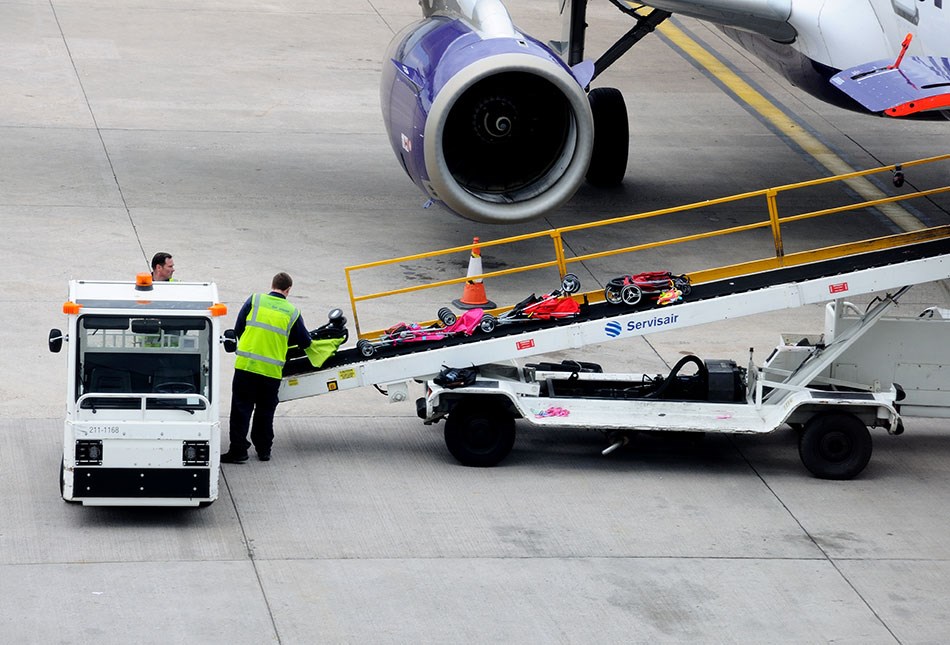 Turnaround management
Enhance decision making and mitigate potential flight delays by linking activities and events centered on the turn of a flight. Predict delayed milestones and their domino effects to make better decisions.
Supported by SITA Global Services
SITA Mobile Resource Manager is supported by SITA Global Services (SGS), which provides global business continuity through a flexible service model. Our monitoring service ensures your IT systems are reliable and available, around the clock and around the world. Our experts proactively monitor your infrastructure, identifying and resolving problems before they impact your business
Next steps about SITA Mobile Resource Manager
Inquire