An integrated CDM platform that provides shared, accurate information. It enables group collaboration and action, helping the airport ecosystem achieve better On-Time-Performance (OTP), a smaller carbon footprint, better overall situational awareness, and recovery from adverse conditions.
SITA Collaborative Decision Making includes options supporting all airport collaborative decision making stakeholder activities, where our competitors support only one or two of the stakeholders in their solutions.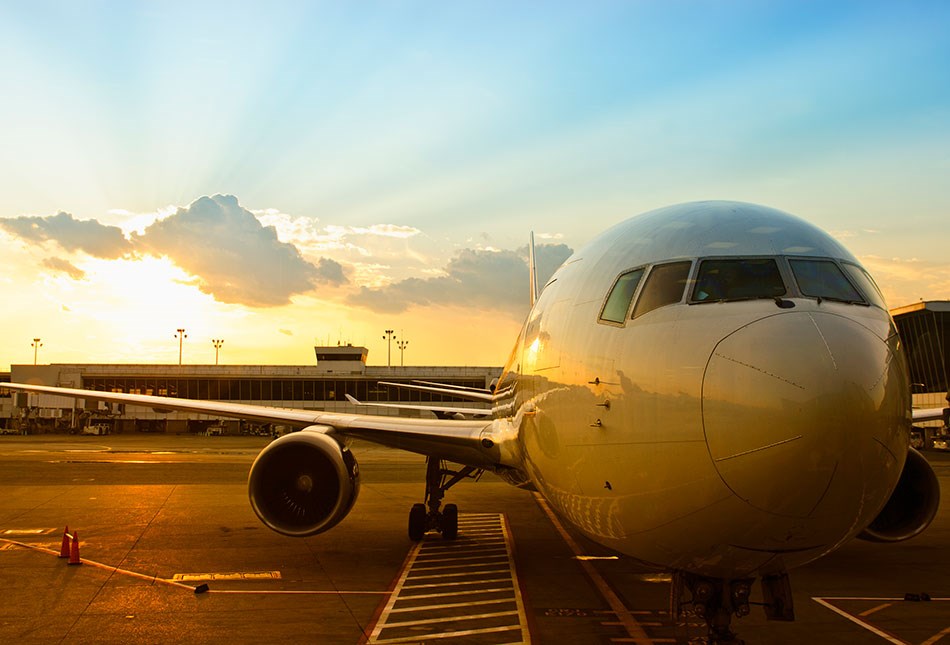 A-CDM concept element support
Enhance stakeholder collaboration which helps you minimize disruptions. Provide departure sequencing resulting in better OTP and maintain less congestion on taxiways. Support for adverse conditions minimizes the disruption and gets your airport back on track in less time.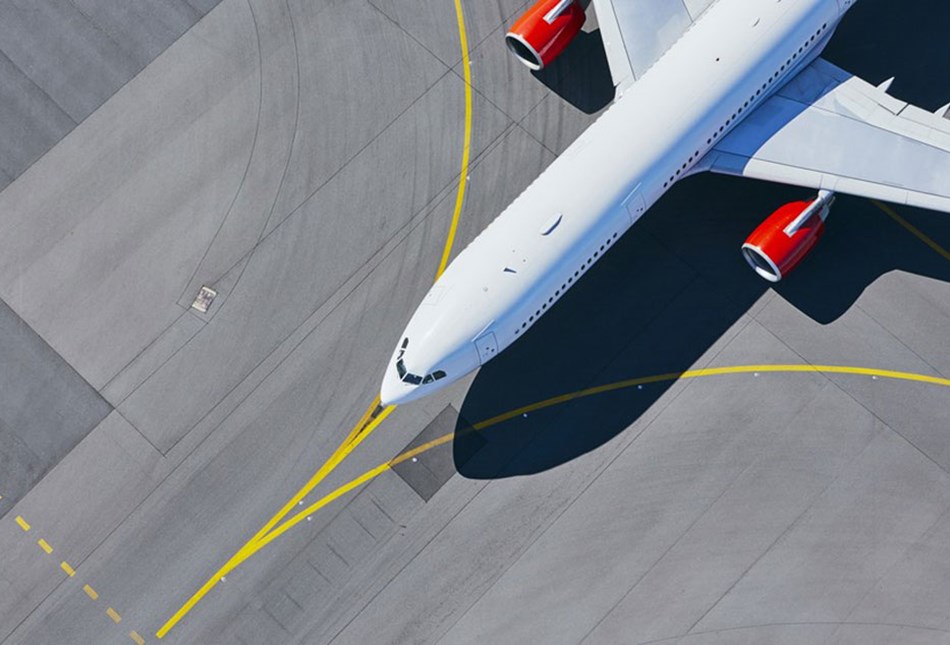 Pre-departure sequencing
Optimize the use of available pad and runway capacity. Ensure minimum time between engine start and departure, garnering better predictability, minimal noise, less fuel, and less harmful CO2 emissions.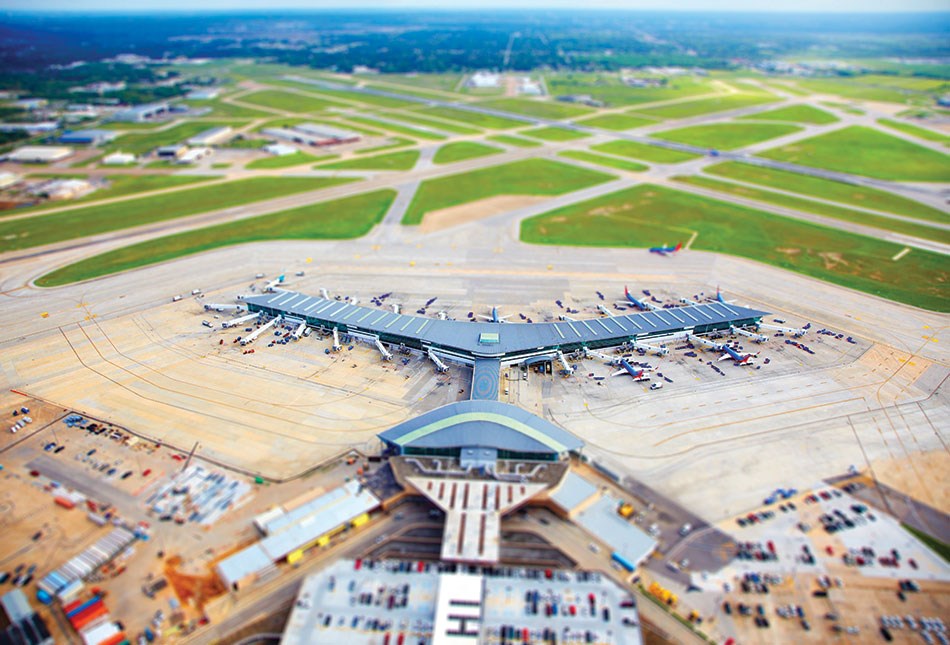 Departure Manager for ATC sequencing
Reduce ATFM Slot wastage through better situational awareness and the ability to sequence the exact order for take-off.
Supported by SITA Global Services
SITA Collaborative Decision Making is supported by SITA Global Services (SGS), which provides global business continuity through a flexible service model. Our monitoring service ensures your IT systems are reliable and available, around the clock and around the world. Our experts proactively monitor your infrastructure, identifying and resolving problems before they impact your business.