Today's travelers seek more than just affordability and availability of destinations; they demand seamless experiences and sustainable solutions. SITA's 2023 Passenger IT Insights report takes a deep dive into the passenger technology landscape transforming the aviation industry.
The research highlights technology's pivotal role in addressing travel pain points and how aviation can reinstate passengers' confidence through harnessing the power of automation and digitalization.
Key findings include:
Disruptions have impacted over 50% of travelers, causing booking anxiety for nearly one third.
Passengers are embracing tech for smoother journeys, with mobile devices serving multiple purposes—from booking to onboard engagement.
The growing adoption of biometric identification underscores the demand for smoother airport experiences.
Sustainability takes center stage. Passengers recognize smart technologies as key to streamlining travel while reducing its environmental impacts.
Intermodal travel grows, with passengers embracing tech-driven efficiency. Imagine drop-and-go baggage or swift responses to disruptions—tech reshapes the journey.
Archive
Emerging from the COVID-19 pandemic, passengers are showing pent-up demand for air travel and further embracing mobile and touchless technologies for a convenient and seamless journey.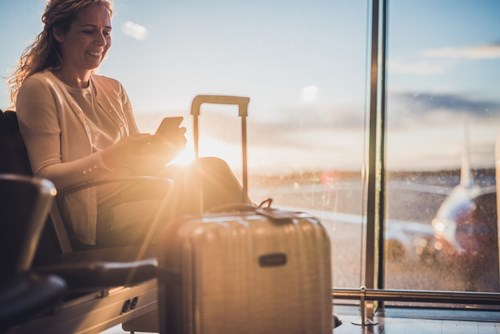 The research identifies key passenger concerns and technology trends that will also impact the airline industry recovery period.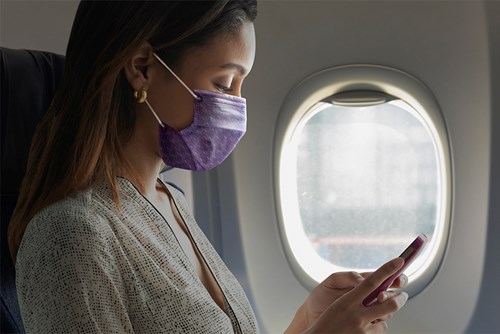 Explores how technology is contributing to a smoother passenger experience at every step of the journey