Industry insights
SITA's Air Transport IT Insights report is well established as the global benchmark research for the air transport industry.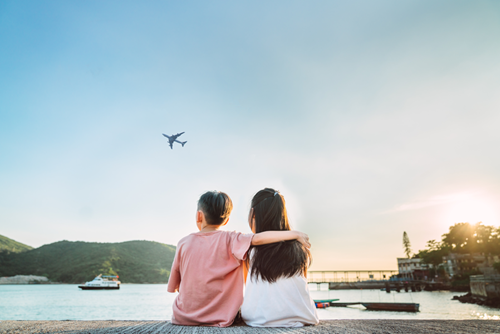 Emerging from the COVID-19 pandemic, passengers are showing pent-up demand for air travel and further embracing mobile and touchless technologies for a convenient and seamless journey.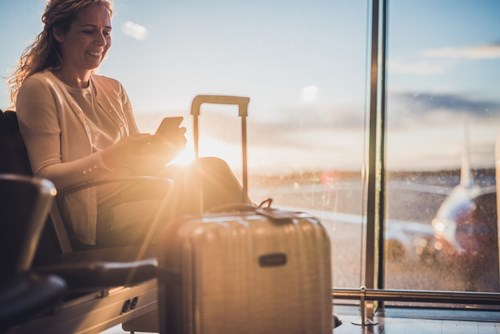 The air transport industry has begun to recover from the pandemic, with the gradual reopening of borders and passengers returning to the skies.
How has that affected baggage?