What makes SITA unique?
SITA is the world's leading specialist in air transport communications and information technology.
More about SITA
95%
of international destinations are served by SITA
2,500+
airlines, airports, ground handlers, and governments, all working closely with SITA
1,000+
our airport footprint. With services provided to around 200 countries and territories
70+
years of air travel IT and expertise
Industry insights
SITA's Air Transport IT Insights report is well established as the global benchmark research for the air transport industry.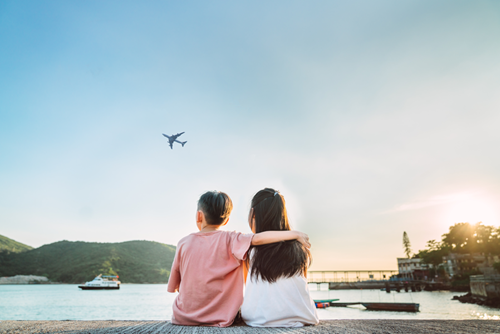 Emerging from the COVID-19 pandemic, passengers are showing pent-up demand for air travel and further embracing mobile and touchless technologies for a convenient and seamless journey.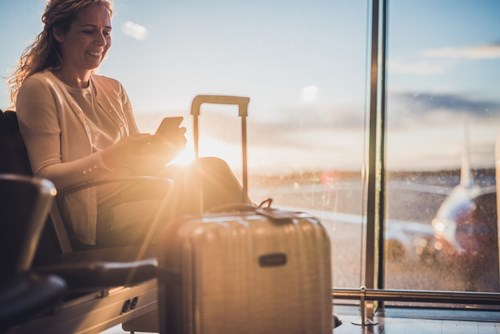 The air transport industry has begun to recover from the pandemic, with the gradual reopening of borders and passengers returning to the skies.
How has that affected baggage?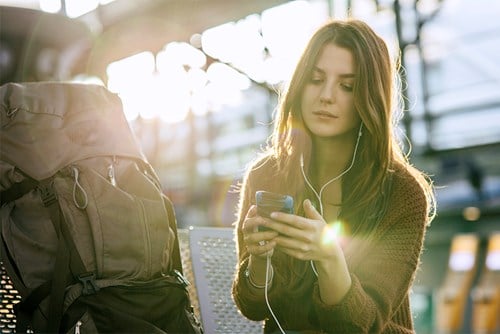 Brand new CANSO global industry event pointed as the destination for organizations and people delivering the skies of tomorrow. It is a worldwide exhibition and conference for the future of air traffic management. Including airspace, near-space and uncrewed aviation stakeholders and is the forum for debating and delivering our future skies.
Location: Geneva
Read more