SITA Device Management ensures that your business-critical devices are fully operational, up-to-date and secure around the clock.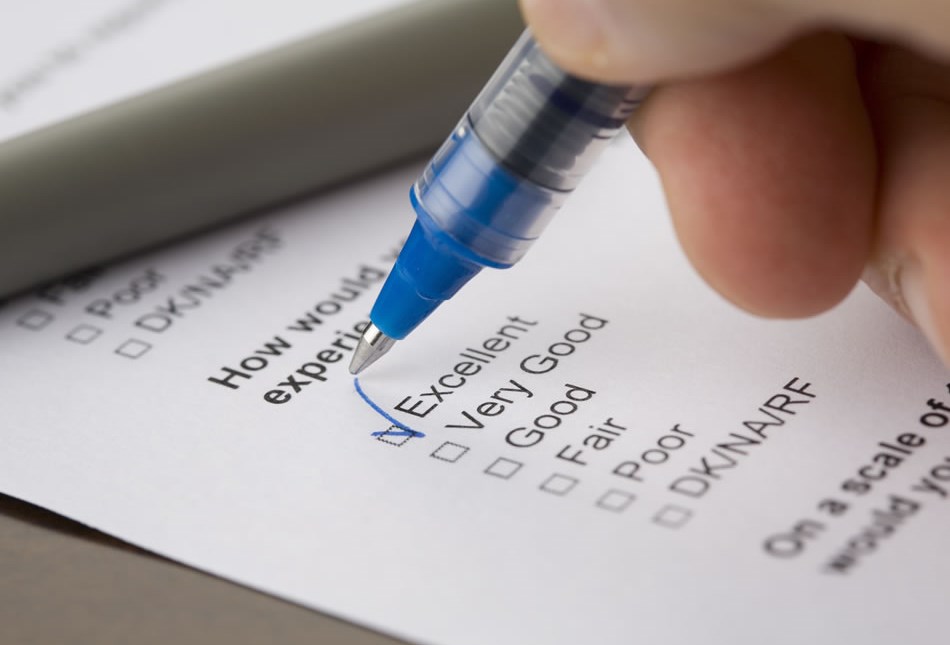 A trusted single source provider specialized in the air transport industry
SITA Device Management relies on expert support delivering the best possible service to ensure optimal performance of your business-critical devices.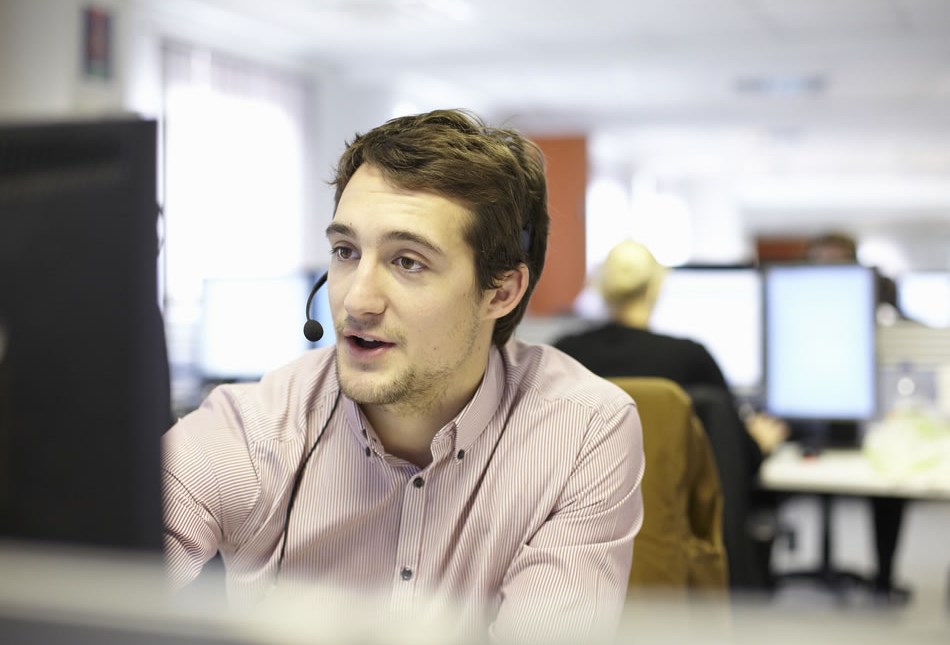 Advanced monitoring capability
Proactive incident detection and remote resolution enables our teams to deliver top class first-call-resolution. In addition, automated remediation significantly reduces the number of incidents.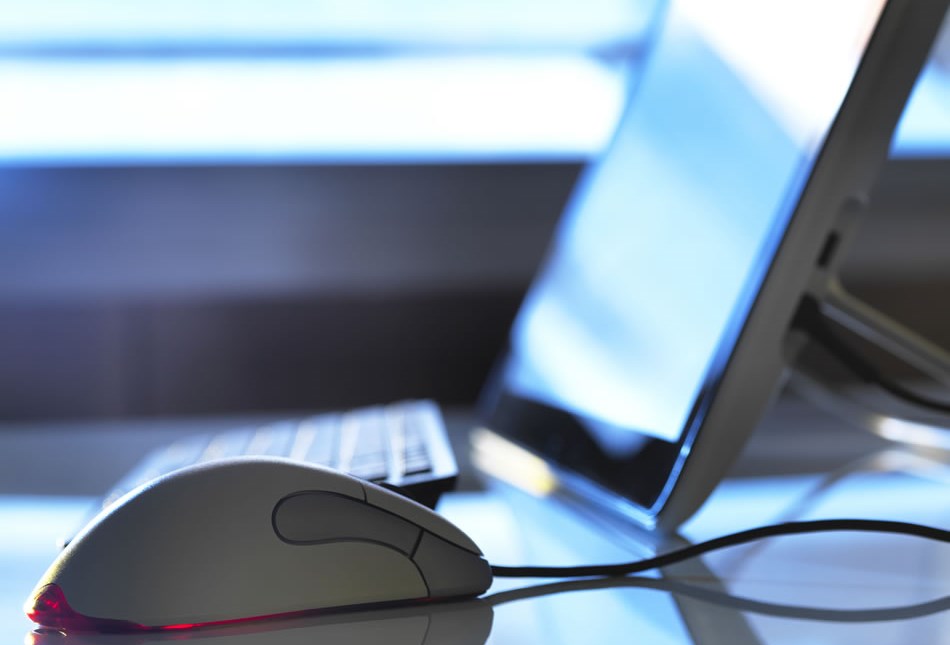 Security and lifecycle management
Specialized dashboards monitoring compliancy, controlled operating system patching, and central software distribution makes SITA Device Management a top performer when it comes to managing your environment.
Supported by SITA Global Services
SITA Device Management is supported by SITA Global Services (SGS), which provides global business continuity through a flexible service model. Our monitoring service ensures your IT systems are reliable and available, around the clock and around the world. Our experts proactively monitor your infrastructure, identifying and resolving problems before they impact your business.
Explore our related modules
End-to-end management of SITA's Passenger Processing business-critical devices
Learn More
Explore other products
Next-generation cloud-based, open API platform enabling mobility and low-touch operations, on and off-airport
Learn More
A low-touch, biometric and cloud-enabled whole journey identity management solution facilitating self-service travel from check-in to boarding
Learn More