End-to-end management of SITA's Passenger Processing business critical devices securing optimum performance and availability 24/7 across their life span.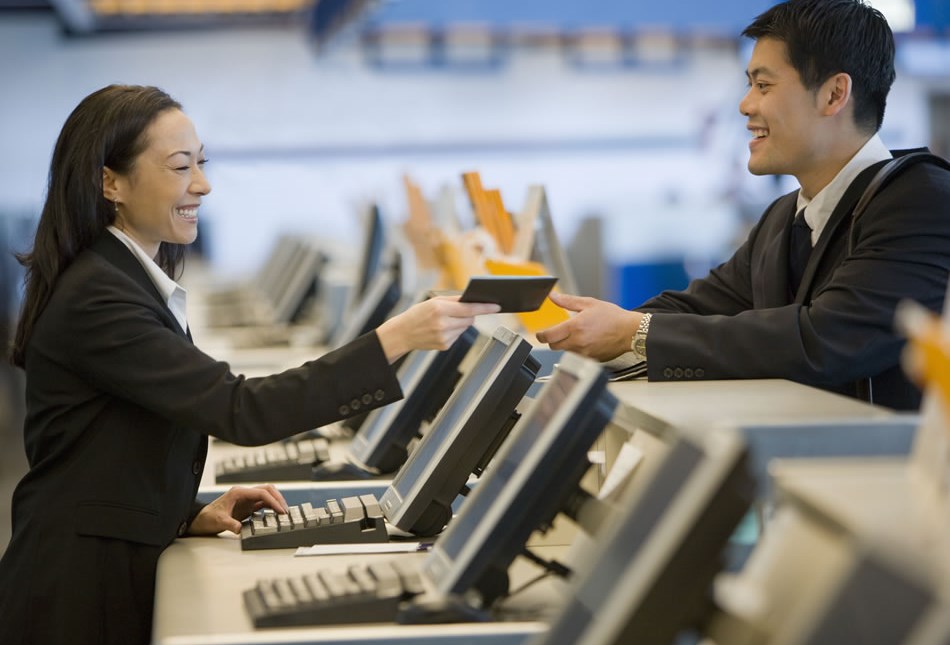 Lifecycle management
Agile and centralized management of a device's lifecycle, whether fixed or mobile, supported by a modern set of tools and expert teams either local or remote.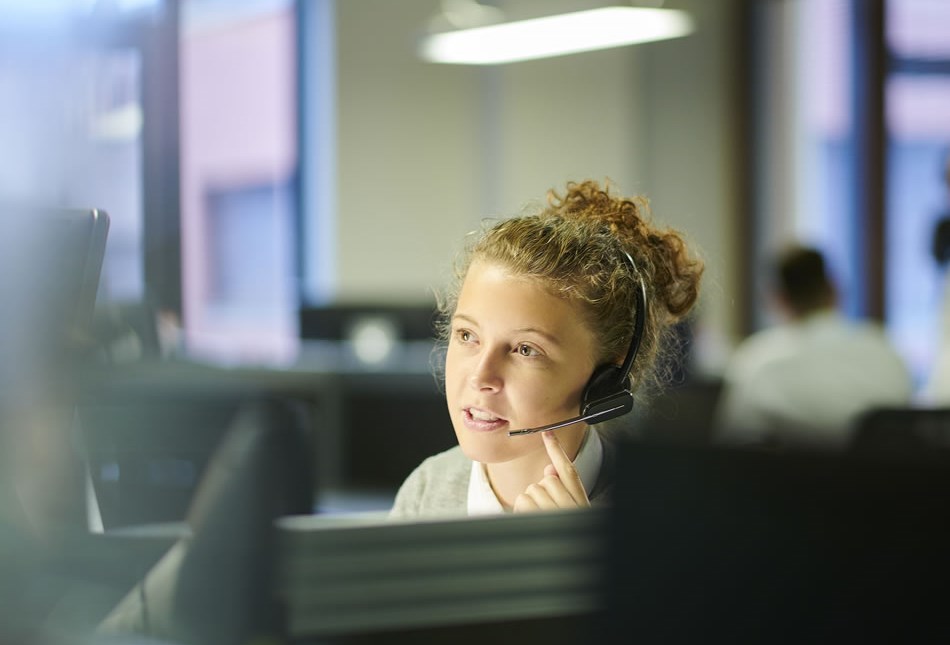 Proactive services
Powered by our monitoring capability and allowing for remote remediation of incidents and preventative support, a high level of automation is introduced to accomplish the highest service level.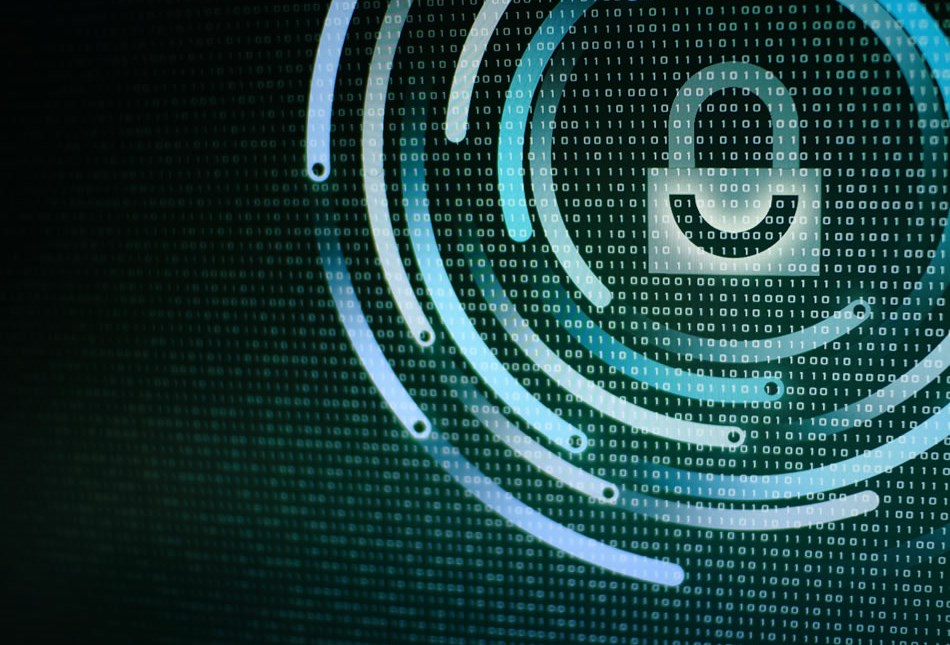 Lower the risk of security breaches
A robust and advanced security environment for fixed and mobile devices, combined with a security dashboard for early threat detection.
Supported by SITA Global Services
SITA Airport Device Management is supported by SITA Global Services (SGS), which provides global business continuity through a flexible service model. Our monitoring service ensures your IT systems are reliable and available, around the clock and around the world. Our experts proactively monitor your infrastructure, identifying and resolving problems before they impact your business
Next steps about SITA Airport Device Management
Inquire