SITA Connect Corporate connects organizations with users based in multiple locations and offers flexible IP bandwidths plus integrated Internet services and cloud applications access. We're also transforming our portfolio with software-defined networking (SDN) to bring you next-generation network services.
Provide seamless and faster network services
Deployed in 600 airports, SITA's AirportHub is a shared and pre-connected platform offering reliable, flexible, and cost-effective communication services to airlines, ground handlers, and maintenance companies.
airports are pre-connected to SITA AirportHub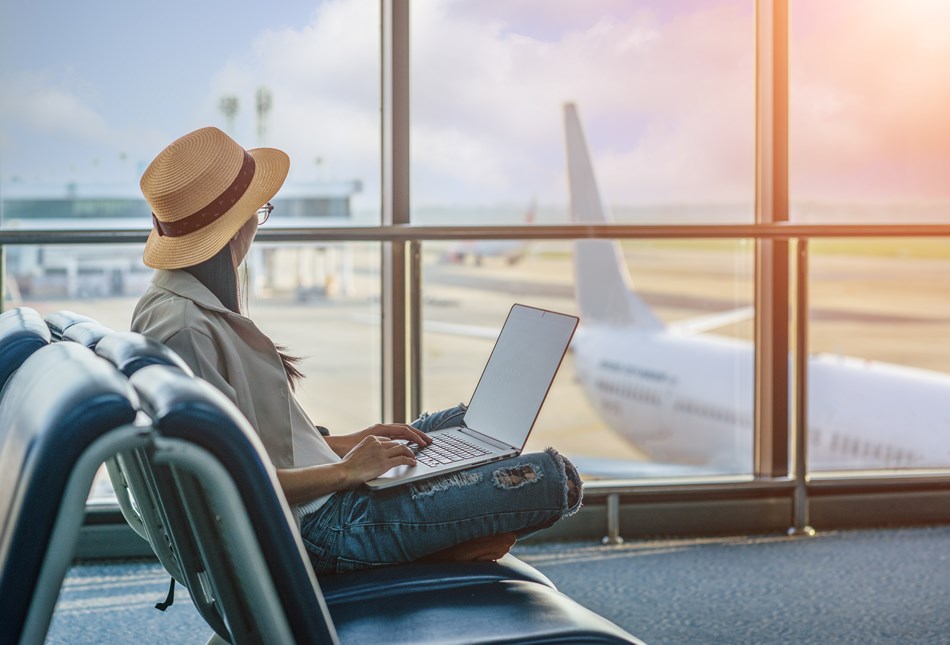 Transport traffic for business-critical applications, securely
SITA Connect Corporate links hubs or main sites to virtual private networks (VPNs). Available both inside and outside airports, our services connect your locations, outstations, and town offices using a dedicated business-grade VPN. Choose from light or premium versions, which use different SLAs and access methods, as available.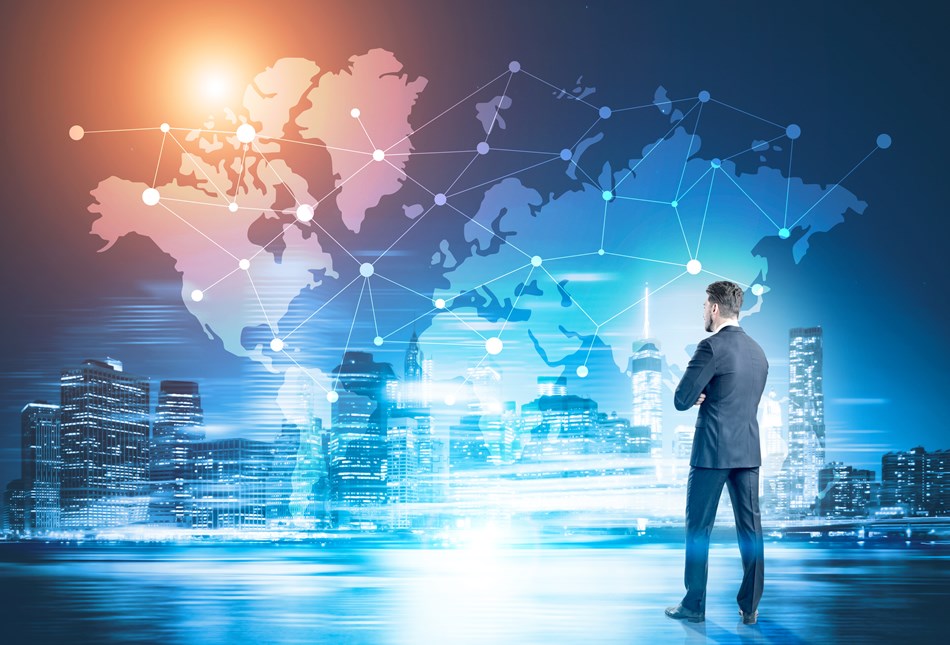 Access cloud and application-centric network services while optimizing your costs
Our next-generation IP connectivity solution, SITA Connect SDN, provides an application-centric, business scalable, flexible, and agile global network platform for accelerated cloud adoption.
It allows multiple airlines, ground handlers, and other tenants to access a secure virtualized network while optimizing the cost in the growing demand for bandwidth capacity.
airport sites are SITA SDN enabled
Supported by SITA Global Services
SITA Connect Corporate is supported by SITA Global Services (SGS), which provides global business continuity through a flexible service model. Our monitoring service ensures your IT systems are reliable and available, around the clock and around the world. Our experts proactively monitor your infrastructure, identifying and resolving problems before they impact your business