SITA Mission Control facilitates cross-functional cooperation between diverse teams such as pilots, OCC ramp, and gate personnel through a single platform. It helps airlines better manage operations, turnarounds, fuel consumption, and ultimately, carbon emissions.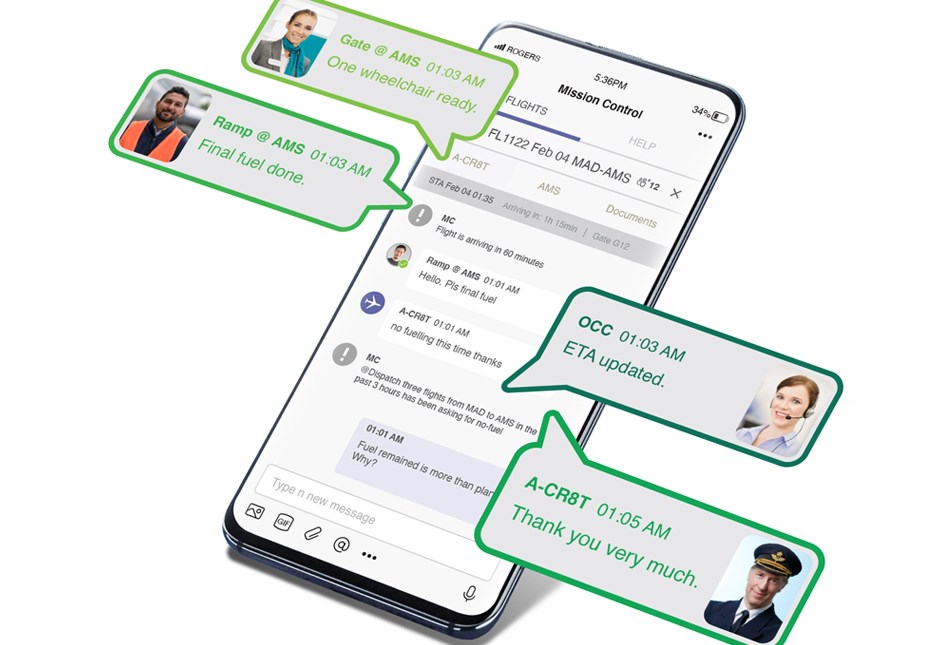 Mobile-enabled and intuitive
SITA Mission Control is easy to use and can be accessed via mobile phones, laptops, and tablets, allowing everyone to have simultaneous access to the same information.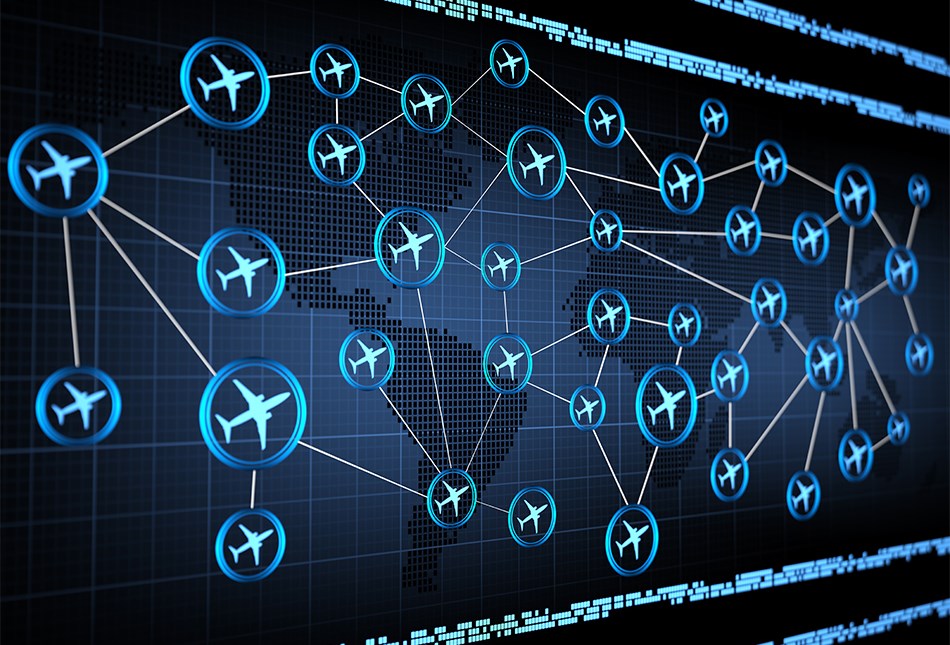 Integrated with Datalink services
Works alongside Datalink services, meaning route and wind information can be uplinked directly to aircraft flight-management systems.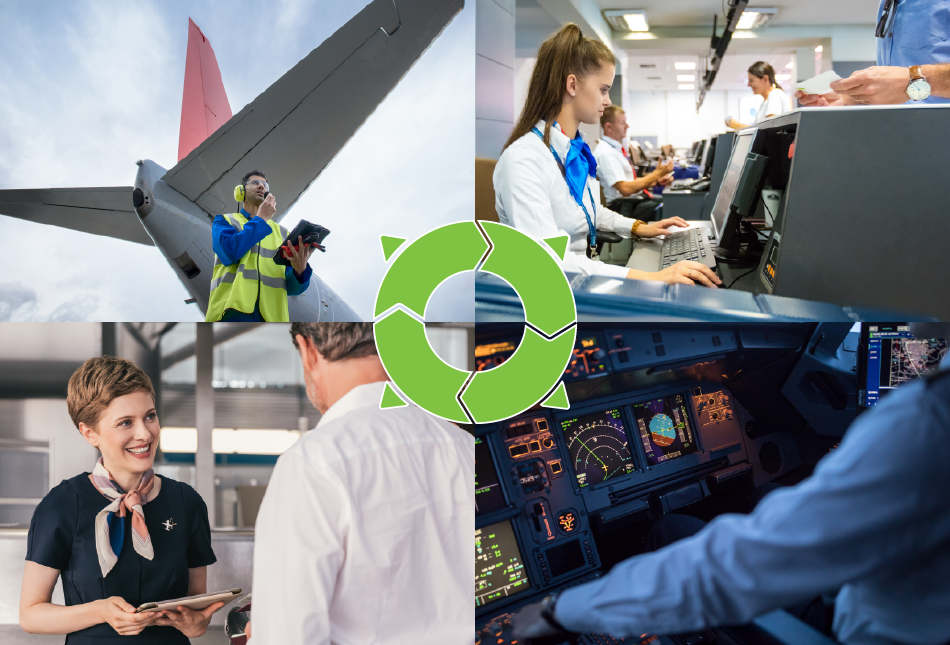 No additional pre-requisite software and hardware necessary
SITA Mission Control is an add-on to existing Microsoft Teams software, suitable for use with any device.
Supported by SITA Global Customer Service & Operations
SITA Mission Control is supported by SITA Global Customer Service & Operations (CS&O) , which provides global business continuity through a flexible service model. Our monitoring service ensures your IT systems are reliable and available, around the clock and around the world. Our experts proactively monitor your infrastructure, identifying and resolving problems before they impact your business.
Next steps about SITA Mission Control
Inquire