Promptly and efficiently run Airline Operations with a collaboration tool that unites all duty personnel in a single location.
SITA Mission Control unites all Day of Operation duty personnel across the world, in one place. In partnership with Microsoft Teams, it enables duty personnel to work together seamlessly to anticipate and act on changes during flight operations, as they happen.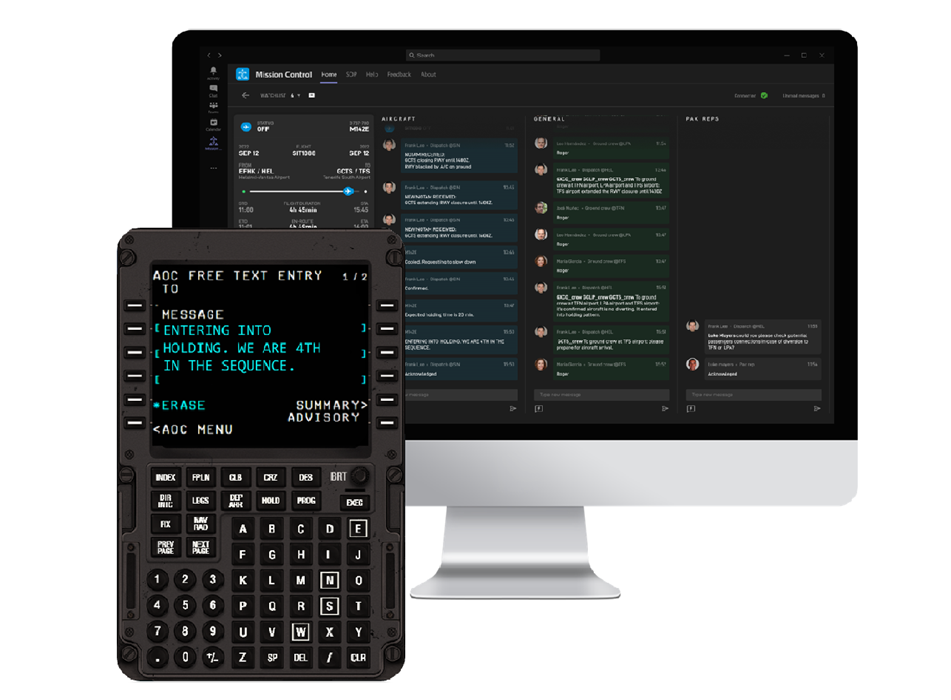 Collaborative, timely ACARS messaging​
Stay updated with ACARS messages delivered directly from the flight deck for specific duty personnel to view. Specified duty personnel can message the Flight Deck directly over ACARS, through the app. Allowing maximum situation awareness of the Aircraft by Duty Personnel, while minimizing errors while conveying messages.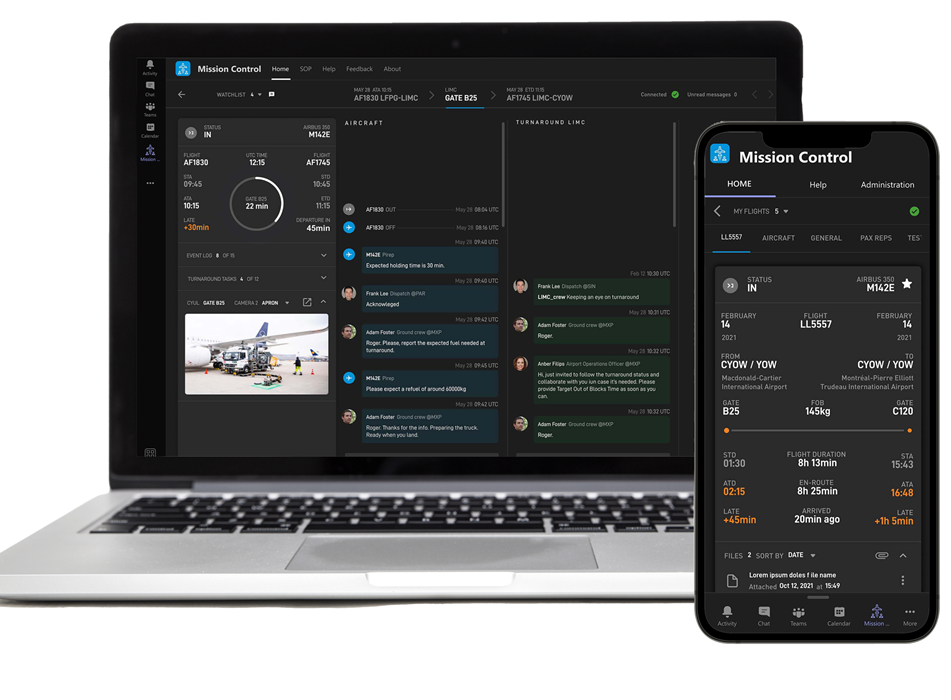 Collaborate with all Duty Personnel, together
A single view chats for the entire flight to collaborate on. Duty Personnel can respond and react to changes promptly, keeping all functions up to date, so that follow up actions are not delayed, and messages not missed.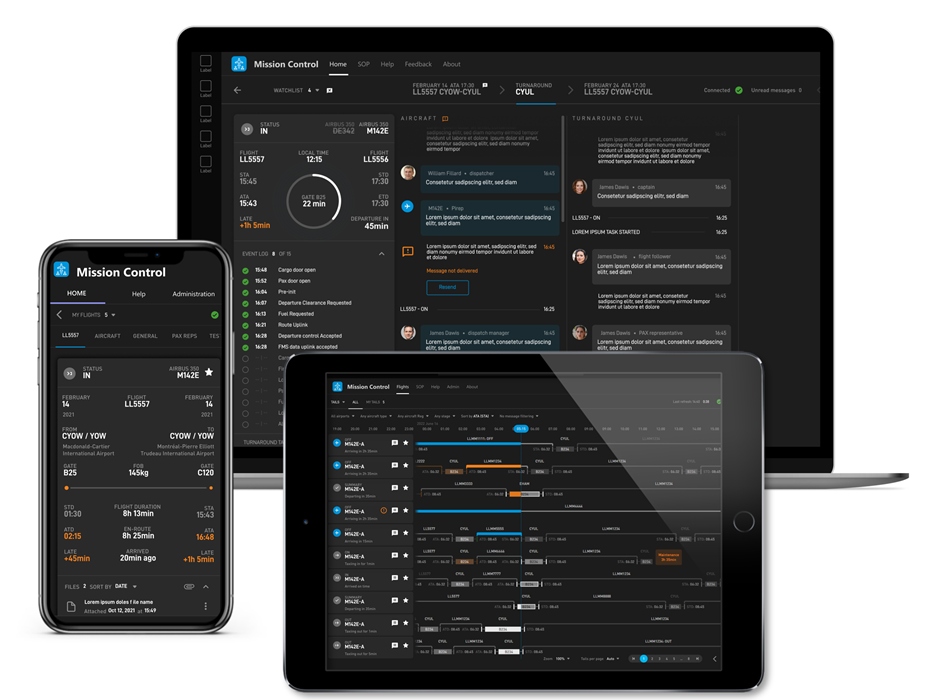 Enhance your On-Time Performance​
Track, update and communicate your turn around activities. Enhancing your ability to ensure that all Duty Personnel are anticipating the next steps to reach peak on-time performance.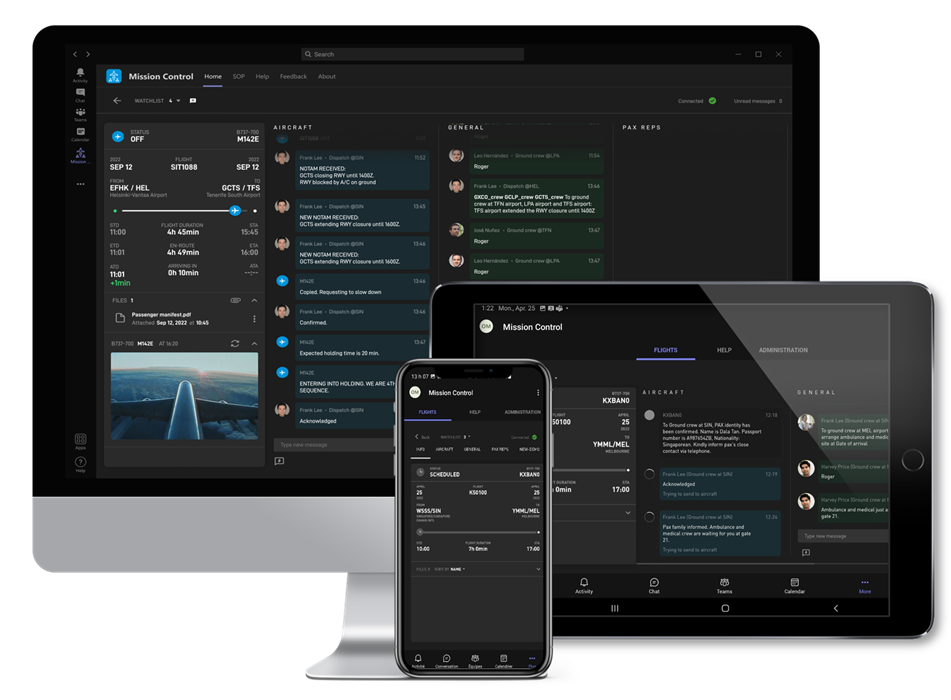 Scalable, across multiple platforms
Built upon the Microsoft Teams platform enables minimal training of Duty Personnel to use. Usable across multiple platforms like desktops, tablets and mobile phone, making it easy for all Duty Personnel to stay updated and informed on the Flight and Aircraft's status.
Supported by SITA Global Customer Service & Operations
SITA Mission Control is supported by SITA Global Customer Service & Operations (CS&O) , which provides global business continuity through a flexible service model. Our monitoring service ensures your IT systems are reliable and available, around the clock and around the world. Our experts proactively monitor your infrastructure, identifying and resolving problems before they impact your business.
Next steps about SITA Mission Control
Inquire