Cleverly designed and highly customizable devices that can be used for several self-service processes including check-in, bag tagging and border control. They are designed to meet IATA's common-use self-service (CUSS) specifications.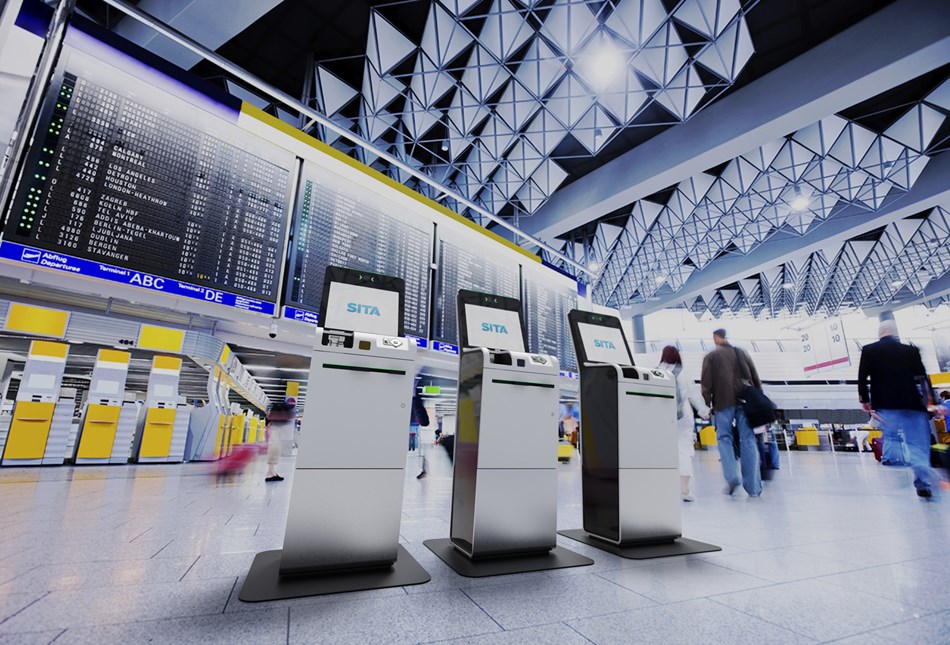 Improved passenger experience
A simple self-service check-in takes less than a minute, eliminating the need to wait in long lines. Enabled with biometric technology, SITA's solutions provide a low-touch safe environment, resulting in happier customers who have more time to spend in the retail areas, offering an opportunity for increased revenue.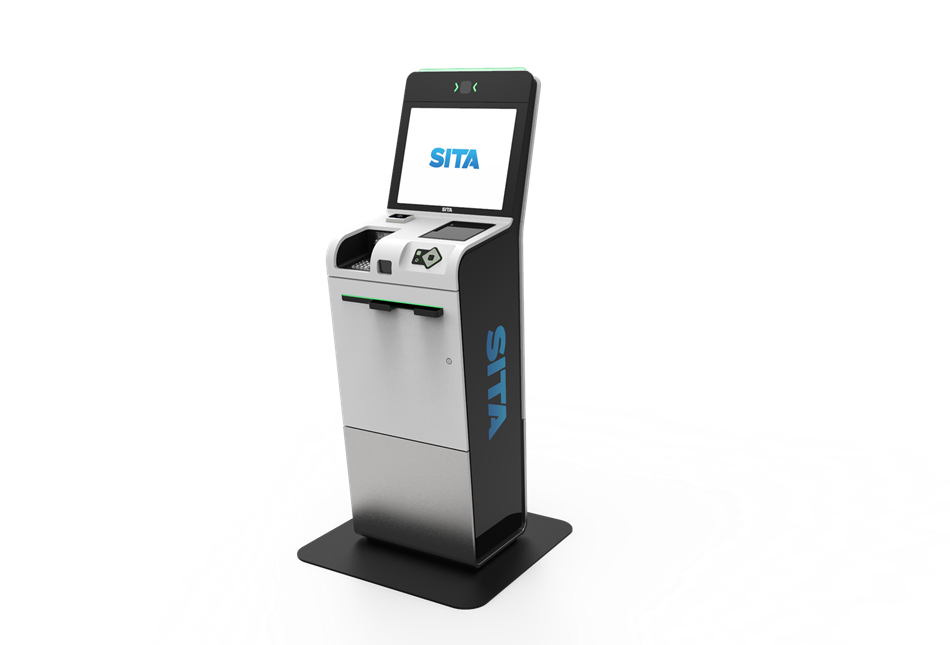 Adaptive design
Our kiosks can be customized to fit in with your airport's design and specific customer needs. They can be installed with varied functionality including touchless remote control from the passenger's mobile device, biometrics and health checks. They can also be built with numerous types of material.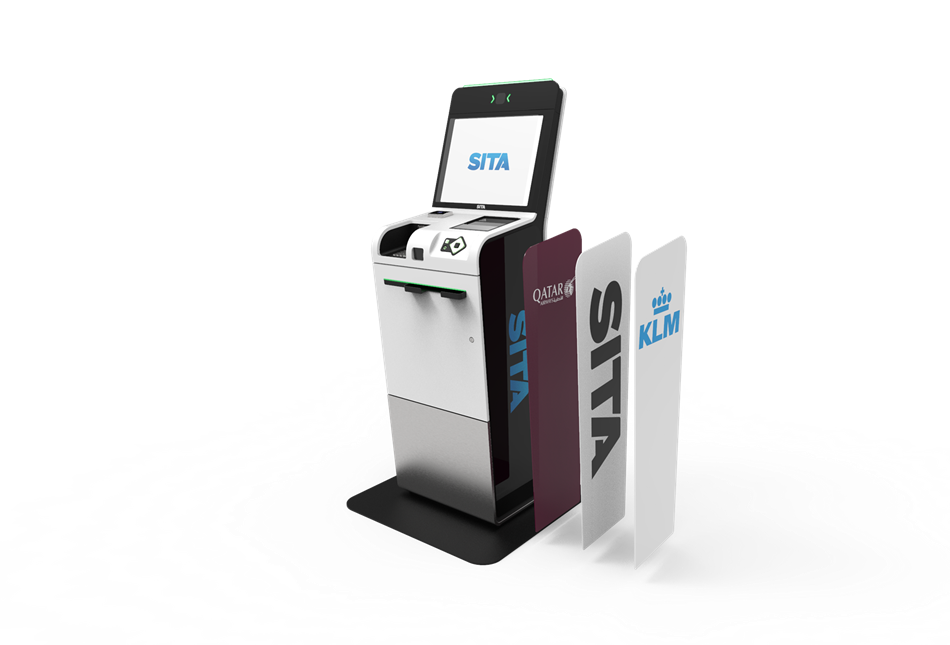 Enhanced branding
The kiosk has been designed to enable its panels to be switched out simply and easily so that you can support any brand requirements.
Supported by SITA Global Services
SITA Smart Path Kiosks is supported by SITA Global Services (SGS), which provides global business continuity through a flexible service model. Our monitoring service ensures your IT systems are reliable and available, around the clock and around the world. Our experts proactively monitor your infrastructure, identifying and resolving problems before they impact your business.
Explore our related modules
SITA Smart Path Border Kiosks
Layered security that enables the automated processing of low-risk passengers