A state-of-the-art self-service passenger processing solution, SITA Smart Path Gates help reduce costs and improve the passenger experience. They can be used for many different functions including: self-boarding, lounge access, security and border control.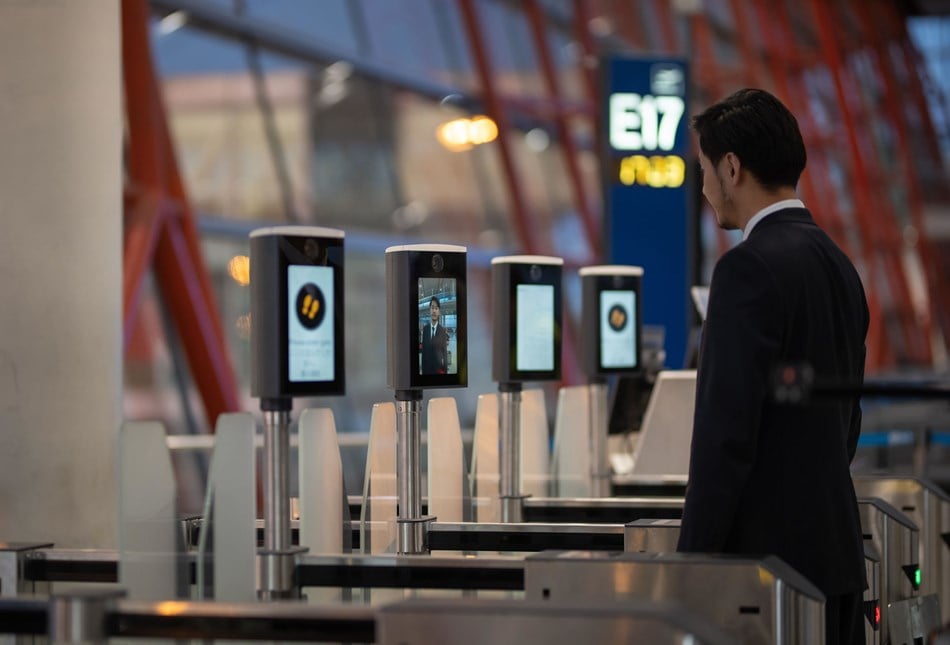 Faster passenger processing
Speeding up boarding times by up to 30% and freeing up agents to provide a more personalized service to those passengers who require it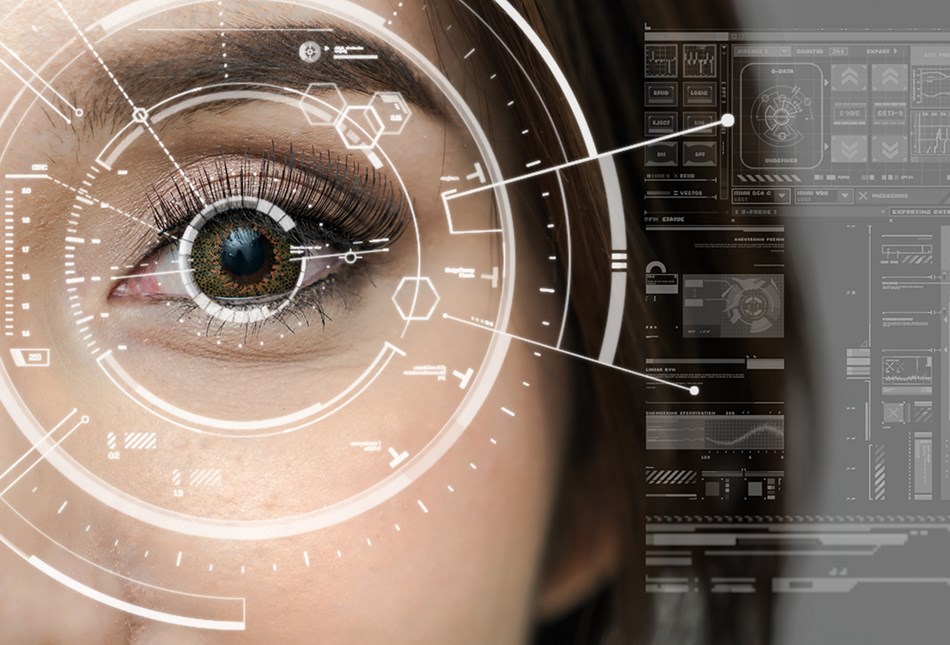 Unique individual identification
Enabling contactless processing, preventing fraud and cutting administration costs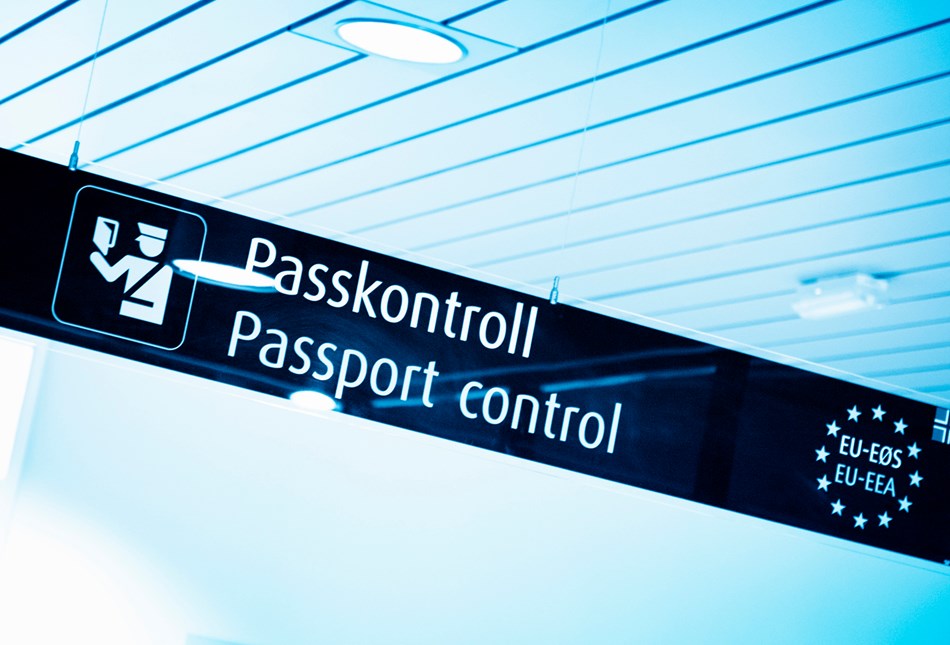 Enhanced security
State-of-the-art security features prevent 'tailgating' and unauthorized access
Supported by SITA Global Services
SITA Smart Path Gates is supported by SITA Global Services (SGS), which provides global business continuity through a flexible service model. Our monitoring service ensures your IT systems are reliable and available, around the clock and around the world. Our experts proactively monitor your infrastructure, identifying and resolving problems before they impact your business
Explore our related modules
SITA Smart Path Boarding Gates
Speed up boarding times and improve the passenger experience
SITA Smart Path Border Gates
Process large numbers of passengers in record time while protecting the security and integrity of your borders
SITA Smart Path Security Gates
Enable secure, contactless authorization of passengers and staff around the airport
See how customers are succeeding with SITA
SITA's technology showed its effectiveness during the peaks of traffic when soccer fans from all over the world flew through Domodedovo for the matches. We are confident that this landmark project, which makes use of modern technologies, will raise the quality of passenger services at DME to a new level.
Gennady Zalutsky, CEO, Domodedovo Integration