SITA Pax Locate helps airports better understand their passengers and how their operation is working. Leveraging and combining data from different sources, it helps generate insights into passenger counts, passenger flows and the performance of the key airport areas.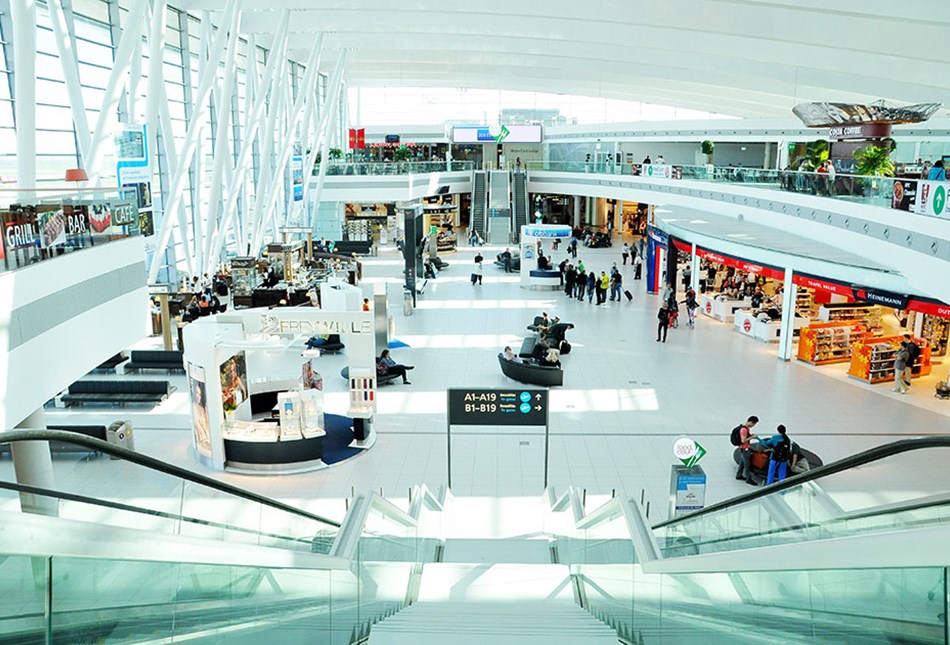 Operational efficiency
It enables airports to track the performance of common use terminal equipment, for example workstations and kiosks, as well as the insights to enable the suitable allocation of resources to optimize their infrastructure.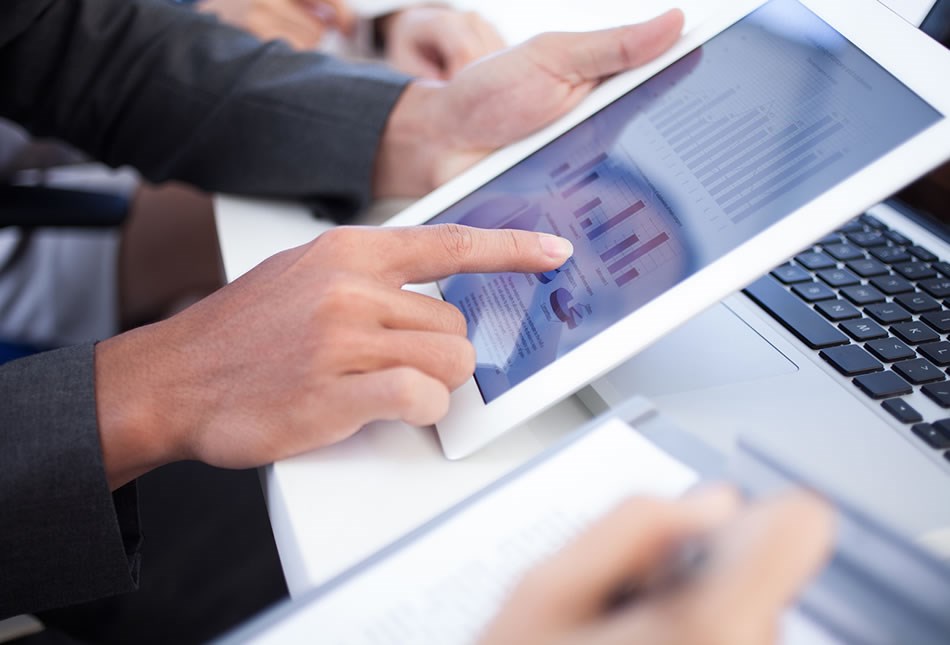 Better understand your passengers
Passenger analytics provided by SITA Pax Locate can enable airports to better understand passenger social distancing as well as their shopping behavior, identifying opportunities to generate non-aeronautical revenues.
Supported by SITA Global Services
SITA Pax Locate is supported by SITA Global Services (SGS), which provides global business continuity through a flexible service model. Our monitoring service ensures your IT systems are reliable and available, around the clock and around the world. Our experts proactively monitor your infrastructure, identifying and resolving problems before they impact your business.
Next steps about SITA Pax Locate
Inquire