SITA Pax Check is a key component for managing and optimizing passenger flows throughout the airport, validating virtually all required travel documents, ensuring safety and peace of mind for everyone. It is well-suited and adaptable for the dynamic environment.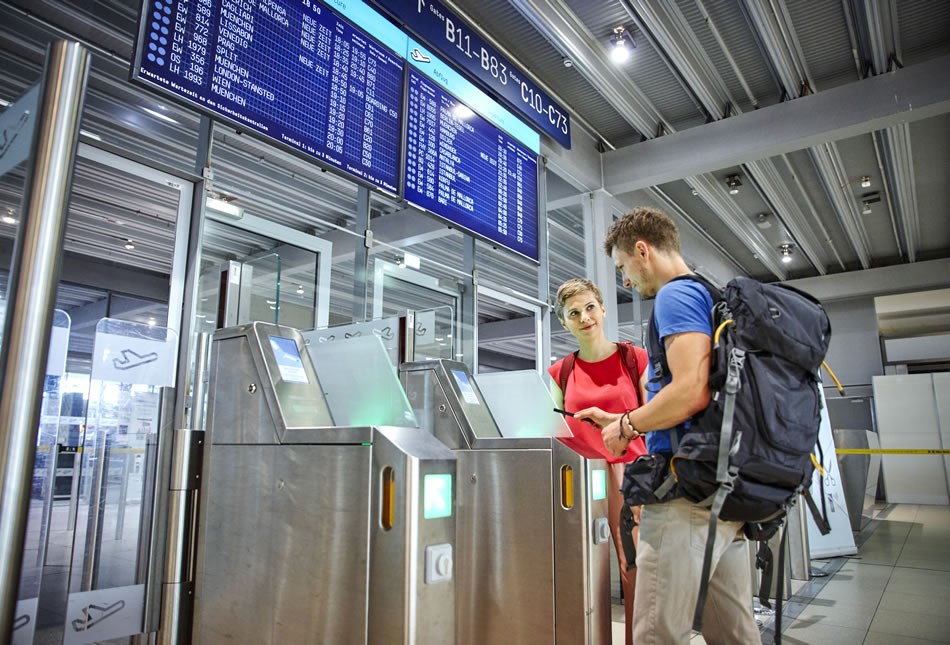 Enhance safety and security
Passenger validation is paramount for the safety and security of air travel, regulatory compliance as well as the peace of mind for everyone. SITA Pax Check supports traditional measures such as the screening of passengers for example, as well as new considerations to be accounted for such as health verifications and social distancing.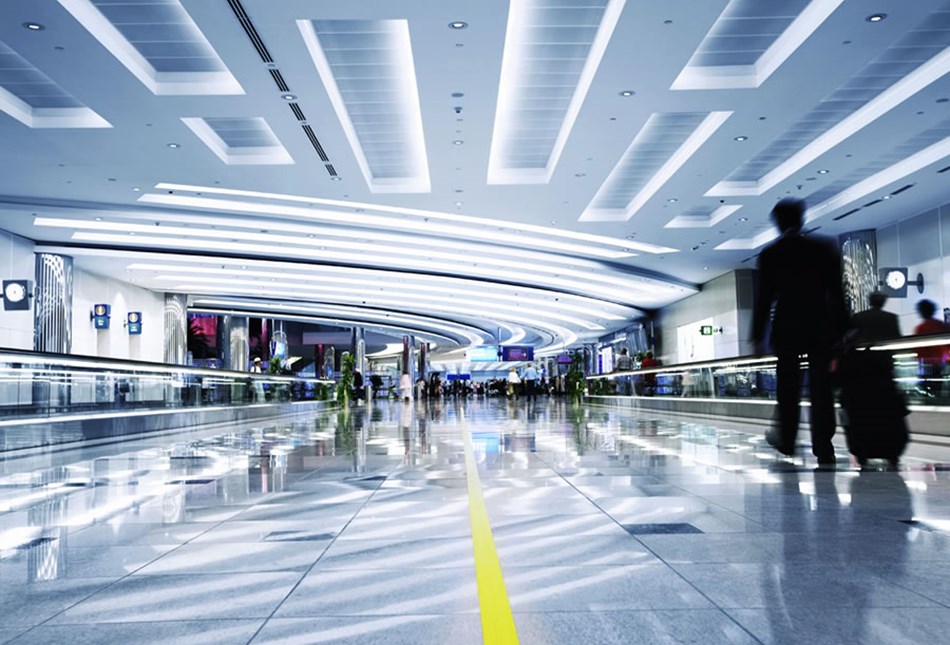 Manage passenger flows
SITA Pax Check validations help manage and optimize passenger flows. Examples include: ensuring airport areas do not become overcrowded and segregating passengers based on their flight origin and destination.
Supported by SITA Global Services
SITA Pax Check is supported by SITA Global Services (SGS), which provides global business continuity through a flexible service model. Our monitoring service ensures your IT systems are reliable and available, around the clock and around the world. Our experts proactively monitor your infrastructure, identifying and resolving problems before they impact your business.
Next steps about SITA Pax Check
Inquire